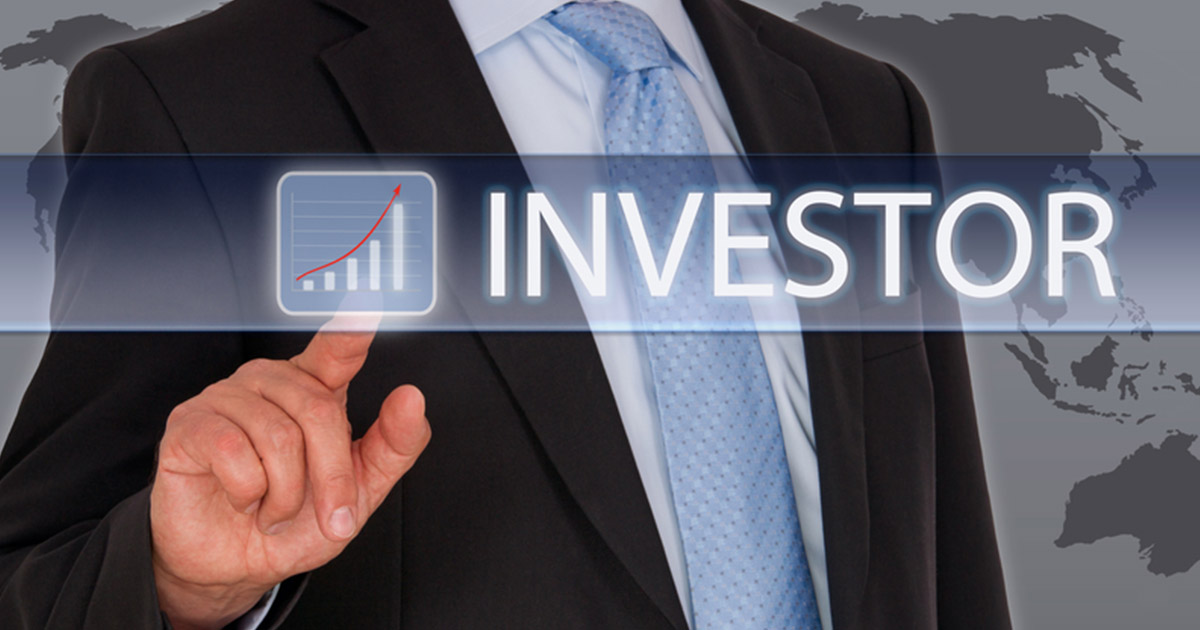 Q: How do I find angel investors and venture capitalists here in the country? I have some funds for business from my savings, but I fear they won't be enough for my clothing and fashion store.

A: Before you start looking for these investors, make sure you have organized your company properly with the team of specialists who will support you in the operations. Who will design your clothing products? Who will handle sourcing and logistics? Who will account your expenses and sales? Who will manage your marketing and promotion? Do they have enough experience to deliver the job?

You may have a great business concept, but if you don't have the right team to execute your plan, your business will have a rough road ahead—and this may not impress your investors because you may not earn their full confidence that you can deliver and earn.

The next step is to have a strategic business plan. This will outline the roadmap to where you plan to bring the business in the next five years.

First, find out how much initial capital you will need to put up a store. Identify the costs you will incur in your operations and your expected sales. You may want to get your accountant to help you in preparing the financial forecasts. This is also the point where you will determine how much money you will actually need to finance your business. The initial funding can come from your personal savings.

If the funding is not enough, then you can seek other sources of funding from your family, relatives, or friends who can help you. They can invest in your business by way of equity, where they will own a portion of your business, or they can lend you money at the prevailing interest rate. You can consider them as your angel investors for now while you are building your business to attract bigger investments.

When your business is already operating and you are still short on capital, one way to source financing is by way of working capital management.

For example, if you need to boost your inventory levels to anticipate higher sales in the next few months, you can negotiate with your supplier to grant you a longer credit term, say 90 days. Once you get the inventory, try to unload it as soon as possible in the market. If the market is good and they like your product, you can actually raise a lot of cash from sales collections. You can even have the cash ready to pay back your supplier before your due date and keep the profits.

Of course, you need to estimate the probability that your inventory will move immediately. Otherwise, you will end up holding inventory and you don't have the cash to pay your supplier on the due date. In the garment business, because fashion dictates demand for product, inventory tends to be seasonal, and managing it is important.

The other way to finance your inventory is to get consignments from suppliers. You can use your fashion store to display consigned items from other designers. You don't need to pay for it until it is sold. For example, you can agree with consignors that you will get a 20-percent commission for every item sold in exchange for using your store space and utilities.

This way, you limit your risk of loss and also save on your working capital investment. It also gives you some level of flexibility too. You can return slow moving items to your consignor and request for newer designs to boost your sales without investing any capital.

For you to be able to do this, you will need a good location that can attract good consumer traffic to your store. This will invite many consignors to come to you. This is the business model used by our big shopping malls. You can do this for your store too.

For you to get serious institutional investments from venture capitalists, it is important that your business must be unique and promising. Get your business running and show some profitability. Demonstrate that you have a unique advantage and your business is promising. What makes your fashion store different from the rest? How will you sustain your business amidst rising competition in the fashion business? Find your niche and translate your strategy to profits. When you achieve this, your business can be easily valued and you don't need to look for venture capitalists. They will come to you.