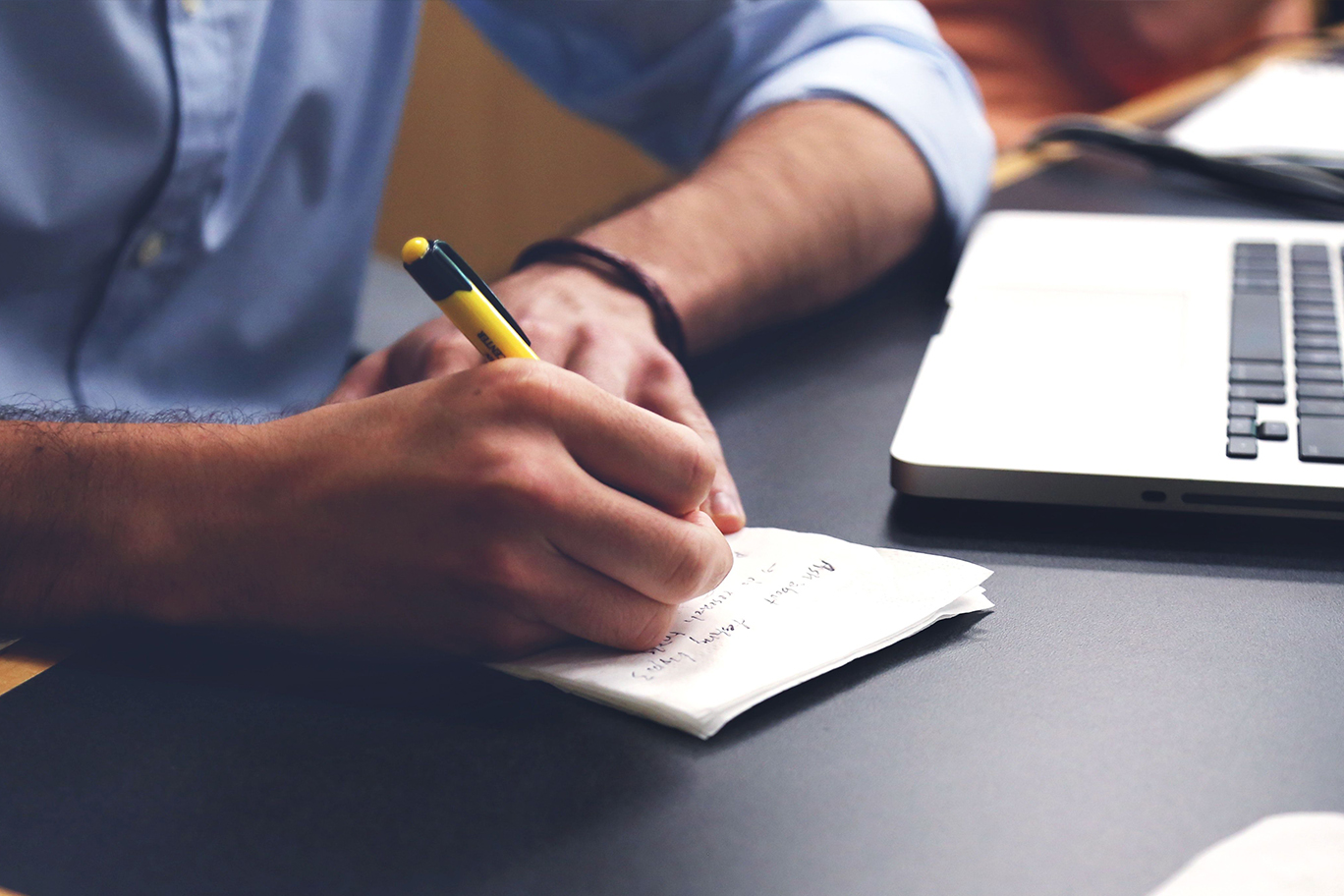 Sure you need money, but if you got the strategies, capital can come from sources other than you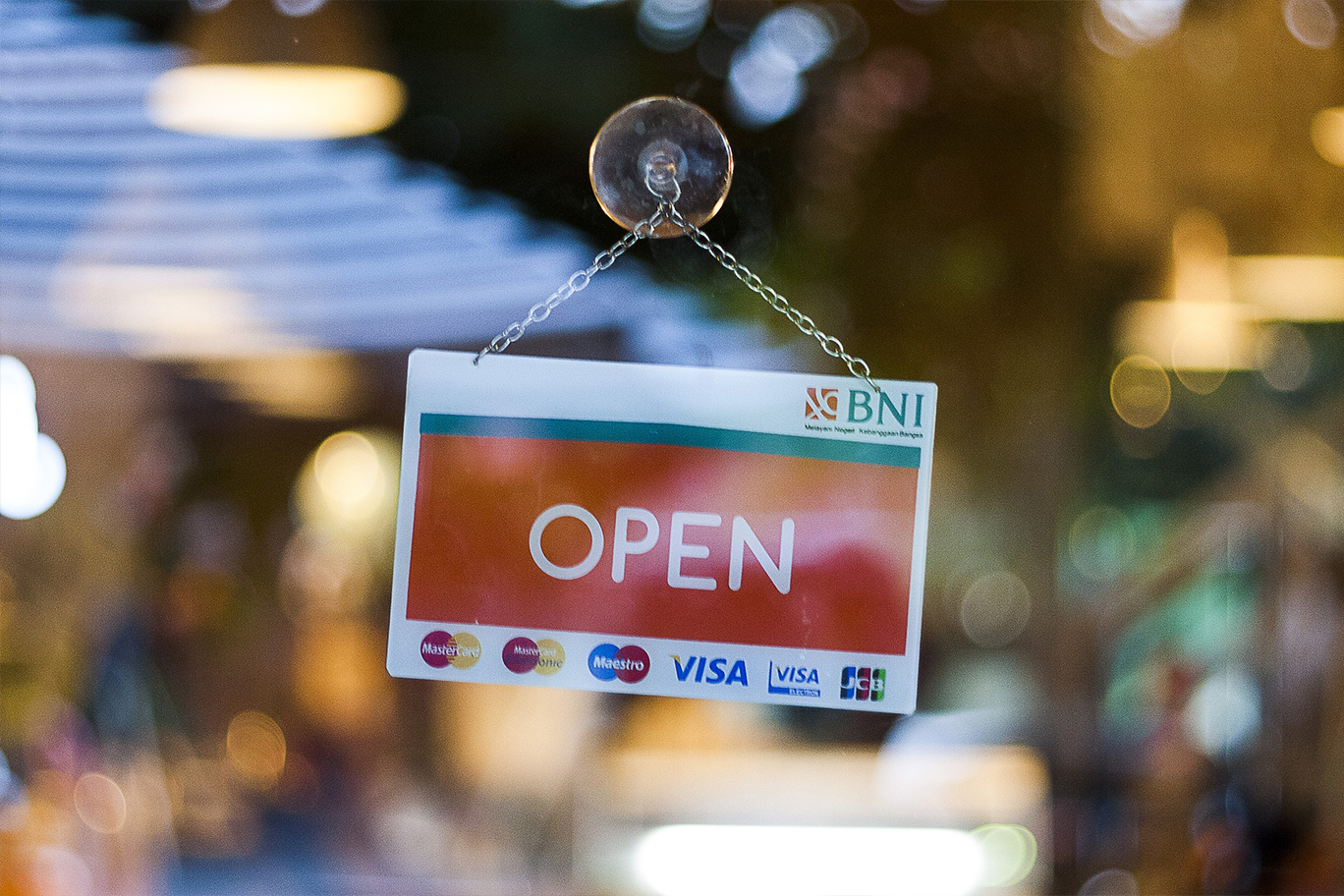 Follow these to see your business grow Financial Adviser tells you how to calculate and value your time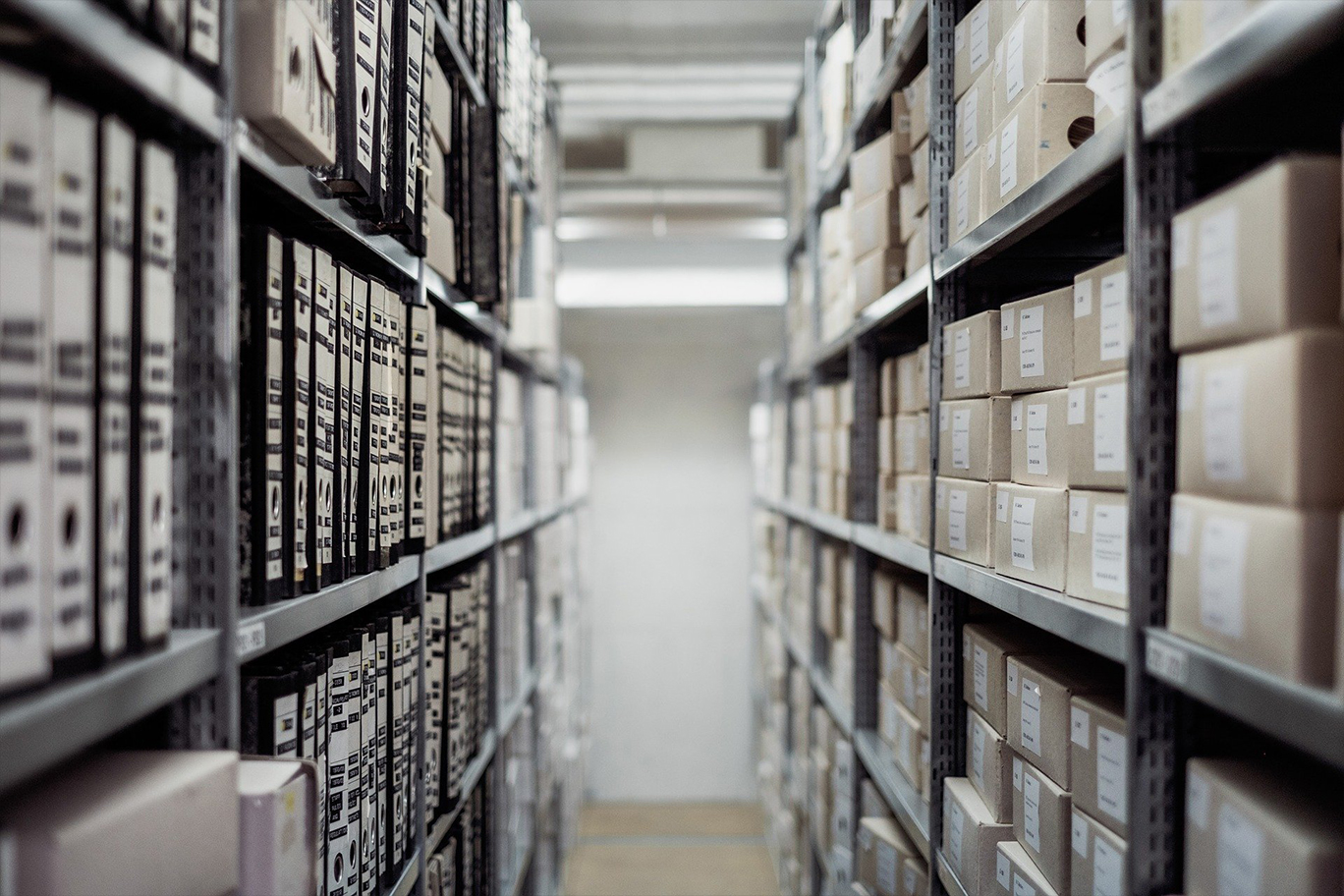 Financial Adviser gives 5 simple steps to manage inventory and maximize your cash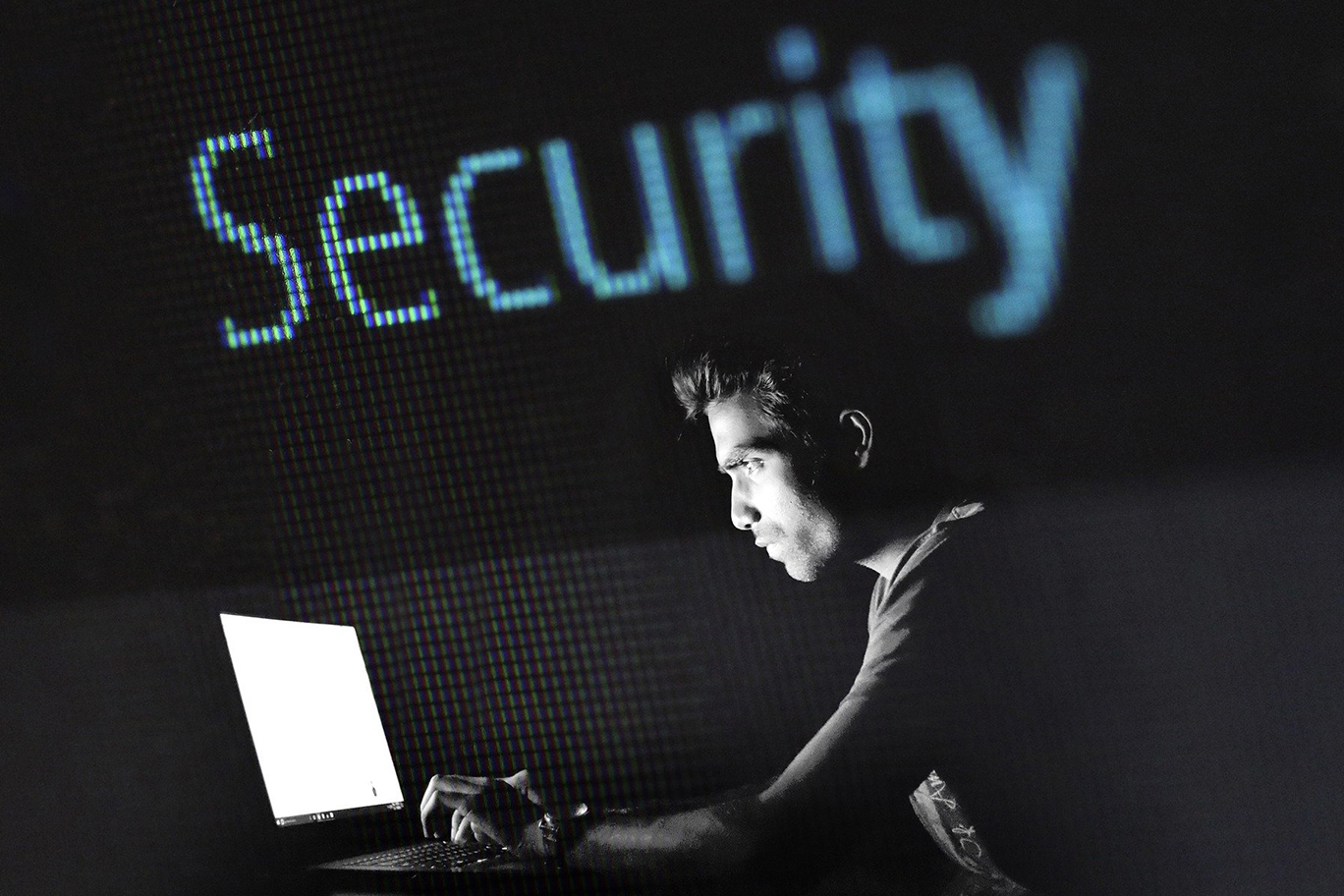 Instituting internal controls will protect your business from fraud and theft.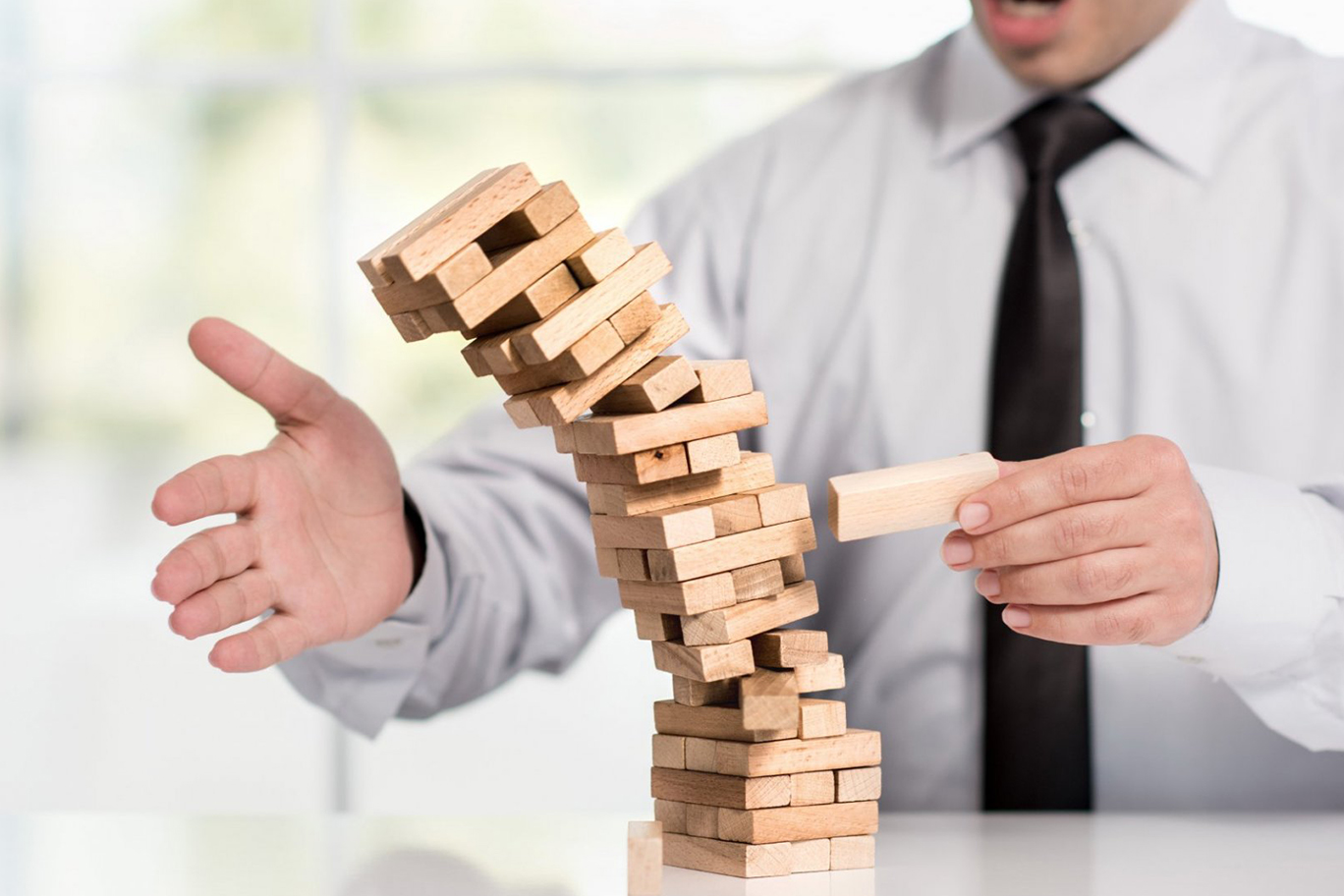 Or make it more costly for you to start your dream venture.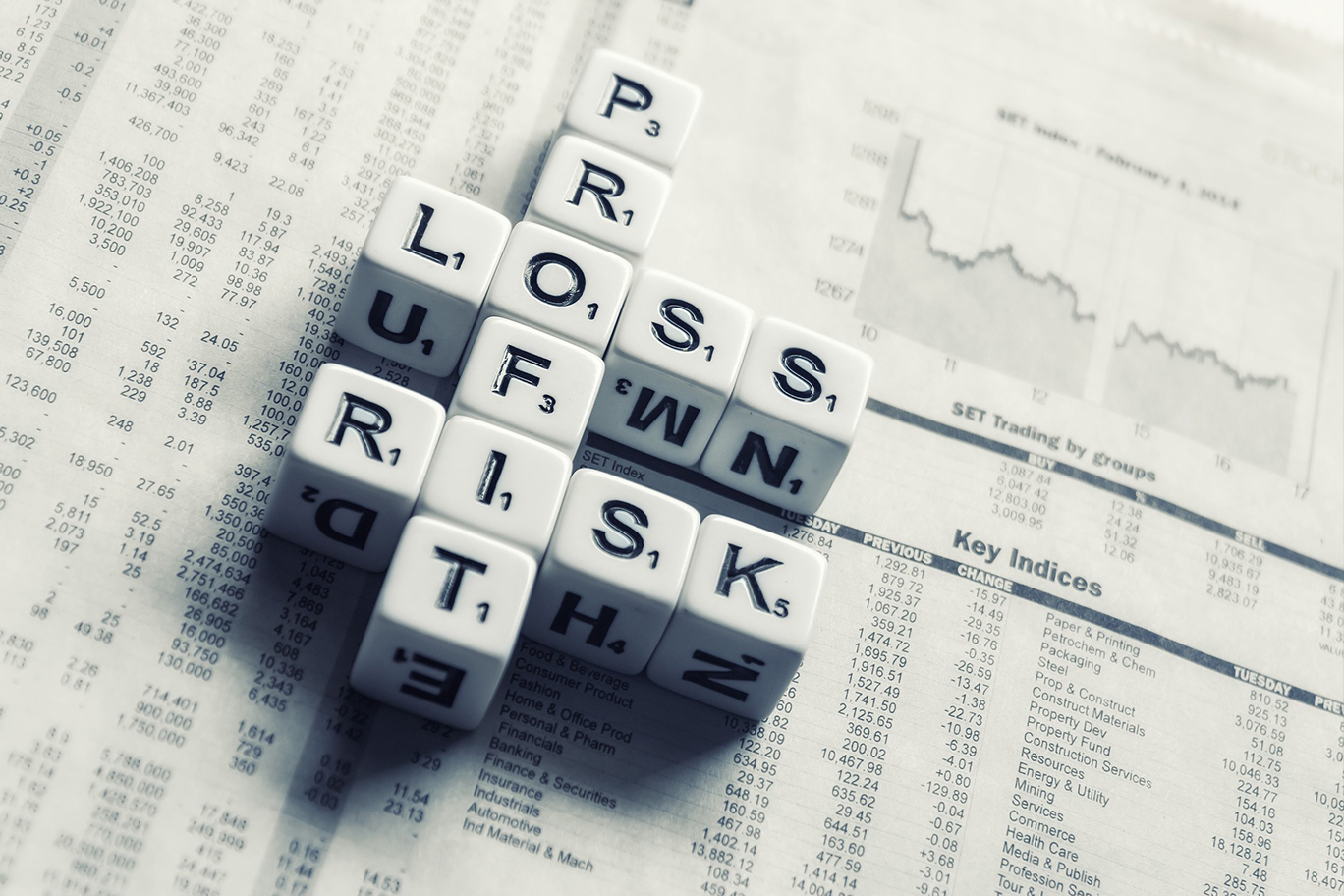 There's no one right strategy though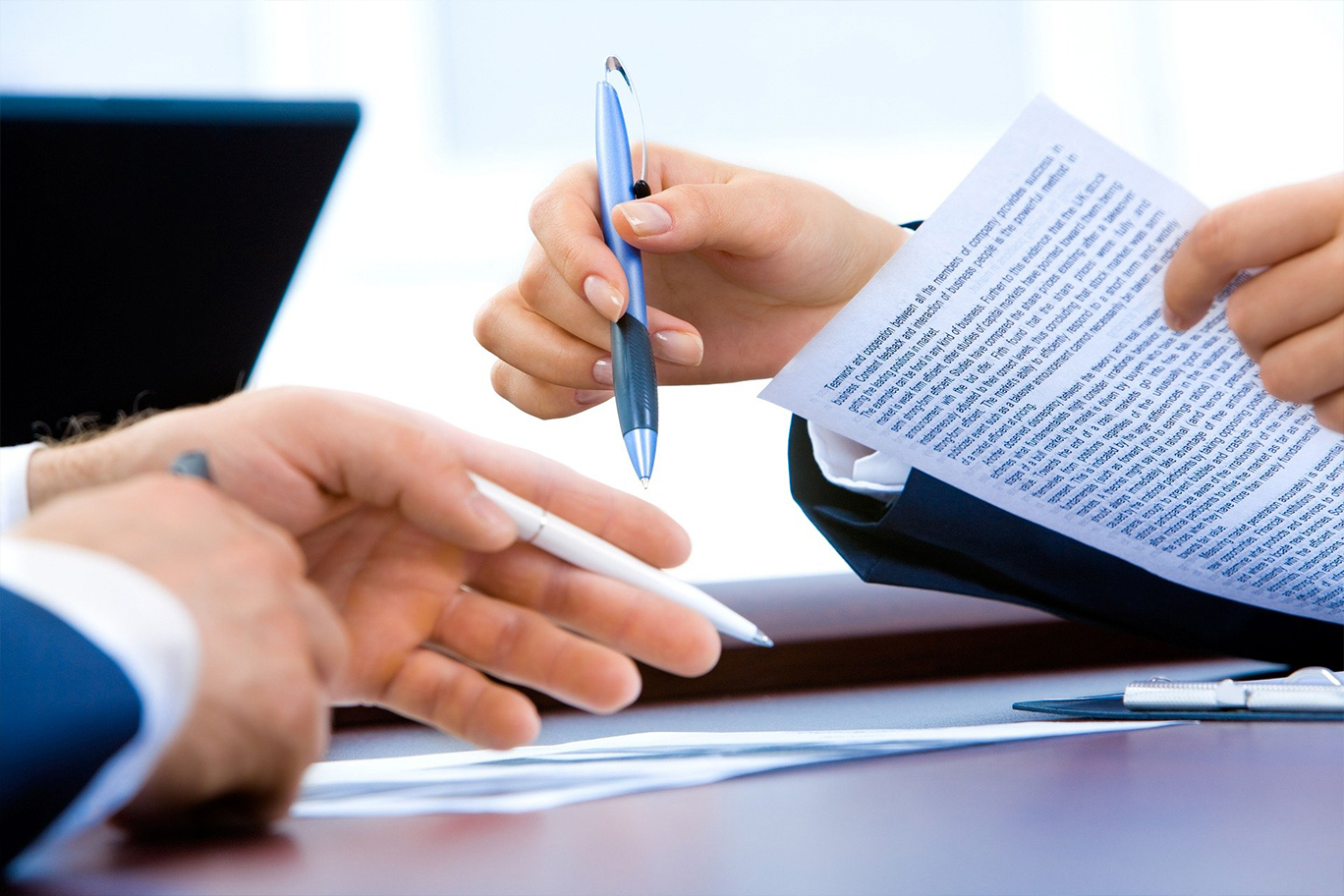 Answering these questions correctly can make or break your loan application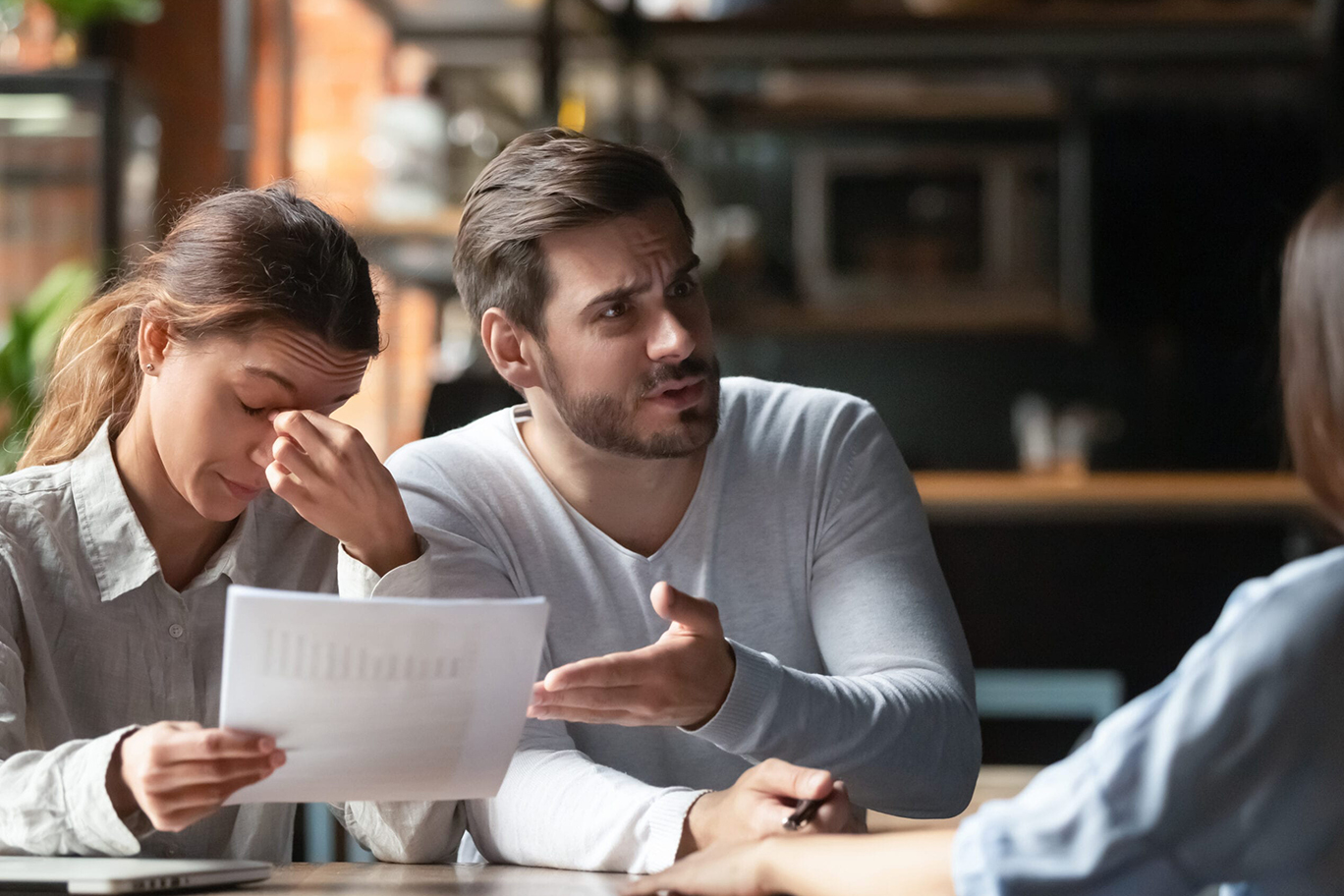 Having a hard time collecting your receivables? A guide on how to collect from the unwilling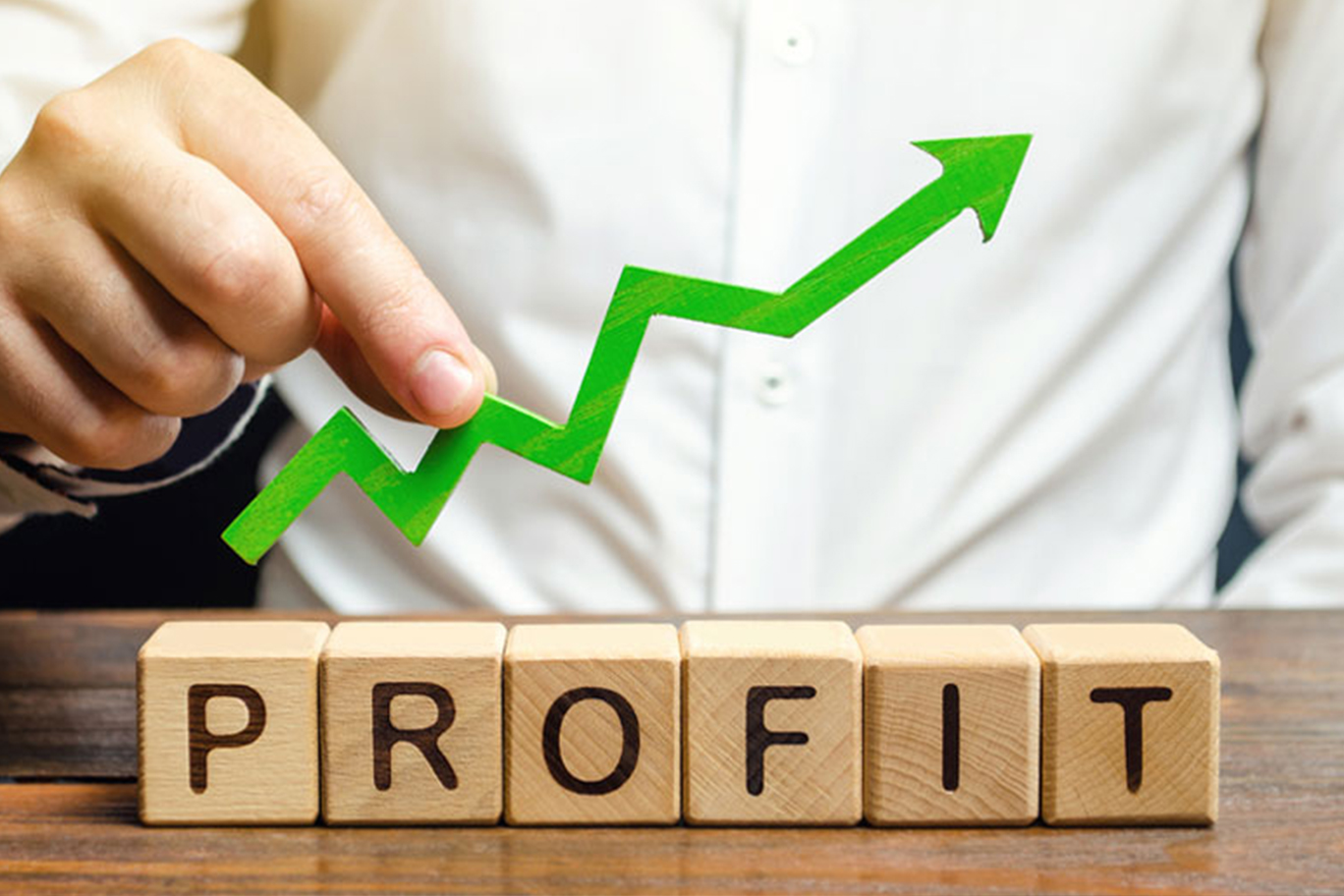 By understanding where your business will rake in money, you can formulate a plan to maximize profit.