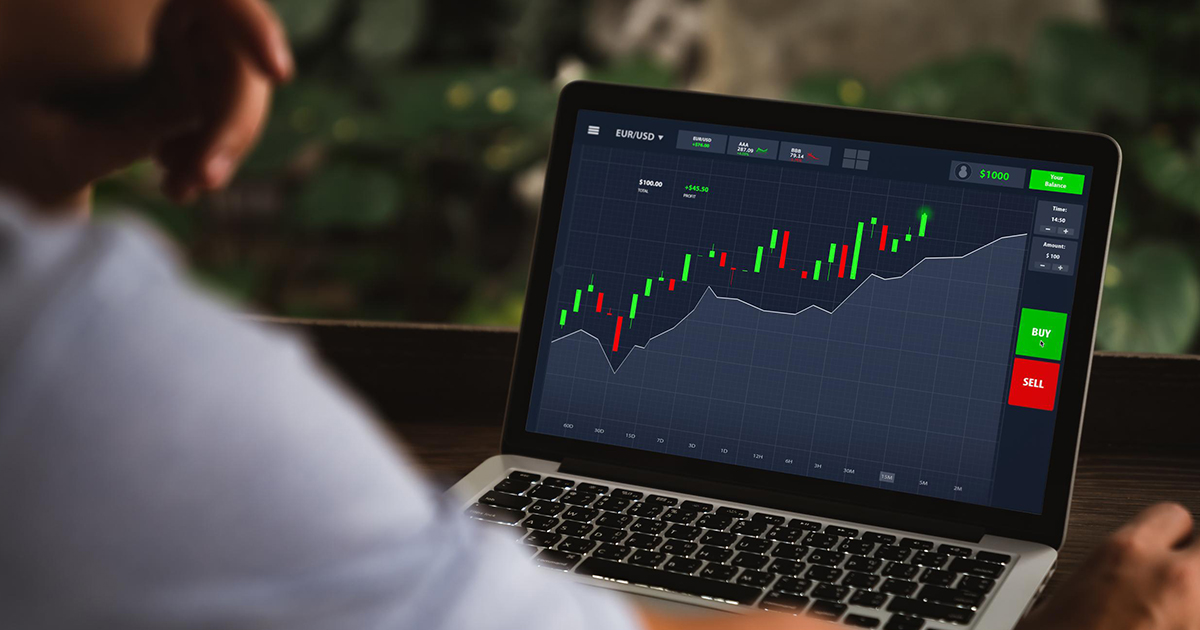 Know the factors you need to consider in selling shares to outsiders.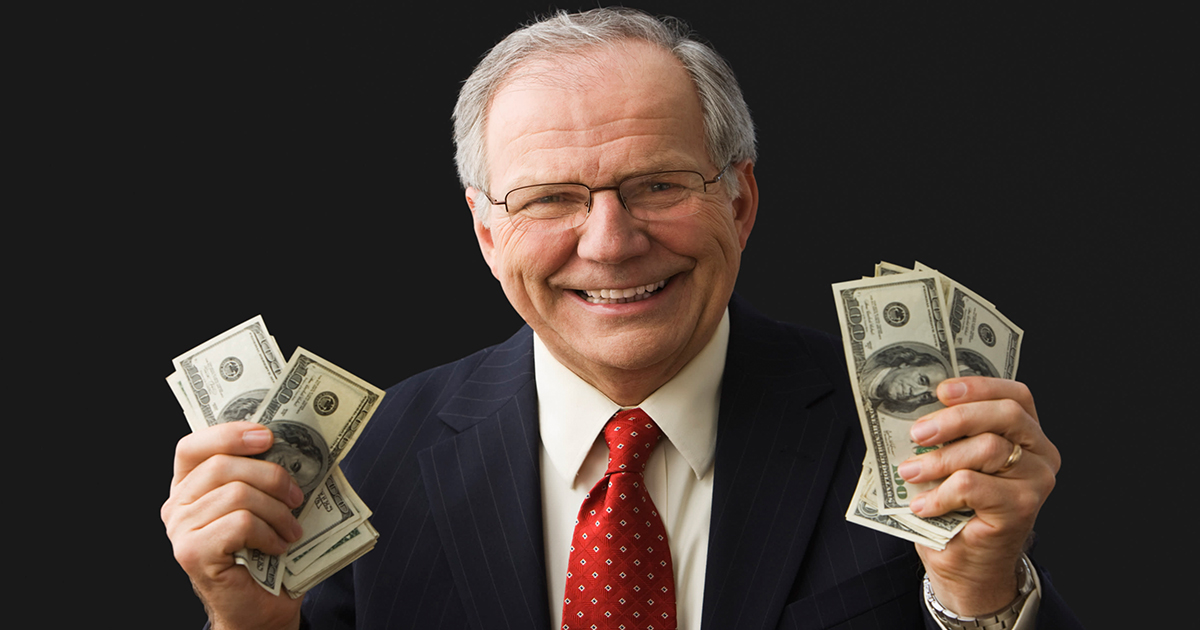 Financial planning is key to achieving real wealth, expert says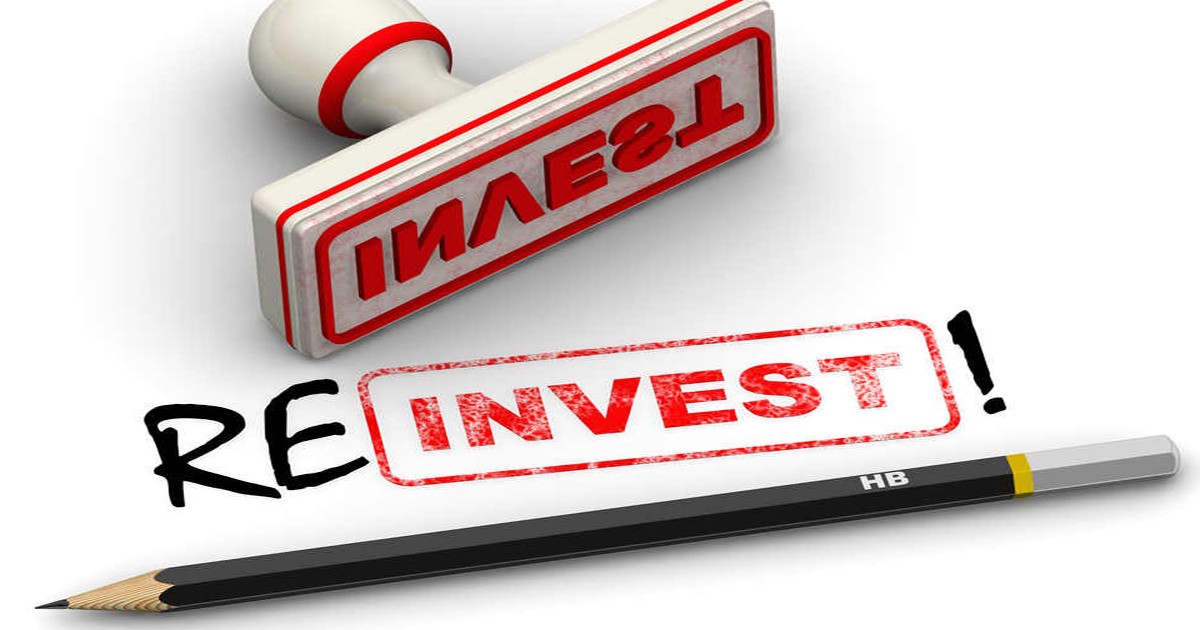 Don't make the mistake of investing excess cash indiscriminately.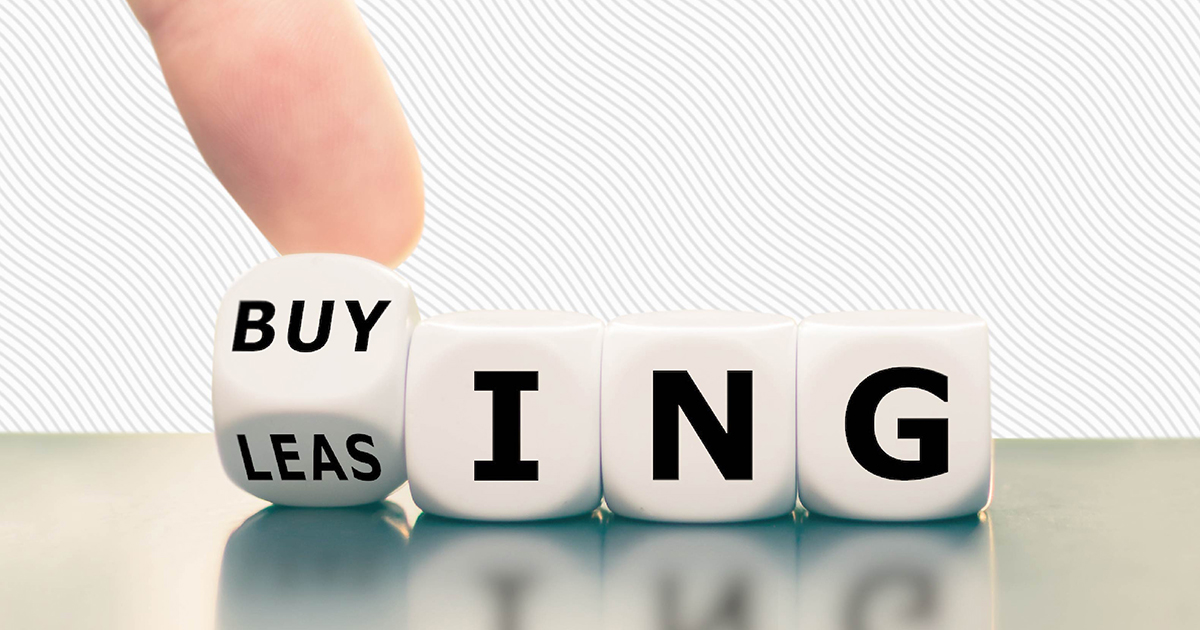 It all depends on how you see your business will perform in the future.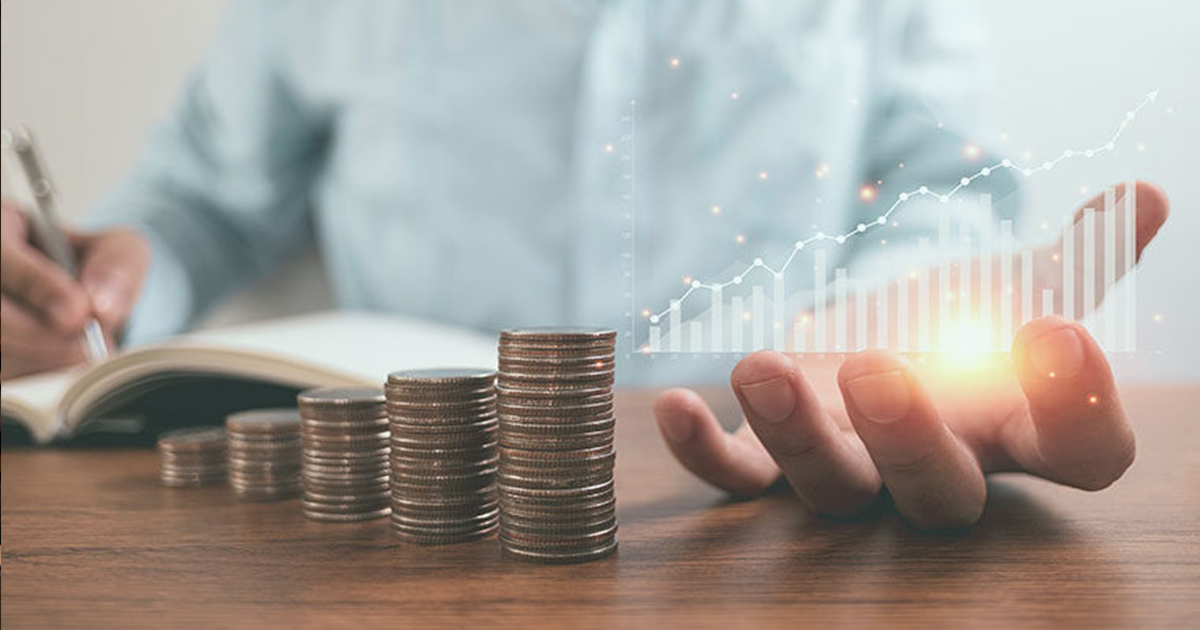 Because the business may be profitable but may not be feasible to you.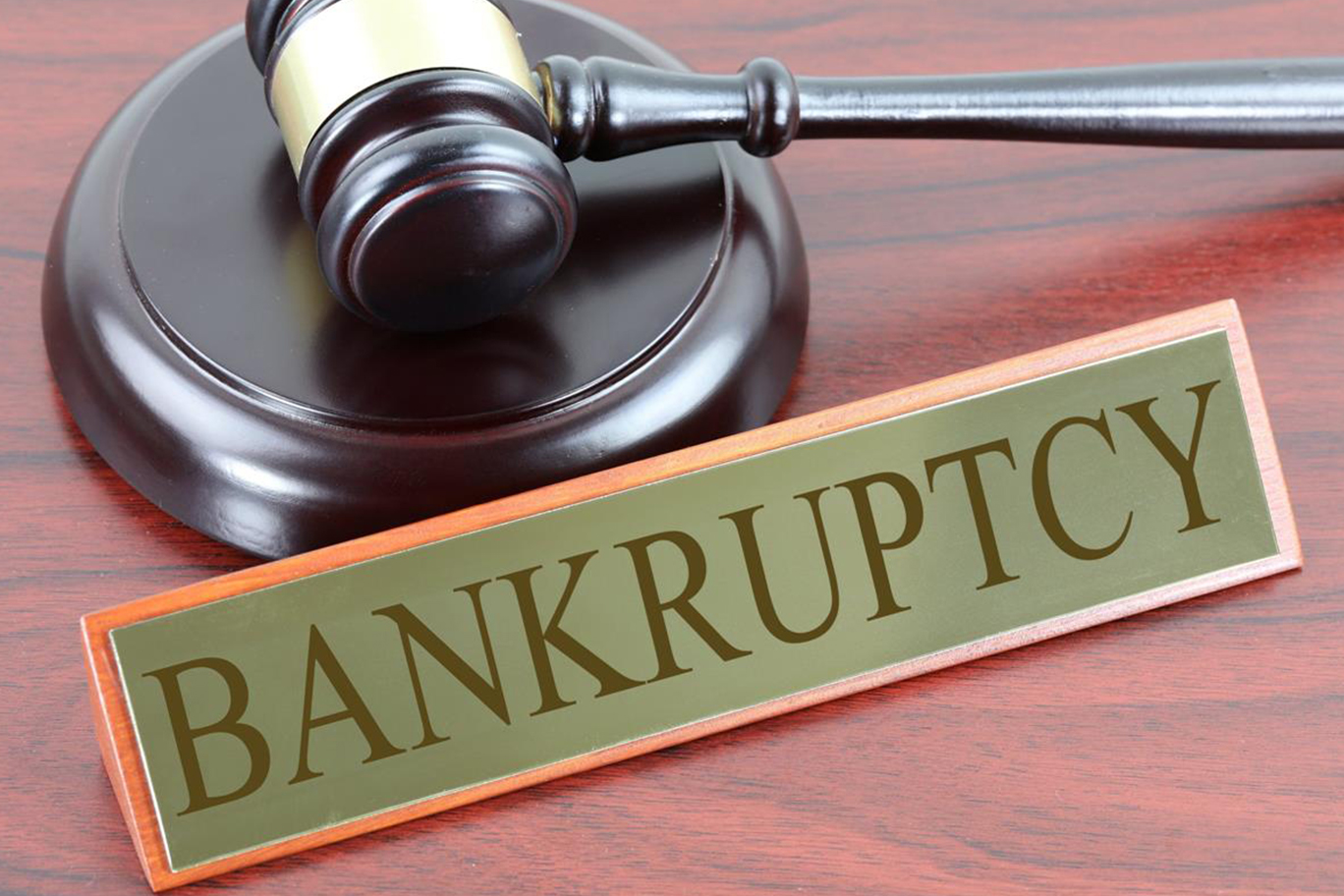 Are you struggling with your cash flow? Has your bank refused to lend you any more money? Your answers to these questions will help you determine if your company is headed for bankruptcy.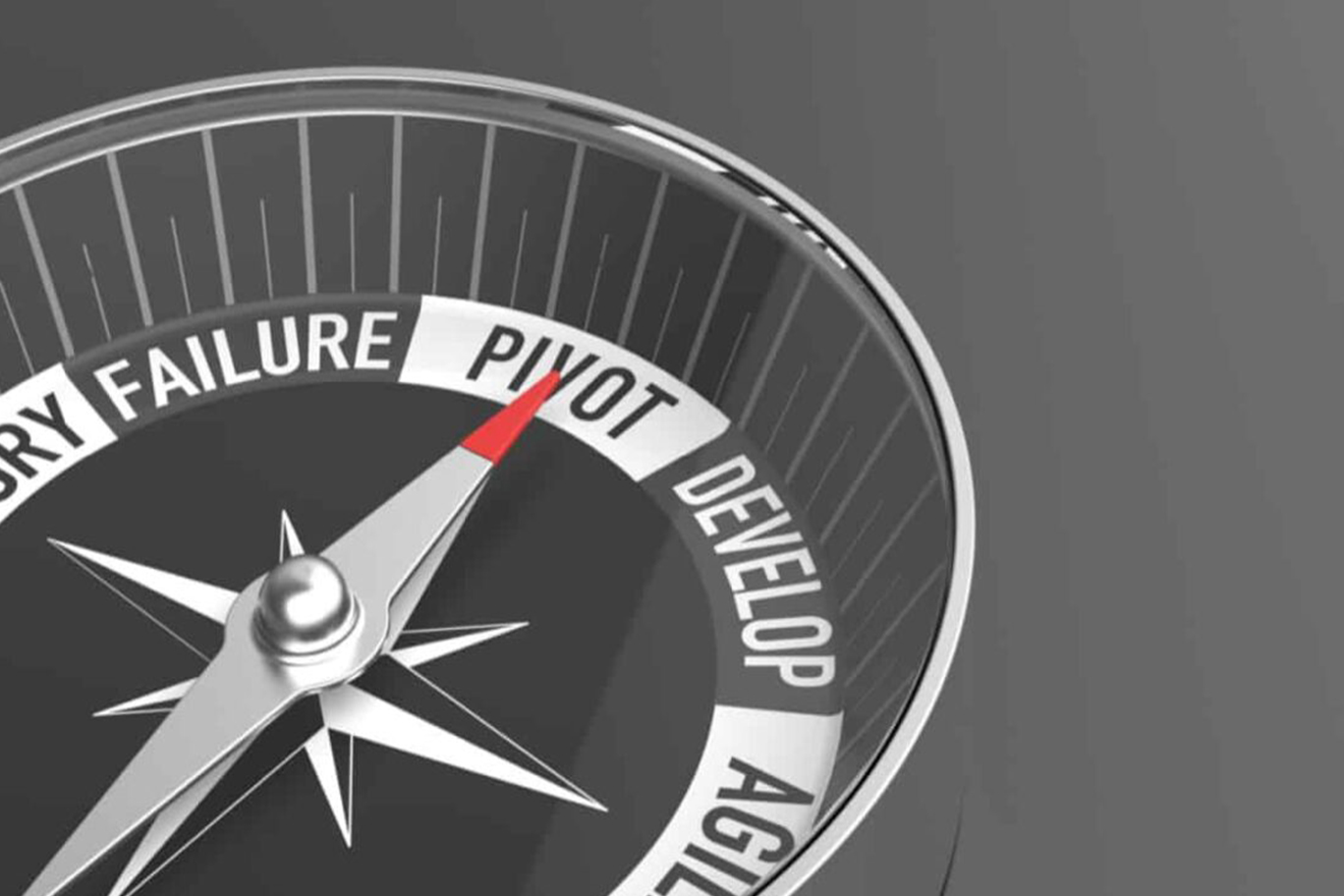 Identify the problems affecting your business and make plans for improvement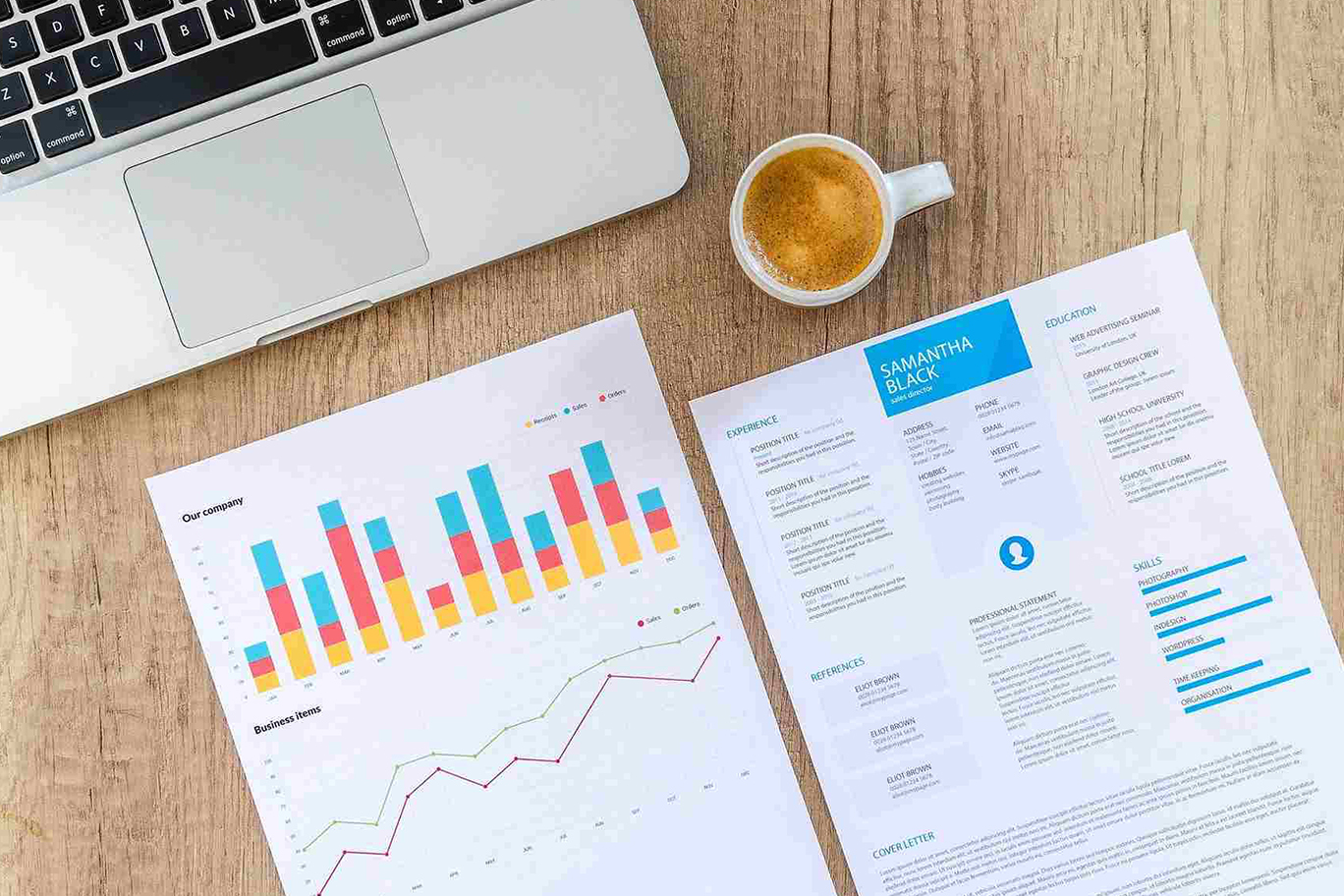 What's the number one tell-tale sign? Rising debt-to-asset ratio.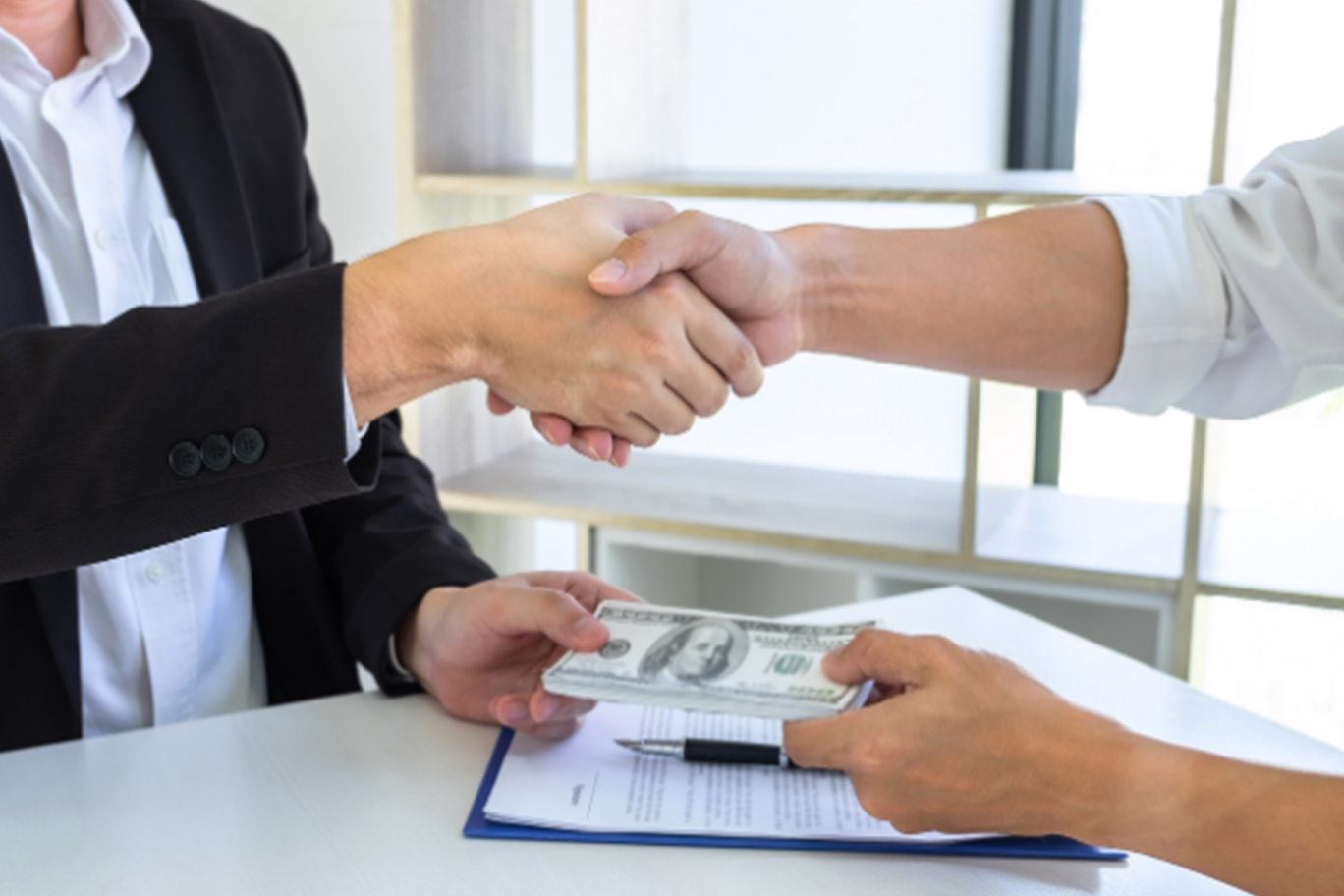 Do you need cash to start your business?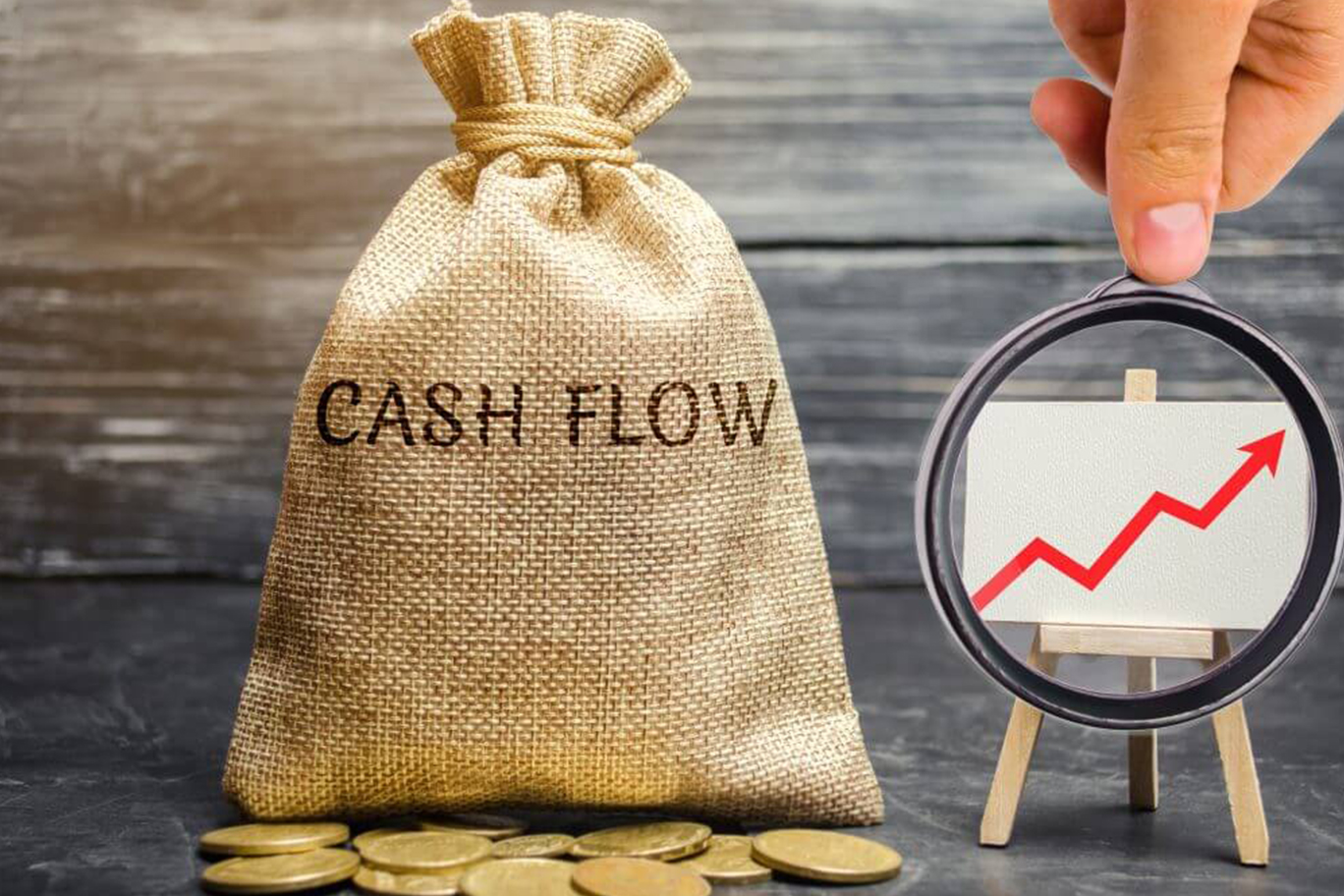 The Financial Adviser tells us how to manage your cash flow.