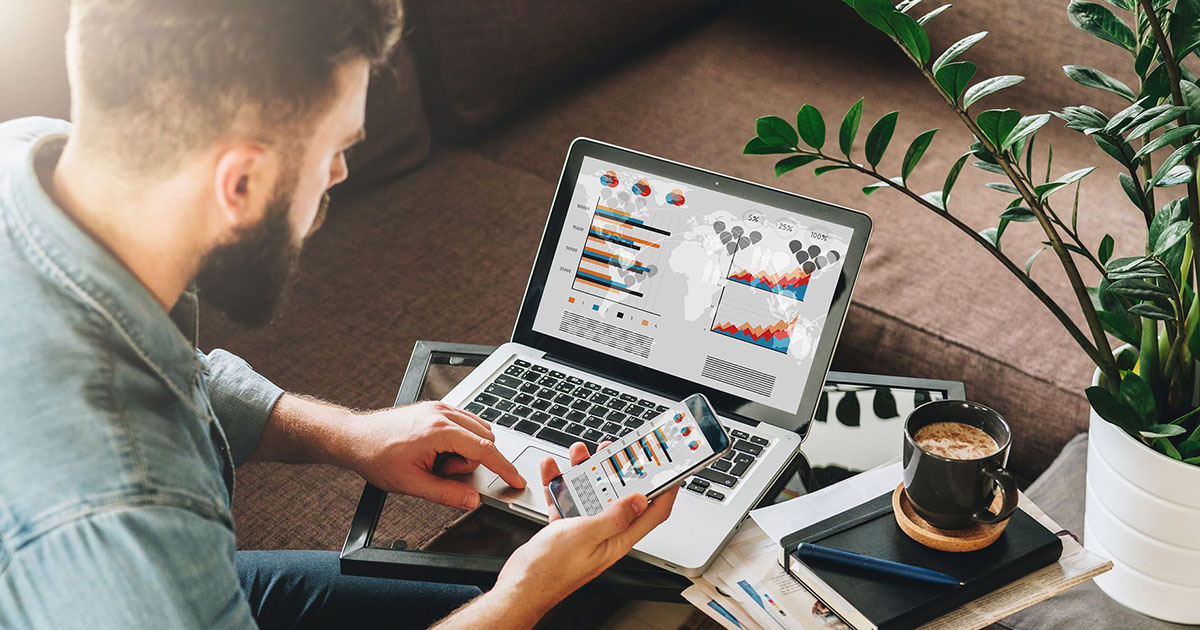 Building a brand entails a huge investment.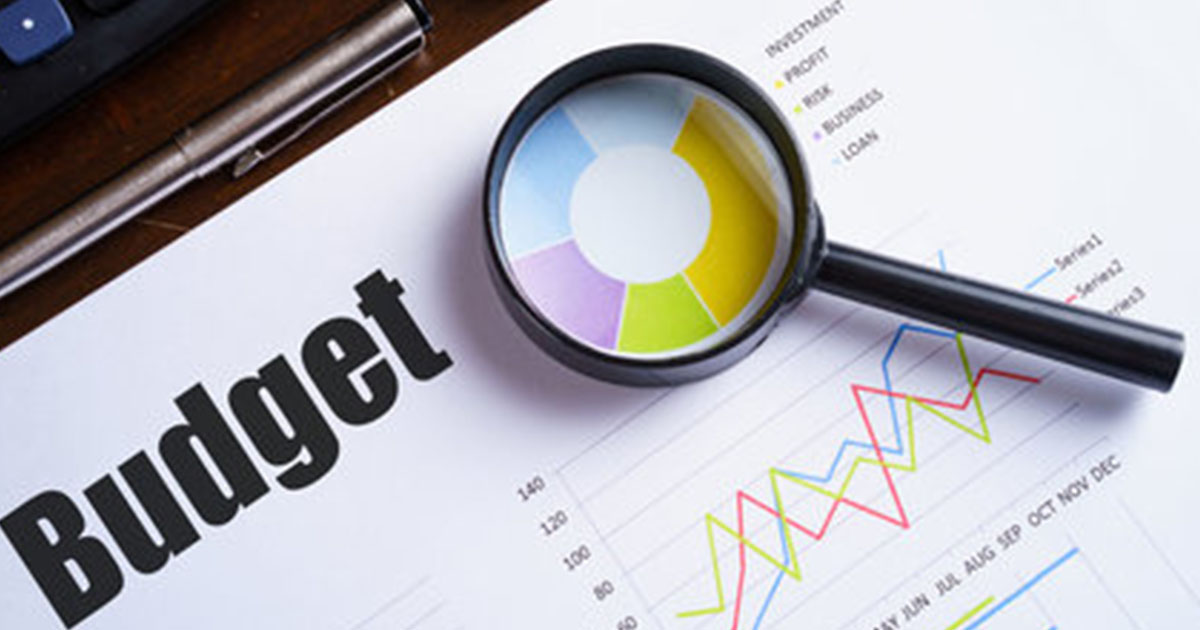 Three main factors to consider in making your annual business budget.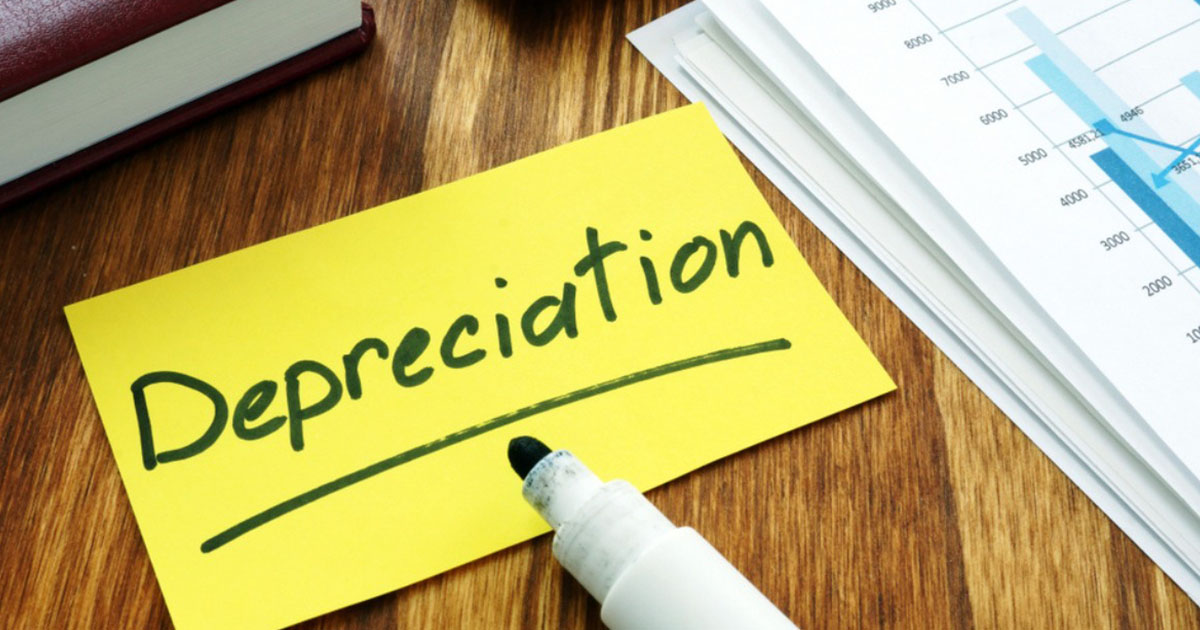 The cost of acquiring equipment or renovating your office can be treated as an expense that must be spread over the asset's useful life as depreciation.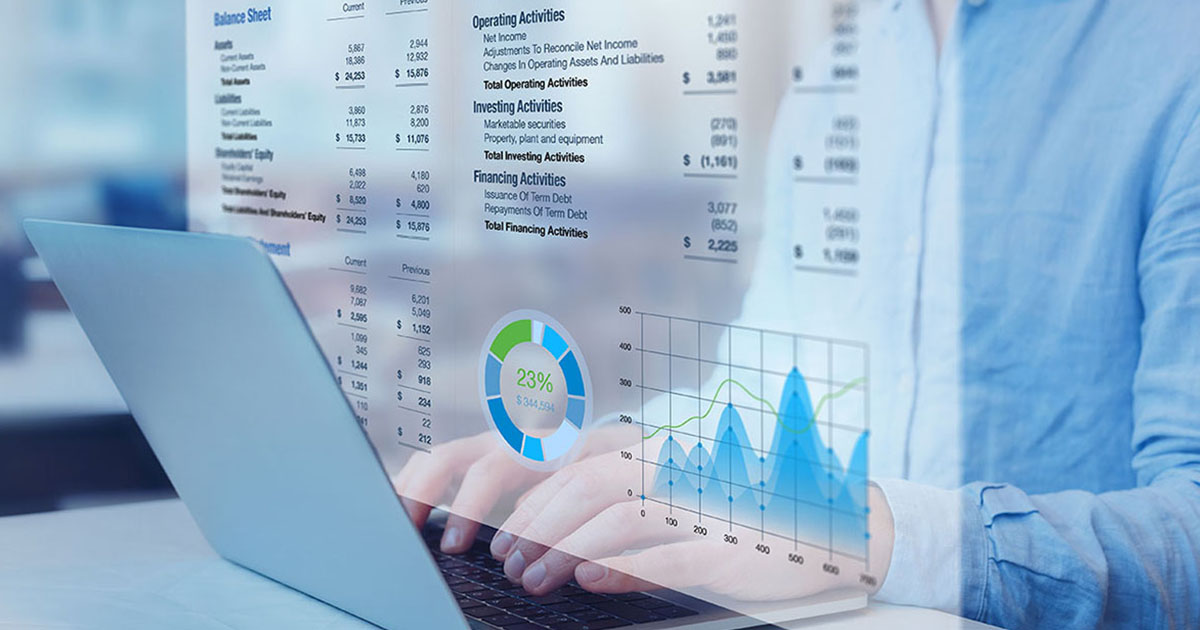 An accounting system is vital to running your business, so having a working knowledge is crucial.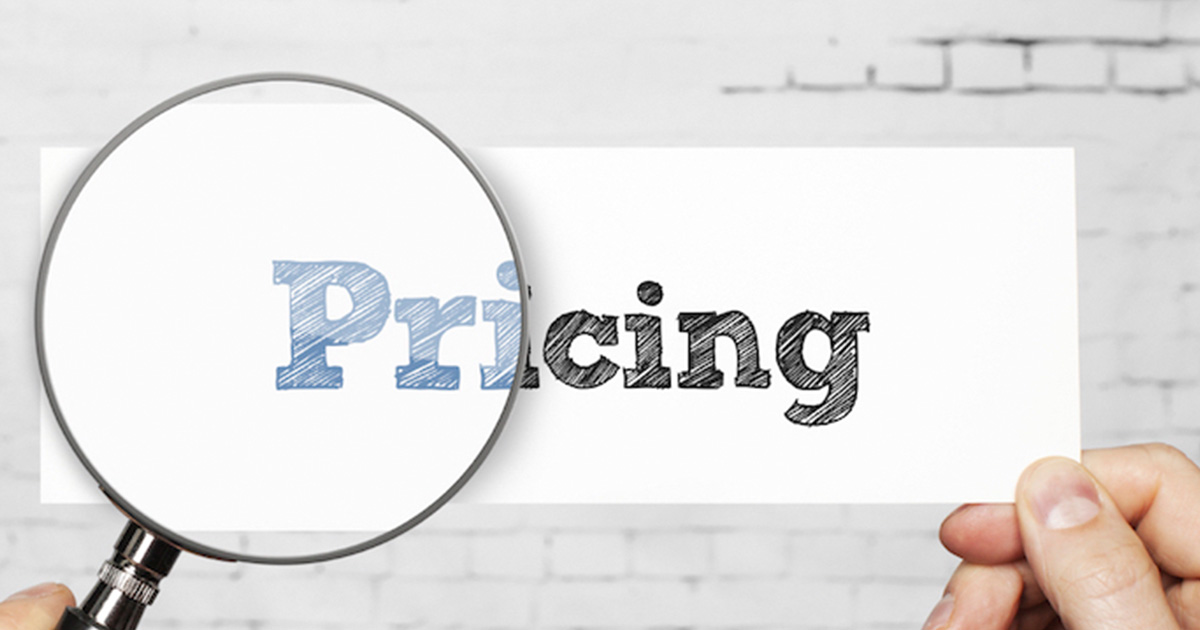 A good pricing strategy can help your business achieve financial and marketing goals.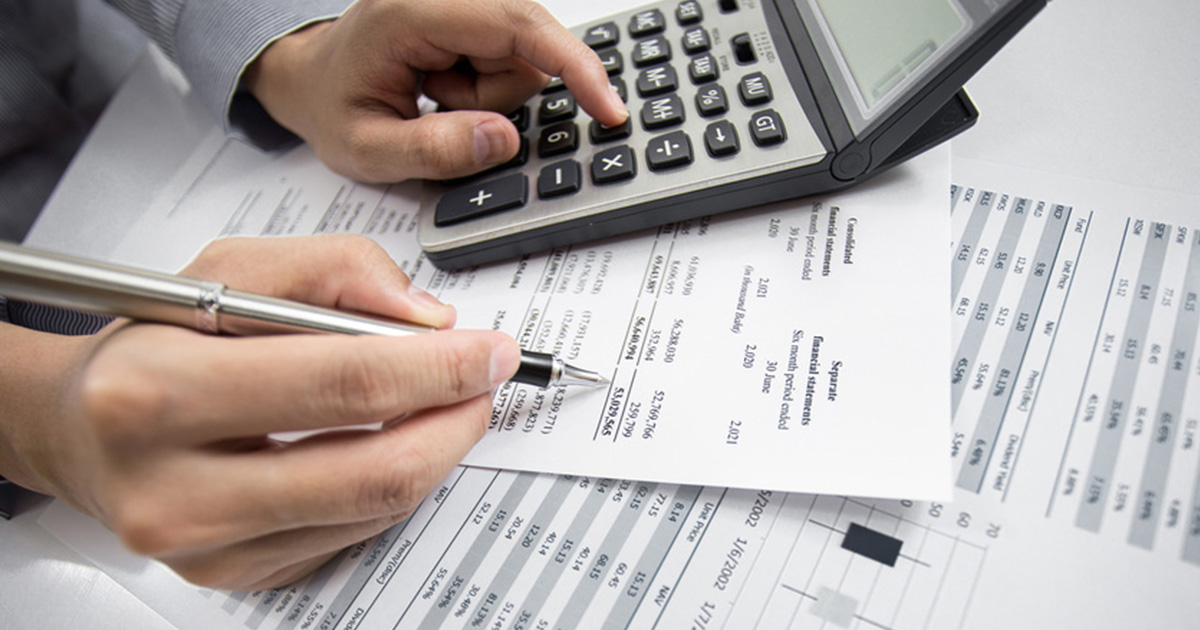 Cinch cash flow problems with correct accounting.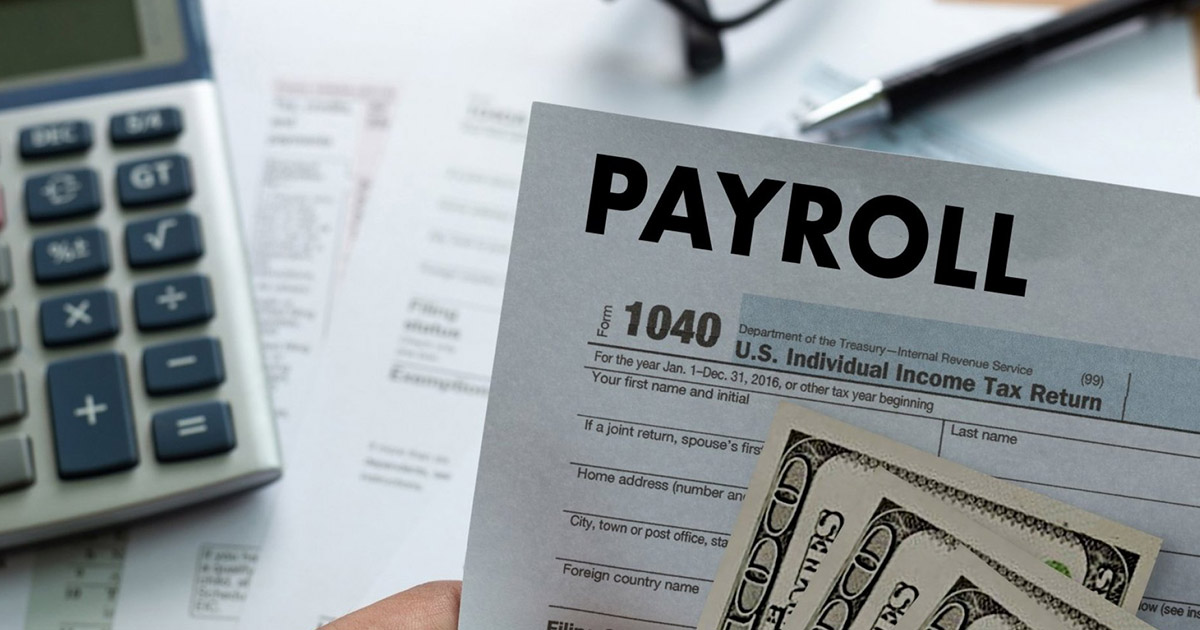 Should a business owner take a salary when his business has just started? Of course, says our financial expert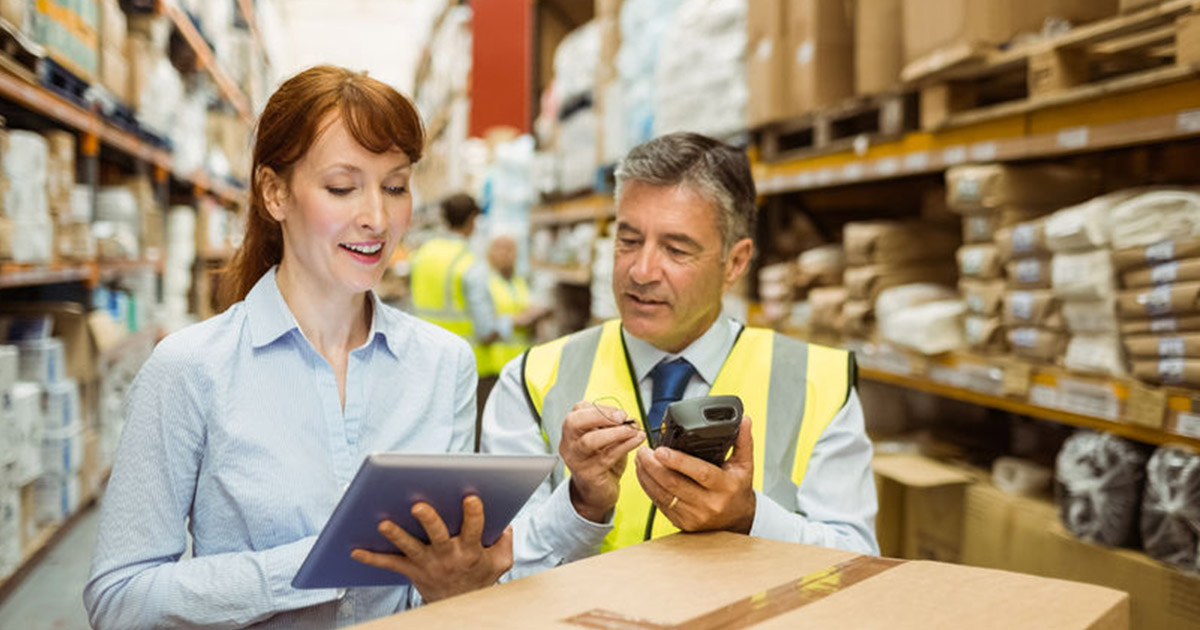 Whether you run a mom and pop or a big business, effective inventory management is a must.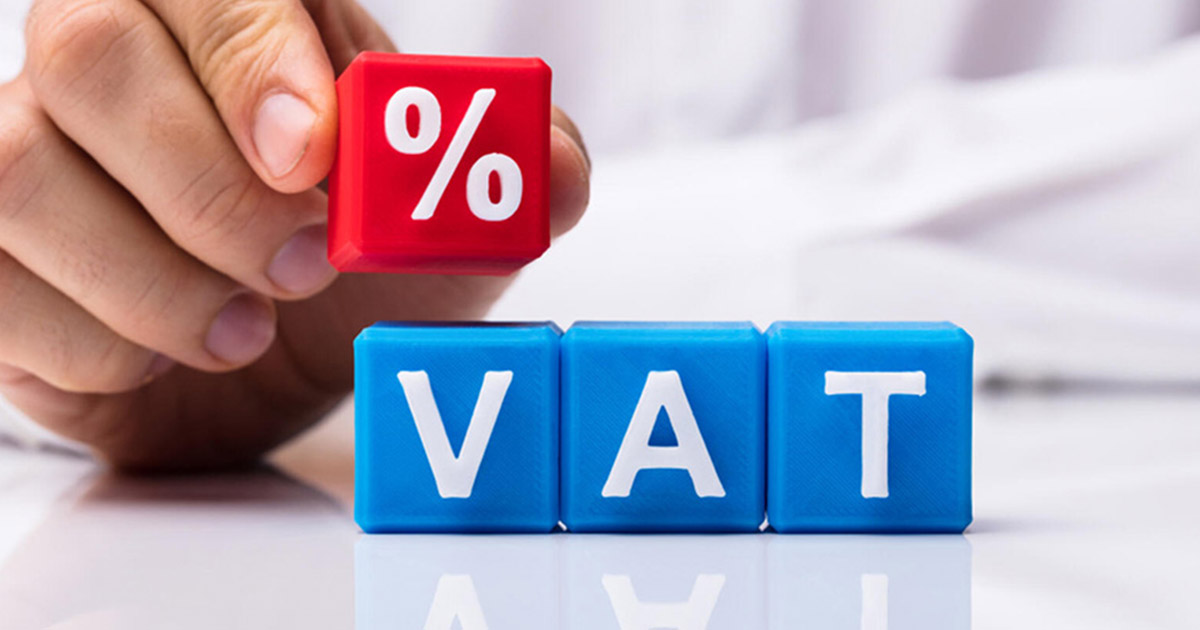 Financial expert Henry Ong discusses Value Added Tax computation.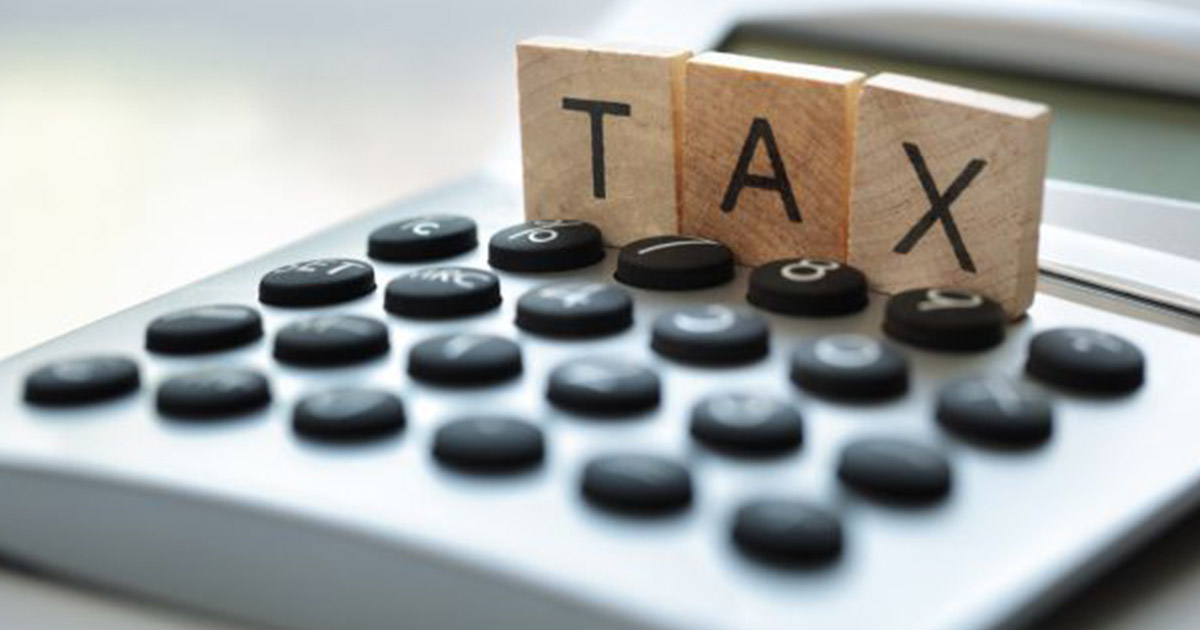 Know the things that you should prepare prior to filing your income tax returns.