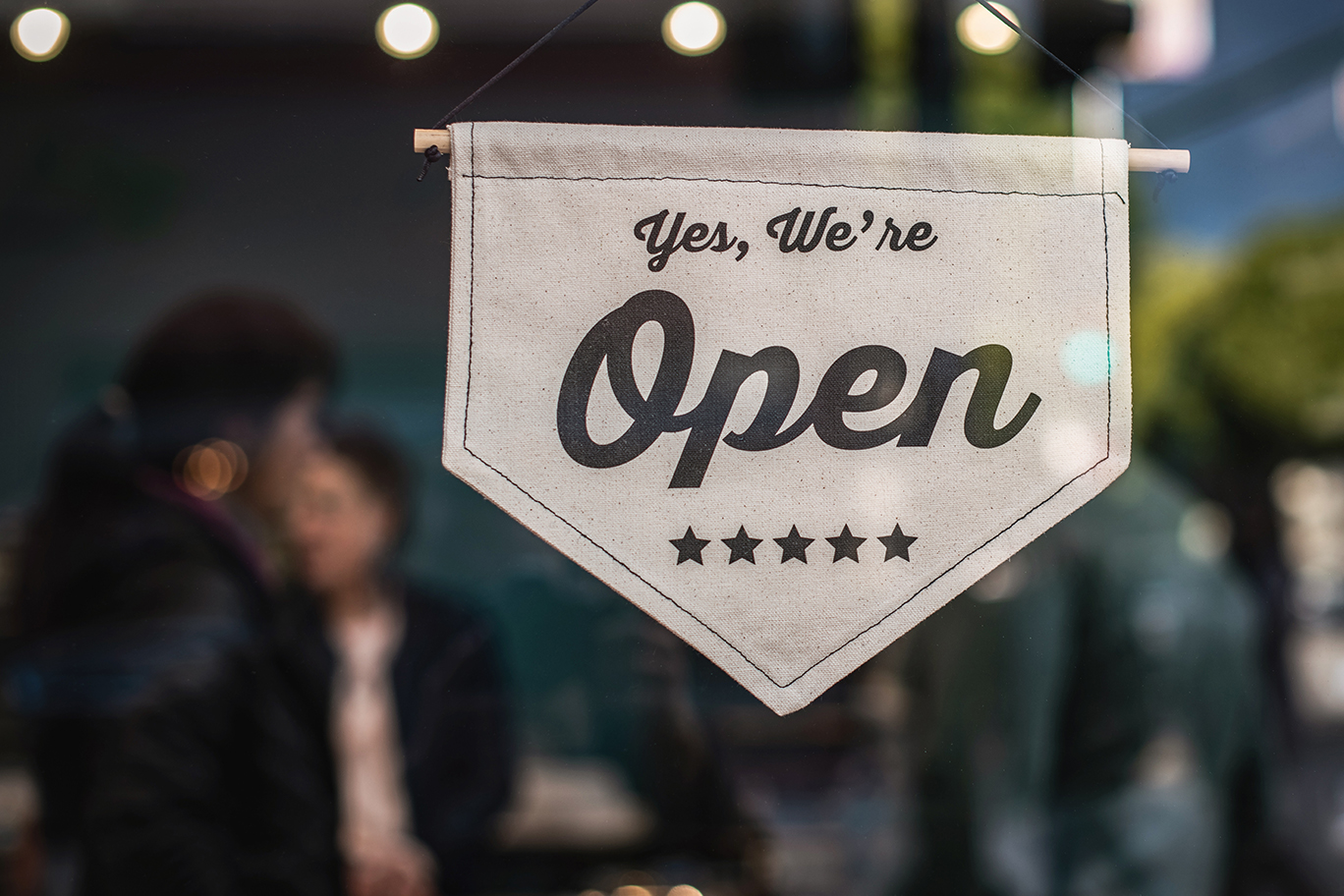 Question: We recently opened a restaurant business at a nearby mall with my relatives. It was not doing well the first few months so we thought that it may just be an issue of timing. Six months later, our restaurant is still struggling. Lately, we have some cash flow problems, and we have been using our own money to support the business. What can we do to turn our business around? – Badet by email
Answer: Entrepreneurship is all about risk-taking. Losing money from your dream business because things did not turn out the way you expected to happen is one of the risks of being a startup.
Perhaps you could have lessened your risks if you have taken extra research to make sure that you have chosen the right location. Maybe you could have surveyed potential customers in the area if there was really demand for your services. Or maybe you could have prepared a backup plan in situations like this when your sales failed to meet your targets.
But all is not lost yet until you give up. Here are the steps you can do to revive your business back to profitability:
1. Consider shutting down the business temporarily
Assess your current financial standing. How much loss have you incurred so far and how is this affecting you financially? If the losses are already hurting your budget at home, close down the business temporarily to stop the bleeding. Restore your household finances and review your business. Then decide how you want to resume the business operation.
There are many options. You can decide to get a more experienced partner to help you out in the business. For example, get someone who can suggest new ideas on how to improve the business. You can also get new investors who will not only help you financially but also refer corporate clients.
2. Improve marketing efforts
Your business could be losing because you don't have enough loyal customers. Try beefing up your marketing efforts. Identify new markets and develop new menus that will differentiate you from your competitors. Maybe you can offer some promo to encourage customers to try out your restaurant. Doing marketing may entail additional costs but make sure that these measures are cost-efficient. As your cost improves, your margins should increase.
3. Assess your operational costs
How many employees do you have and how productive are they? Maybe you can convert some of your fixed costs to variable expense by outsourcing some of your operations. You can hire less staff members when the business runs during lean hours of the day, and hire more during peak hours. You can also decide to close the restaurant for a few hours in the afternoon if there is not much customers coming in. When you cut down your fixed costs, you also lower your breakeven target.
4. Draft a financial plan
Translate these changes into a financial plan for the next six to 12 months. This plan will serve as your road map to rehabilitation. Develop a timetable and evaluate how these changes will improve your profitability and cash flows. In the plan, there may be some investments made as a result of the changes. Make sure that any additional capital expenditure made will generate incremental sales and profits to you. If the results are negative, adjust the changes and assumptions to justify the investment.
5. Invest in your business
Plan how to support your projections. Increasing marketing efforts may need additional salespeople, which also means additional cash outflow. If the investment is small, consider borrowing from relatives and friends. If the investment is big, you could get a new investor to help you.
Planning to turn a losing business around can be very challenging. It will also be good to seek help from a qualified advisor or a certified management consultant (CMC) who can advise you on how to properly restructure your business.