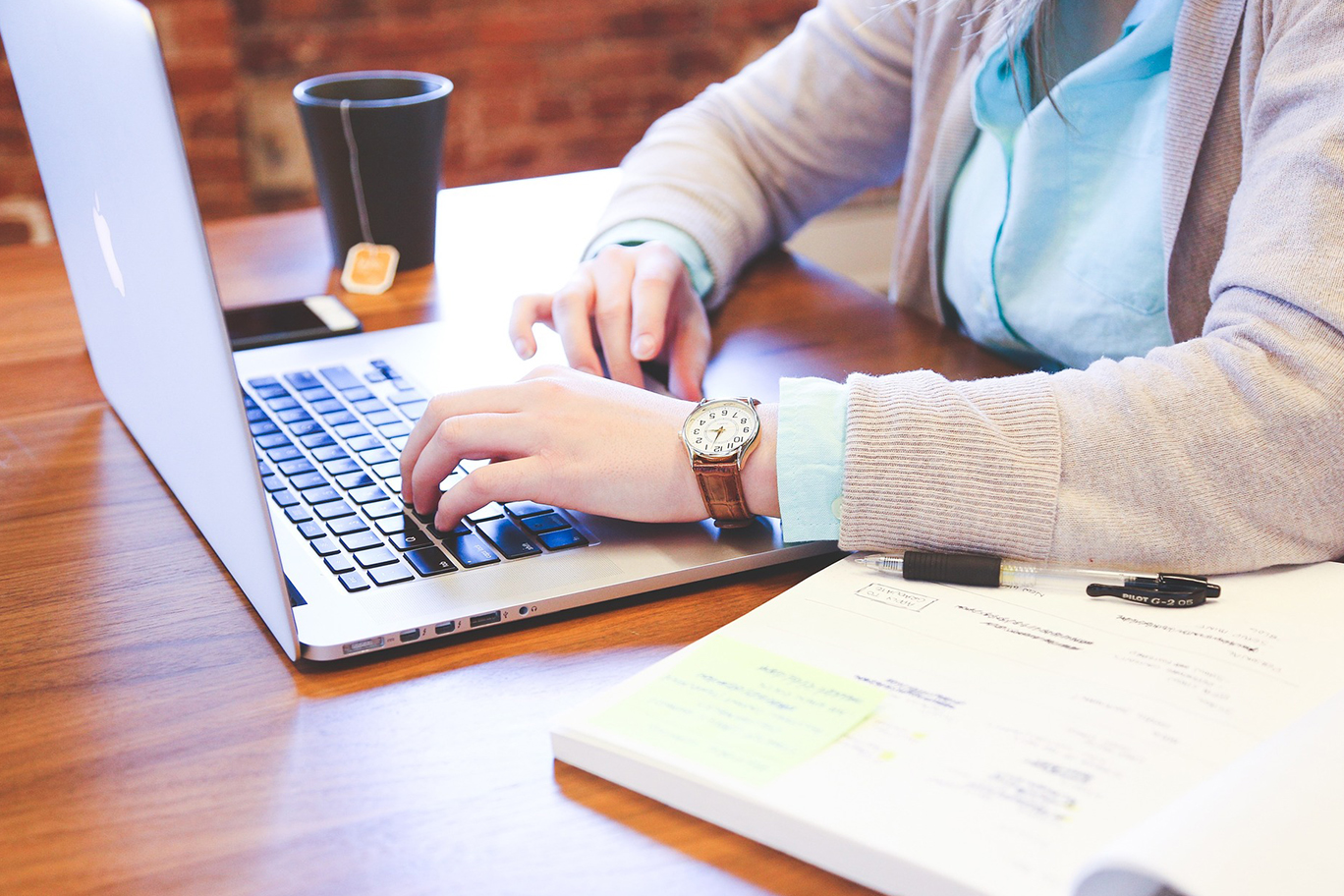 Q: My company is just starting in the business. I hired some interns from a university to help me out. Although they don't ask for a salary, as they are doing this as part of a school requirement, I'm thinking of compensating them somehow. How should I pay them? Are there any guidelines for minimum wage that I need to follow? – Email from Badet*
A: Hiring students to work under an on-the-job training arrangement is a common business practice. It is cost-effective because you don't have to pay them a full-time salary just like a regular employee. In fact, you are not obliged to
pay them because they need you to provide them work to fulfill their academic requirements.
However, you may also consider paying them extra allowance to help them recover their daily expenses while coming to work for you. You can negotiate the rate you are willing to pay them. This may be necessary sometimes, especially when you badly need extra staff in your business. Giving extra pay can serve as incentives for interns to choose you over other companies.

As a company, it may be good to set an hourly rate for all interns to ensure that they are well-compensated for their contribution to your business. The minimum that you can cover will probably be the cost of their transportation to your office and their lunch meal.
If you want to compensate your interns properly, you can consider paying them the minimum wage rate as a basis for computing the hourly rate. The current minimum wage for companies with less than 15 regular employees is P444 ($9.32) per day. If you employ more than 15 regular employees, you will be considered a "big" company and the mandated minimum wage rate you have to pay is P481 ($10.10) per day.
If you are feeling generous, you can also pay bonuses as incentives. The bonus can be a certain amount which is in excess of a budgeted goal. For example, you can set it as the percentage of sales in excess of the monthly sales quota. The bonus can be awarded to an individual or a group, which they can then share equally.
You can also consider hiring interns from TESDA (Technical Education and Skills Development Authority). If you hire interns under an apprenticeship that is duly-approved by TESDA, you are required to pay them not less than 75% of the prevailing minimum wage. There is not much choice for you to negotiate in this case because the apprenticeship is protected by law. Unless you need special skills that only interns from TESDA can provide, you can hire other interns from other universities.

If you hire qualified disabled persons in your company, you are also required by law to pay them the minimum wage rate regardless of their work position and condition.
At this stage of your business, are you required to pay minimum wage to your regular employees? If your company has been losing for the past few years and the accumulated losses have resulted to negative capital, you may not be required to follow the minimum wage law.
If your company is still a startup and your total assets are not more than P3 million ($63,023.82), you may also be exempted from the minimum wage law. Take note that the computation for total assets for this purpose does not include real estate property, in case you own the asset and included it in your company as part of your capital.
Share this picture: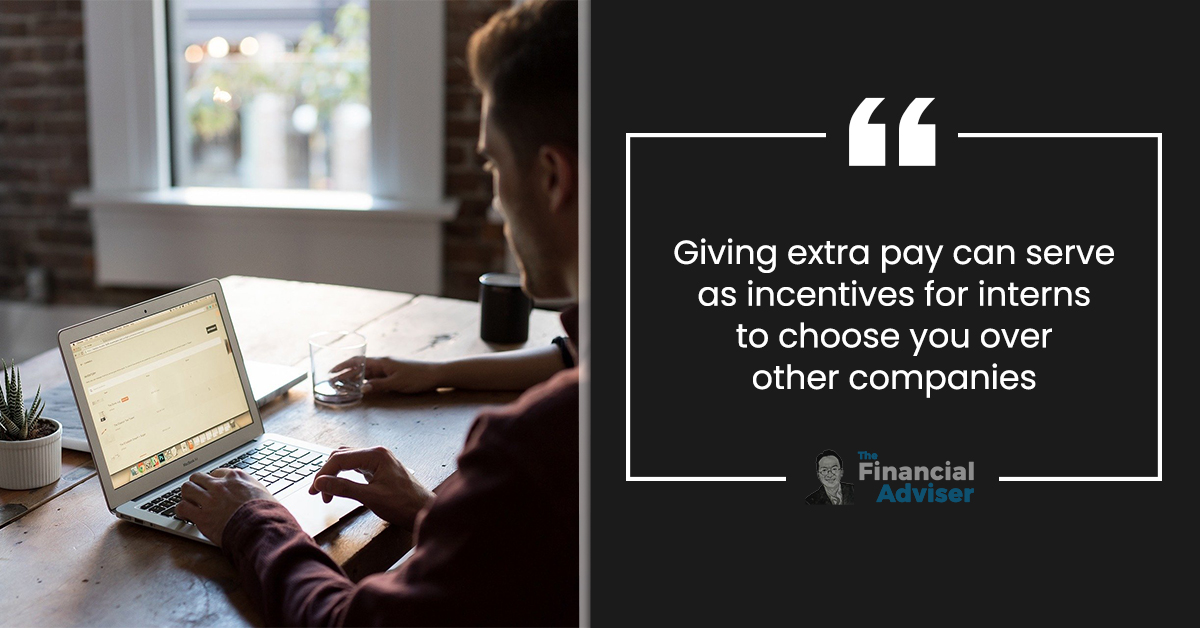 If your startup is into retail and you buy inventory regularly, your startup may be exempted from the minimum wage law if you employed not more than 10 regular employees over the past 6 months.
If you think you qualify for one of these exemptions, you will need to apply with the Department of Labor and Employment and get approval. There are a series of activities involved in the application process such as documentation, ocular
inspection by authorities, and hearings, if necessary. It may probably take as long as three months before everything can be completed and approved.