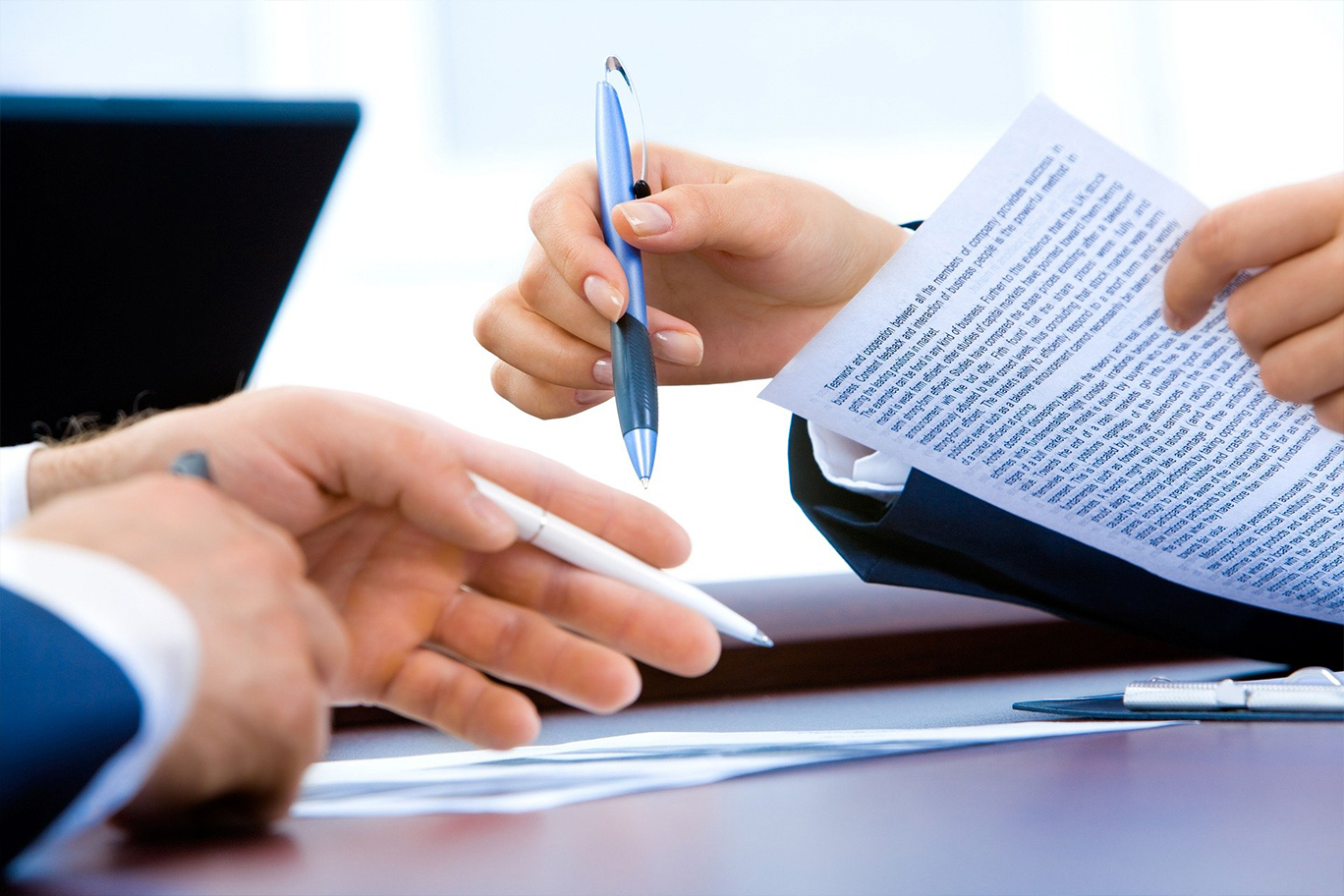 Q: I am a new entrepreneur and I've been getting negative feedback from banks that refuse to lend me money for my business unless I had a track record. Would it be wise to borrow money from friends and family instead?
A: If you are a startup business and it is your first time to venture into entrepreneurship, it will be advisable that you finance your business on your own. You can use your own savings, and maybe your credit card to some extent, to start the business and see if your business is feasible.

Own money. When you use your own money, you will be more careful and focused on making sure that your business becomes successful. And if it doesn't succeed, at least your loss will be limited and manageable. You need to know how much capital you would be willing to invest and how much loss you could tolerate before you decide to close your business down.
Now, if your business has survived at least the first six months and it has shown to be self-sufficient in terms of cash flow—meaning the business can sustain itself by using the cash inflows it derives from revenues to pay all of its cash outflows—it may be a good time for you to consider expanding.
Family and friends. By this time, it would be easier for you to pitch your business because you have something to show that is actually operating and profitable. Your family and friends will be the easiest to approach for funding because they are comfortable to deal with. Obtaining loans from them will also be cheaper compared to banks or outside investors.
Of course, because of your familiarity and comfort with these people, there is always a temptation to take them for granted. As an entrepreneur, you need to be professional in your dealings. You should treat your family and friends like any other investor.
If you need to present a business plan about your business to other investors, then you should also do this to your family and friends. When they lend you money, you should document it under a formal agreement stating the terms and other details of the loan. For all we know, they may be your only source of external funding if you don't qualify for a bank loan, so treat them professionally.
Share this image: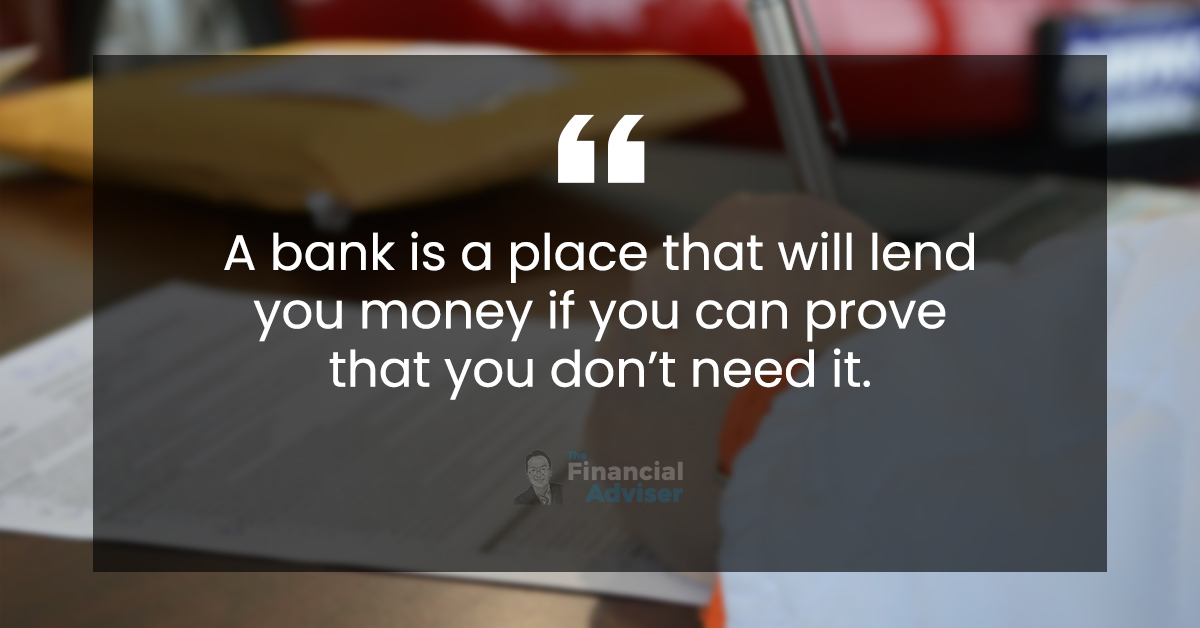 Banks. A saying goes: "A bank is a place that will lend you money if you can prove that you don't need it." If this is not you, then expect that it will be harder to obtain a loan because you need to prove that you can repay the bank. Normally, banks will ask for collateral from you. You may have to mortgage your house or other personal properties. The bigger the loan, the bigger the amount of security a lender demands.
Other banks provide micro-financing loans without collateral, but you may have to bear with a ridiculously high interest rate. There are businesses that fold up not because the business was unprofitable, but because it ran out of cash owing to high interest expenses!
Investors. Before considering this option, make sure that you are willing to have a permanent partner in your company who may interfere with your business decisions from time to time. The more shares you sell to outside investors, the larger their control over you.
If you eventually own less than 51 percent of your company, there is also possibility that they may replace you as president even though you are the founder. With this in mind, you need to develop the right attitude by working hard and building your business.