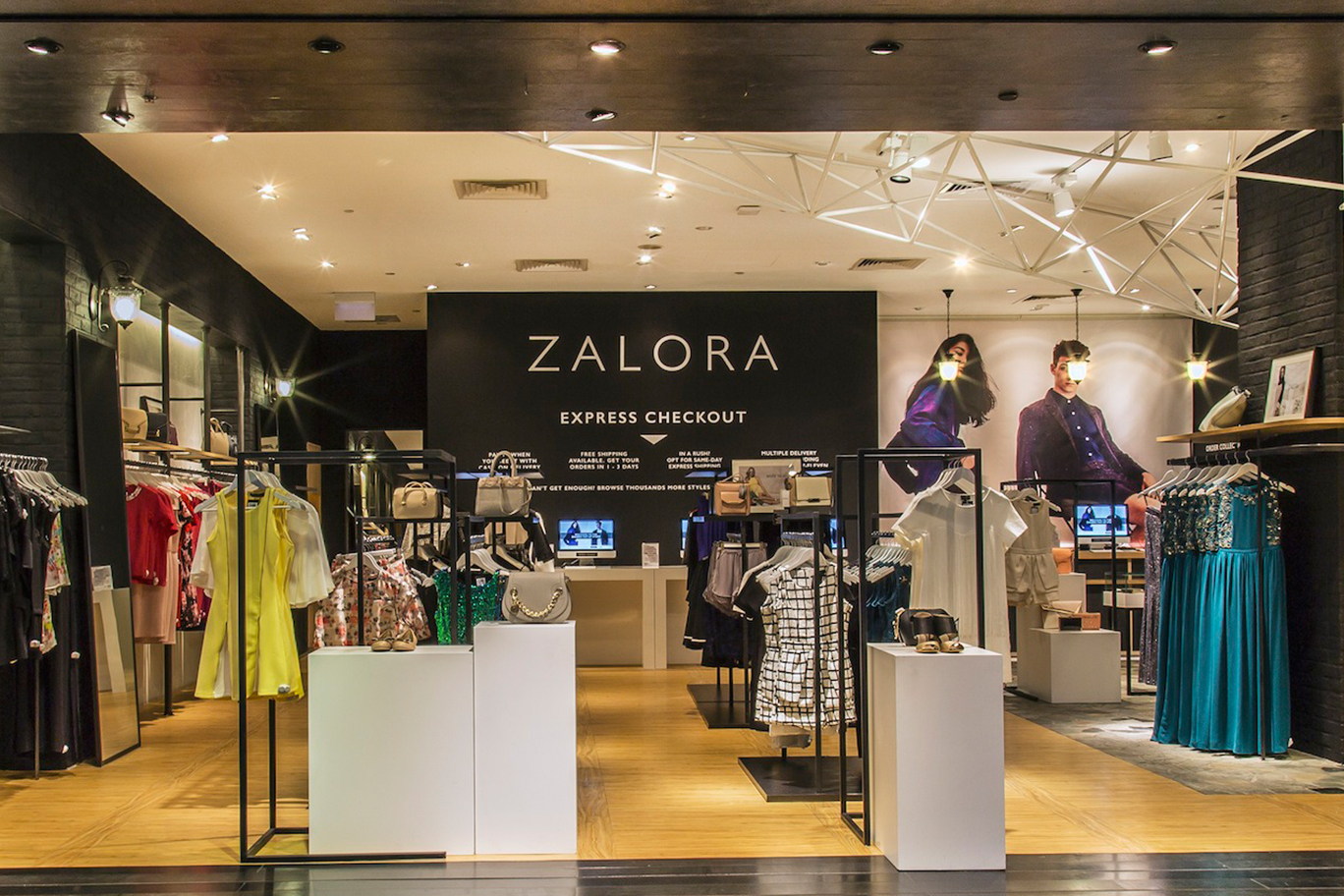 The growth of e-commerce in the Philippines in the last five years has revolutionized the way retailers do business. Consumers can now buy and sell almost anything online anytime with one click.
When Zalora Philippines launched its e-commerce platform in 2012, online shopping in the mainstream market was almost non-existent. But as technology rapidly evolved with better security and efficiency, retail consumers have slowly embraced the use of e-commerce to buy products over the internet.
Today, Zalora Philippines is the largest fashion e-commerce store in the country with 700,000 daily website visitors. How did Zalora overcome the early challenges of e-commerce in the Philippines? Here are the five strategies used by the leading online fashion retailer according to Constantin Robertz, managing director of Zalora Philippines:
1. Build Customer Trust
Every retailer knows that building trust is the center of every customer relationship. When you earn customer trust, you also earn customer loyalty, which can translate to increased referrals and sales.
"Winning the trust of our customers on our e-commerce platform was important," Robertz said. "People need to get used to our online channel and the mechanics, like how do you know when the item will actually come? How do you know the item will fit you? Is the payment safe? We needed to sort all these initial adaption hurdles."
"The second strategy we did was convincing the brands to join Zalora as a platform. We promoted Zalora as being all about fashion and lifestyle and highly driven by having the best of local and international brands. By having the brands on board, we somehow earned consumer trust by getting the trust of the brands."
2. Build Customer Payment Channel
An important part of developing positive customer experience is by enabling customers to pay for products purchased online as easily as possible.
"Back in the day, we tried to solve the payment problem with credit card penetration being relatively low at about 10 percent and no really dominant online payment platform," Robertz said. "A big question to us was how many people would shop online if they can't pay so we introduced the cash-on-delivery where you only pay the courier when you receive the package.
"This has helped build customer trust into our e-commerce platform. Today, cash-on-delivery remains the dominant payment channel on Zalora Philippines. About two-thirds of our customers prefer cash until this day."

3. Build Customer Touch Points
Getting the right product to the right place at the right time helps increase customer confidence on the online platform, which may lead to more purchases in the future.
"Fast delivery is the most important customer-support touchpoint. This is the only time where you actually meet a real person otherwise you always transact and use the app or the website. Touch point is very important to build trust and has enabled us to launch additional services such as cash-on-delivery or 15-minute trial service where we allow you to open your package and try it on for 15 minutes before you can decide to pay the order.
"We also offer express deliveries where we offer guaranteed next day delivery with a small fee, and also tracking so you know where your packages are, Robertz added. "Those are all things that we basically introduced as part of Zalora Express to improve customer experience and build trust with customers."
4. Build a Hassle-Free Customer Returns Policy
Customer returns are realities of retailing. No matter how good the selling process is, there will always be a situation where customers will want to return the items bought. By aligning returns policy with good customer service, make the return process simple and without hassle.
"Across the whole country, one of our core promises is to offer free returns, no questions asked," Robertz said. "We want to make it as easy as possible for you to return the item. We invested quite a bit into our return experience to make it really seamless.
"You can go to any LBC branch in the country and drop your package for free. You can just go online and instruct us to pick it up tomorrow and somebody will come and get it from you. One day after receiving your item, you will get refunded already or you can exchange it for a different size."

5. Build Customer Offline Activities
Pop-up shops provide online retailers a relatively low-cost way to test new product concepts by enabling customers to try on the product physically before buying, which makes the shopping experience desirable.
"When we started, people didn't know about Zalora," Robertz said. "It was a new thing to do online shopping so we thought of building the brand and, at the same time, build the channel and get people comfortable doing online shopping by changing their behavior.
"We did some offline activities by having pop-up shops at BGC High Street. For example, we put together popular international brands like TopShop and TopMan to show some sort of assortment in the pop-up shop. We have tablets there and computers where you can order. By doing this way, we are able to bring the online shopping experience offline to where the people are by offering them to touch the product."