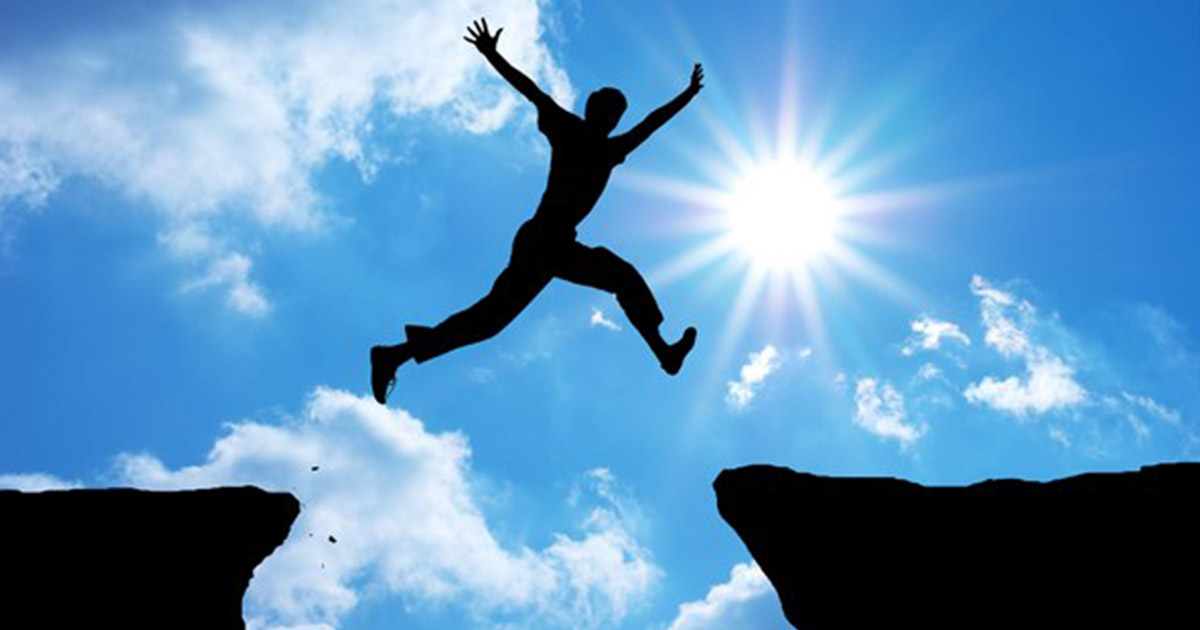 Q: I want to supply ready-to-eat meals at convenience stores. Right now, I supply to school cafeterias. But I feel I can earn more if I supply to convenience stores instead. Should I go for it?

A: It is always nice to expand when business is booming, but you must also consider that any increase in your production capacity entails additional investment. How are you going to finance your expansion? Do you have the extra cash to pay for this? Are you going to borrow money from the bank to help finance it? How much money do you need for expansion? How soon do you expect to recover your investment? These are some of the questions you need to answer beforehand.

If your company is relatively new in the market, your cash reserve may not be enough, as you will probably need it for your working capital. In this case, you may need to use your savings or borrow to buy new equipment and facilities. Entering the ready-to-eat meals market of convenience stores is like putting up another business because it requires new capital expenditure.

When you do this, make sure the additional income from the expansion will generate decent return on investment (ROI). Realize your profit margin may fall when you supply to convenience stores instead of school cafeterias, though you may see your volume orders grow. Because convenience stores deal in volume, they will not only negotiate with you for lower prices, hence lower margins, but also longer payment terms. This means you need to shell out extra cash to finance your receivables from them. The longer the terms, the higher your opportunity costs, plus there is a risk some receivables may turn out to be bad account later on.

You must also consider the return on your additional investment. The higher the returns you get for your investment, the shorter the time you need to recover your capital. If your ROI from the cafeteria is earning you 25%, while your ROI from expansion can only give you 15%, then you have to reconsider your plan, especially if the new investment requires so much capital.

On the other hand, supplying to convenience stores will allow you to scale up your output, so the cost of production may actually fall per item because you will be producing in volume. This may allow you to enjoy higher margin that eventually gives you higher returns on investment.

A lot of it depends on the deal you get with the convenience stores. You may be able to lock in regular supply of ready-to-eat meal items at a very good price for a year or two. Or you may find a way to expand without using so much capital, such as outsourcing your production.

As long as you can manage your risks and returns, it's good to expand. It will not only give you additional income, but also create value for your business in the long-term.

Do a feasibility plan first. Determine how much sales you generate and at what margin if you expand into the convenience store market. Identify the chain store operators you intend to partner with. Get an appointment with the management and find out the terms they will most likely give you. Take these into account along with the capital needed for the business. Run your figures and assess if it will be worth your time going into this market. For all you know, you may be better off expanding into the cafeteria market, which needs little capital and guarantees high margins.