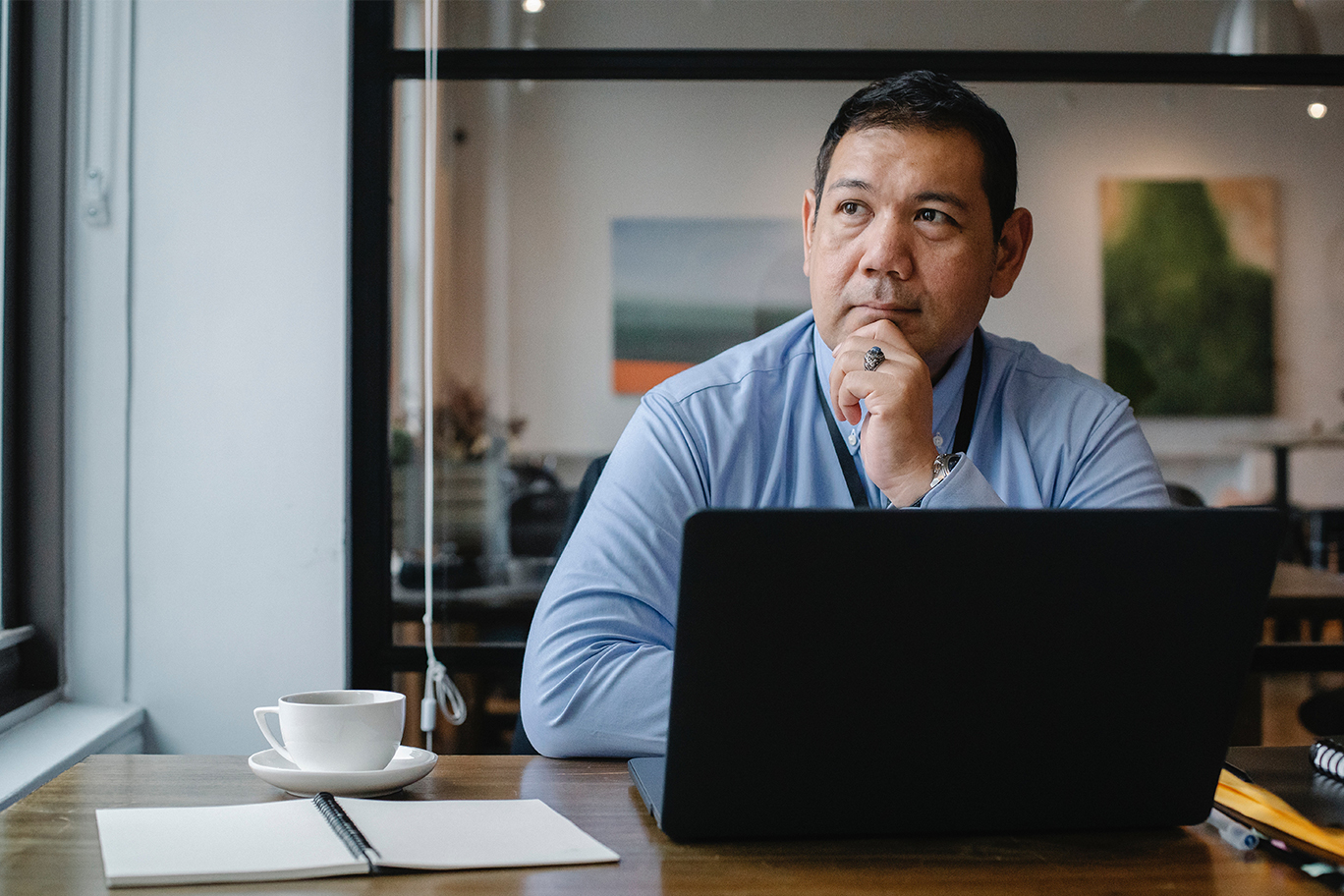 As a business owner, setting up a bank account is one of the first things you need to do when starting a new venture. Good accounting practice dictates that you should separate your personal bank account from your business account to monitor business-related disbursements more accurately.
While setting up a bank account is relatively easy, determining the right bank for your business requires some effort. In this article, we will provide you with a step-by-step guide on how to choose the right bank for your business.
Look for the Right Fit
The right bank is one that meets the banking requirements of your business. You need to find a bank that will help you secure the best deal and avoid unnecessary expenses.
Consider the type of banking services you need. For example, if your business requires you to transact with other countries and travel frequently, look for a bank that has a global presence. However, if your business is locally based, and you have a strong need for personalized service from bank staff, then a small bank may suit you better.
Consider the Location
If you will be handling a lot of cash, look for a bank that is close to your office or store. This way, you can easily access the bank when you need it. You also need to consider the different banking hours of the banks near you. Determine which banking hours will work best with your own business schedule.
Make a Checklist
In choosing a bank, ask yourself the following questions:
Does your bank of choice provide online banking that enables you to conveniently pay your bills, transfer money in and out of your account, and make other banking transactions?
Can you easily make online downloads of your banking reports and records for your business bookkeeping needs?
How many branches does the bank have, and where are they?
Are these proximate enough to where you do business?
Once you have selected your bank, analyze the services, bank charges, and penalties that you may incur. Research the bank's website and gather information about the types of accounts they offer, interest rates, loans, and special services.