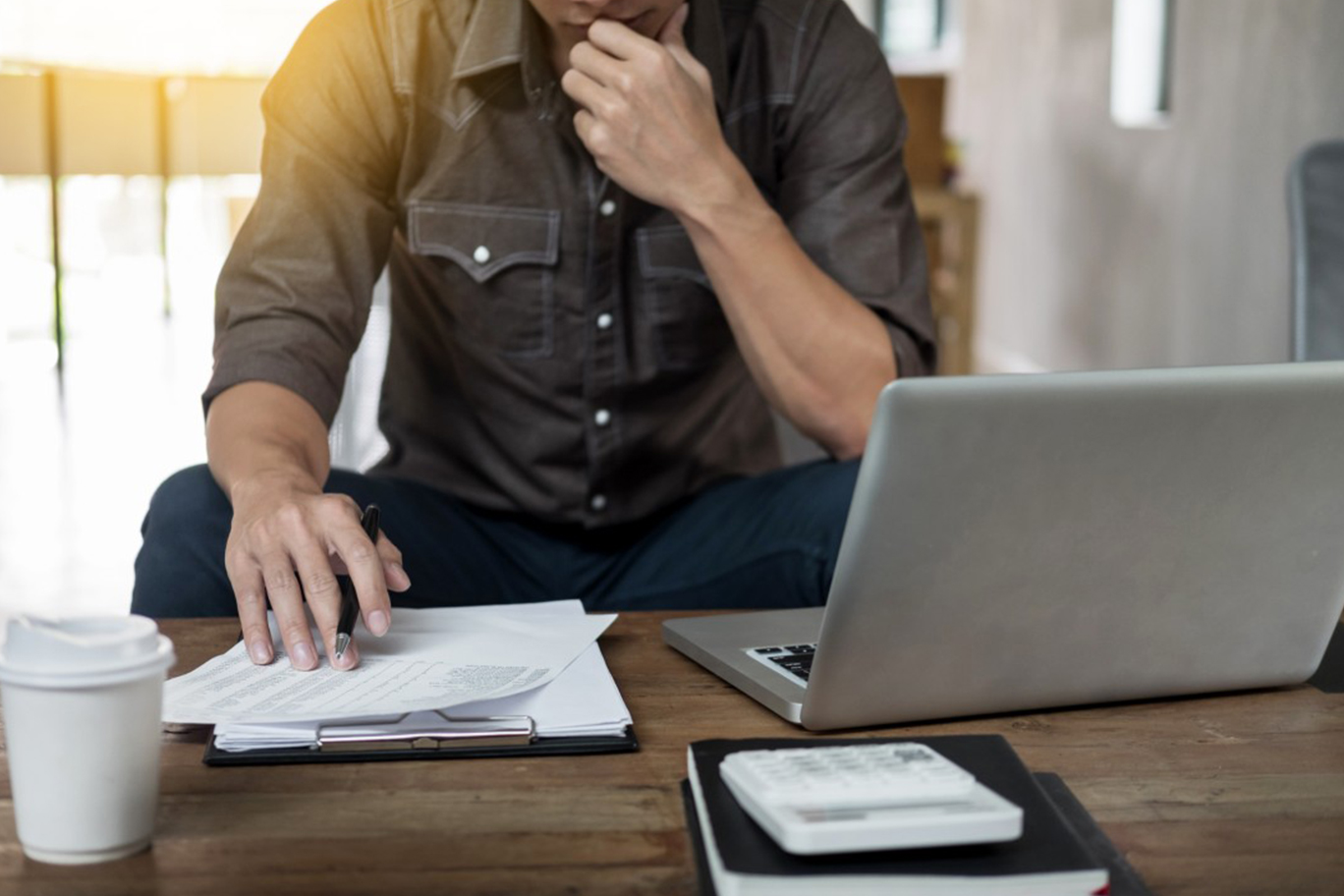 First of all, before you start considering putting your money into business, make sure that you have enough savings for your emergency use.
As a rule, your savings must be at least equivalent to six month's worth of expenses. For example, if your monthly household and personal expenses amount to P25,000 then the minimum amount of savings that you need to set aside at all times must be P150,000. This is just the minimum.
If you can double that amount as savings, the better for you because you can comfortably take care of whatever unexpected expenses may come your way.
If you think your current level of savings at the moment is just about right, then it will be good if you can just keep and put it in low risk money market instruments such as T-bills or top grade commercial papers. In that way, you protect your money and at the same time enjoy regular cash flow from interest income.
Going into business requires certain skills, commitment and risk management. If you think you have the skills to succeed as an entrepreneur and willing to risk your P200,000, then you can go ahead in putting up a business. When you do that, you must be willing to lose the whole P200,000 in case your business fails.
If you are a risk-averse person and just want to see your money grow and protected, then I suggest you simply build your investment portfolio where you can lower your risk and maximize your returns.
You can start putting your P200,000 in money market fund and reinvest all the interest it earns until the total amount grows. When it grows, you can diversify by investing a portion of your savings to stocks and later on to real estate for rental income.
Share this picture: