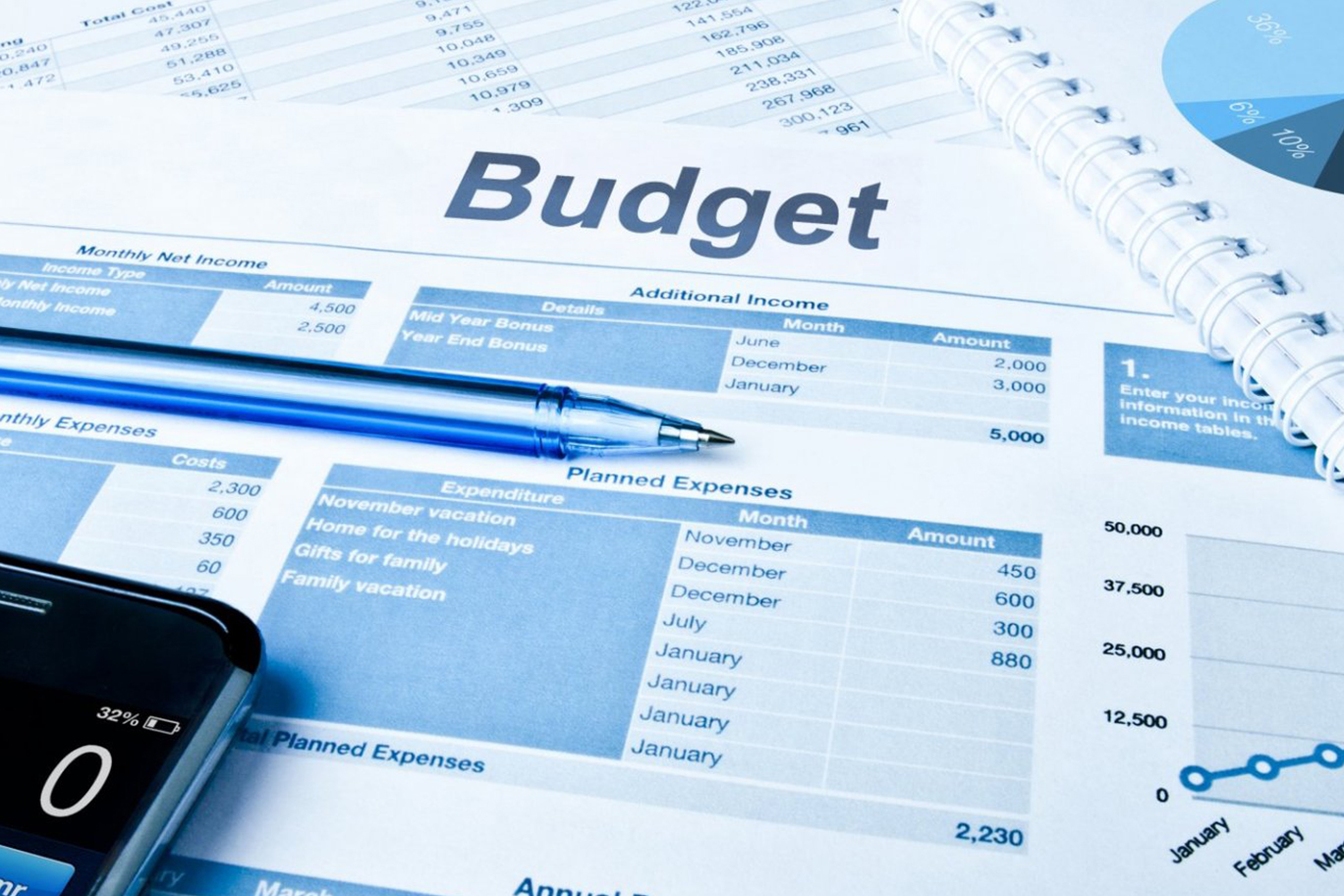 Financial expert Henry Ong tells us that sometimes, there is a need to adjust our annual budget to expand our market.
Question: When business is booming, is it prudent to adjust the annual budget and ramp up capital spending or should I stick to my original plan?

Answer: You need to adjust your budget and increase your capital spending plan when you expect that demand for your product and services will continue to grow over the next few years.
When you increase your budget, it means that you are increasing your capacity to satisfy your market. You do this by opening more stores, hiring more salespeople and increasing the number of products that you sell.
Normally, you will need to research to validate your observation that there is a sustainable demand for your products and services over the long term to justify your investments.
If investment is relatively large, you may want to draw up a business plan to determine financial feasibility of the expansion.