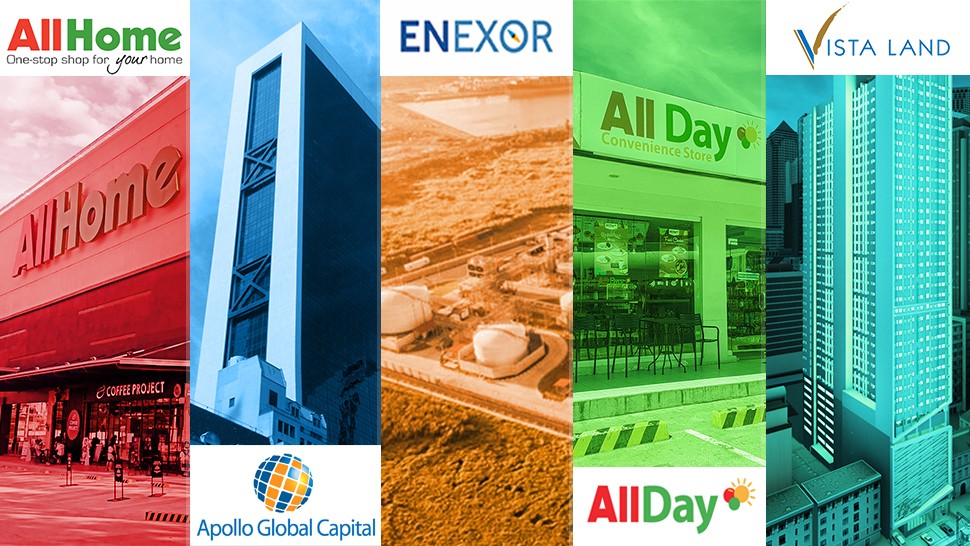 Contrarians love to say that when you buy stocks that are battered and out-of-favor, there is a good chance that you can make money over the long-term.
The fall in the stock market this year has resulted in a significant decline in stock prices. Out of the 358 listed-companies in the Philippine Stock Exchange (PSE), more than two-thirds or 67 percent have negative year-to-date returns.
Although the stock market has been recovering lately with the PSE Index rising by 19.5 percent from a low of 5,699 in October to as high as 6,814 last week, investors sentiment continues to be uncertain.
Fears of rising inflation increases interest rate expectations, which could raise market risks and lower stock price valuations.
The 10-year Philippine bond yield, which has recently corrected from a high of 7.7 percent to 6.9 percent, may start to pick up again if inflation increased in November.
The PSE Index could fall to as low as 6,100 level given the market uncertainties.
While most stocks nowadays may have fallen significantly, there is no assurance that a sustainable recovery is underway. In fact, share prices may fall further with the prevailing market pessimism.
It may probably take some time before the market finally recovers. In the meantime, current weakness in the stock market should provide opportunity for investors to find and accumulate potential value stocks.
Stocks that have tumbled the most could offer the highest potential of providing huge returns when they recover, although not all badly beaten stocks will recover fast.
Let's take a look at the five biggest losers in the stock market today and let's analyze where you can possibly pick them up:…Click here to read more