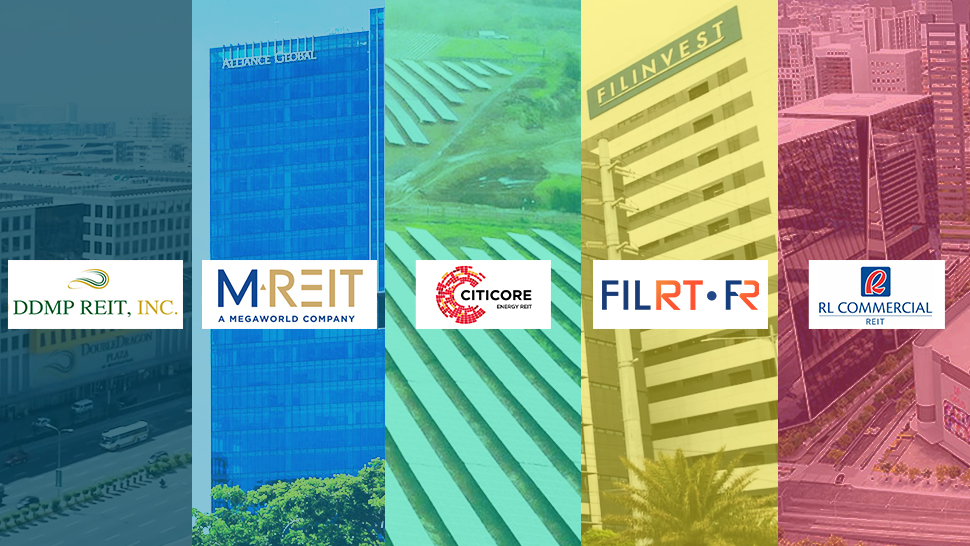 The Philippine Statistics Authority (PSA) recently reported that the national inflation rate has accelerated to 8.0 percent in November, the highest in 14 years.
Inflation rate began to pick up early this year when it increased from 3.0 percent in February to 4.0 in percent March due to rising prices of oil and commodities overseas.
Since then, inflation has been rising to record highs as demand and prices of input remain elevated.
This latest inflation result turned out to be higher than what the market expected, prompting investors to speculate that prices may continue to rise amidst growing aggregate demand in the economy.
Rising inflation means higher interest rates, which may hurt the stock market as investors shift their funds to less risky, fixed income securities.
The current weakness in the market, however, also offers a good opportunity to lock-in higher dividend rates from dividend paying stocks, especially Real Estate Investment Trusts or REITs, which have an average yield of 7.2 percent.
Unlike regular stocks, REITs tend to move in the same direction as inflation over the long-term, because REITs adjust their rental rates upwards by 5.0 to 10.0 percent every year.
The higher earnings resulting from annual rental adjustments enable REITs to grow their distributable income stream that support higher yield and stronger price appreciation in the long-term.
There are only seven listed REITs in the market with Ayala REIT (PSE: AREIT) and Vista Land REIT (PSE: VREIT) dominating the bottom of the yield ranking.
AREIT, which has a year-to-date loss of 27.6 percent, currently has a dividend yield of 5.5 percent based on its 12-monthly trailing cash dividends, while VREIT, which listed only this June and has lost 9.14 percent from its IPO Price, has a dividend yield of 5.3 percent.
VREIT has paid only P0.021 per share cash dividend last August and is expected to pay another dividend for the fourth quarter by January.
If we assume the same cash dividend P0.021 in the next three quarters, VREIT will have prospective dividends of P0.084, lower than what it projected in its IPO prospectus.
Similar to investing in real estate assets, it is always good to know the fundamentals of REITs so you will have a better handle of the risk and return you can expect from investing in them.
Here are the five highest yielding REITs you can consider to buy for 2023…Click here to read more