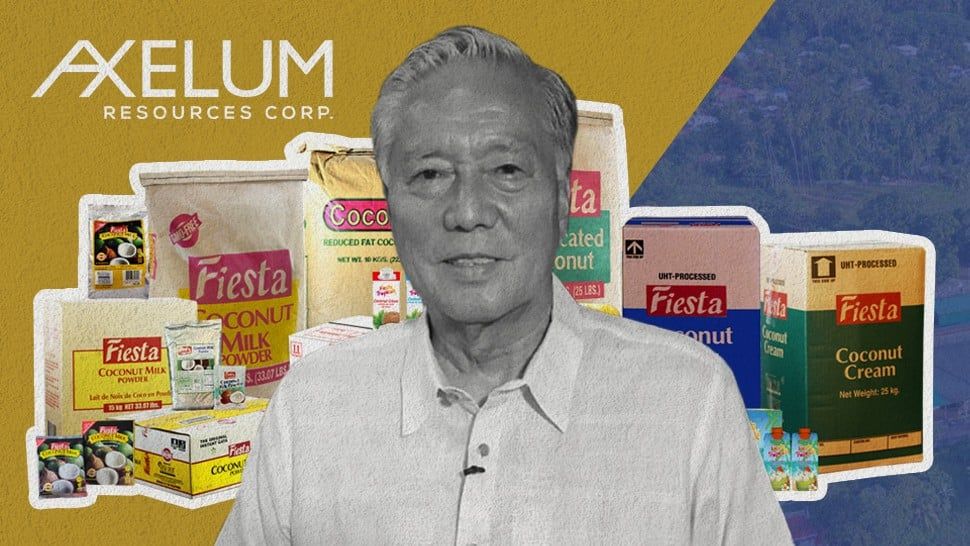 Amid rising inflation, food stocks are generally considered to be recession hedges because they are able to pass on the additional costs to consumers through higher prices.
But higher interest rates as a result of the rise in inflation also raises risks of food stocks. Higher risks make investors demand higher returns too, which result to lower share prices.
Among the 27 food-related stocks in the market, only three stocks have managed to register positive year-to-date gains.
They are AgriNurture (PSE: ANI), which has the largest gain of +37.75 percent, followed by Jollibee Foods Corp (PSE: JFC) with +7.2 percent, and Victorias Milling Corp (PSE: VMC) with +4.0 percent.
The next four stocks have negative year-to-date returns but managed to outperform the market with single digit loss so far.
These stocks are Universal Robina (PSE: URC), -4.7 percent; Ginebra San Miguel (PSE: GSMI), -5.8 percent; Emperador (PSE: EMI), -5.87 percent and Axelum Resources (PSE: AXLM), -7.0 percent.
AXLM is one of the few stocks in the food and beverage sector that have survived the losses in the stock market, which has declined to date by 13.6 percent.
The stock price of AXLM has fallen by as much as 61 percent to P1.95 per share from its IPO price of P5.00 during the 2020 pandemic.
Although the stock has since recovered to P2.79 per share, it is still far from its long-term value, which makes AXLM a good candidate for value investing.
As a value investor, no matter how low the stock has fallen, it is always wise to get to know the company and its fundamentals. When you understand the business of the company, you will have more confidence in investing in the stock.
Here are the five things every investor needs to know about Axelum Resources and how we can profit from it…Click here to read more