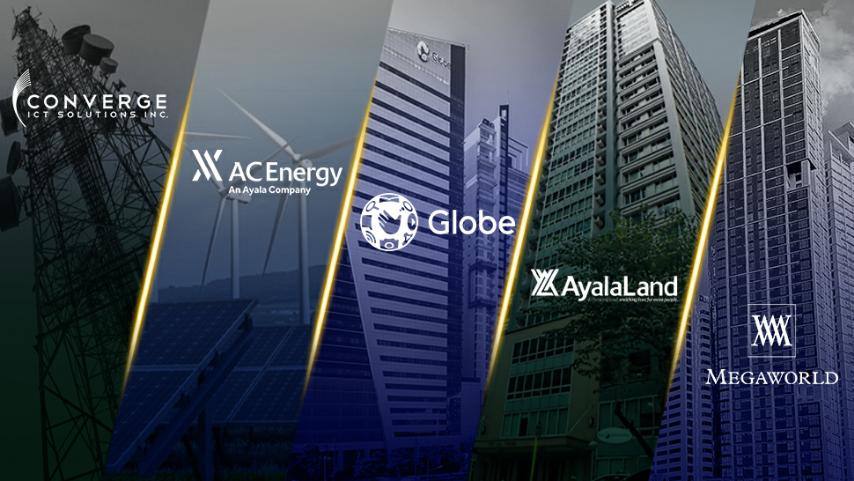 Rising uncertainties from peso depreciation, inflation and interest rates continue to hound the stock market, as the PSE Index lost another 414 points in the third quarter.
The PSE Index has lost much as 23.9 percent since it peaked in February this year and may probably lose some more in the coming weeks after it broke the psychological support at 6,000-level last week.
Although inflation has slowed down to 6.3 percent in August after reaching 6.4 percent in July, the highest in four years since 2018, there are fears that inflation will continue to go up after the dollar exchange rate accelerated last quarter to a historic high at P59.26.
While most stocks nowadays may look cheap, there is no assurance that a sustainable recovery is underway. In fact, share prices may get cheaper with the prevailing market pessimism.
The Price-to-Earnings (PE) ratio of the market currently stands at 11 times, which is historically low, but given the uncertainties and sentiment, pricing multiples may fall further.
For example, we can value the stock market based on the current opportunity cost. We can compute this by adding risk premium to the current 10-year bond yield, which is 7.2 percent.
If we think this crisis will be resolved soon, we can add a risk premium of only three percent to derive a total opportunity cost of 10.2 percent. At this rate, we can expect the PSE Index to bottom at 9.8 times PE ratio or 5,116 level.
But if we feel that uncertainties will continue to rise, especially in the global markets, we can raise our risk premium to five percent so that we derive a higher opportunity cost of 12.2 percent.
At this rate, we can expect that the downtrend in the PSE Index could accelerate to as low as 8.2 times PE or 4,278 in the coming weeks.
It may probably take some time before the market finally recovers. In the meantime, it will be good for investors to be aware of the potential value stocks in the market.
Stocks that have tumbled the most have the highest potential of providing huge returns when they recover, although not all badly beaten stocks will recover first.
All five worst-performing blue-chip stocks in the first half of 2022 that we featured recently in this column remained the same, except for Alliance Global (PSE: AGI), which improved its ranking to number six.
For the first three quarters of 2022, let's take a look at the five biggest blue-chip losers to date and where you can possibly pick them up:… Click here to read more.