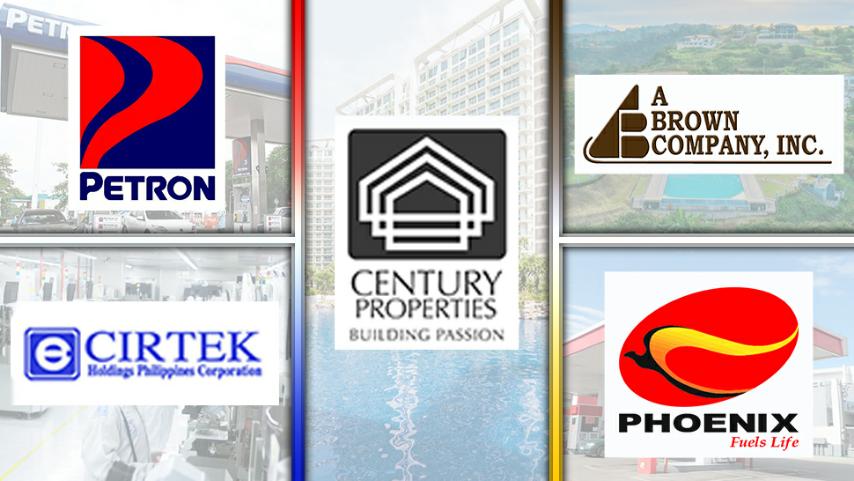 Rising interest rates and inflation have caused dividend yields of preferred stocks in the Philippine Stock Exchange to rise, as share prices fall due to poor market sentiment.
The median dividend yields of listed preferred shares has been increasing to 6.10 percent to date from a low of 5.97 percent in December last year.
Preferred stocks, which work like debt and equity at the same time, pay fixed dividends annually, similar to a bond paying interest income to the holder.
When the market price of a preferred stock falls, the cost to invest in the stock becomes cheaper, thereby raising the effective dividend yield.
At this level, the median dividend yields offered by preferred stocks at 6.10 percent is lower than the seven-year Philippine bond yield at 6.67 percent, but slightly higher than the three-year bond yield at 5.68 percent.
Further rise in interest rates in the short-term may push share prices lower that can make investing in preferred shares attractive as dividend yields rise.
Perhaps not many are aware that preferred stocks also enjoy a certain tax advantage over fixed income.
The interest income that you get from bonds, for example, is normally charged with a final tax of 20 percent while dividends from preferred stocks are taxed only 10 percent.
Moreover, because preferred stocks are traded, you can invest as low as P10,000 and make your buy-and-sell decisions easily on a real-time basis, whereas in bonds, you need to meet a minimum investment amount and need to go through brokers where execution may take longer than 24 hours.
Before you buy preferred stocks, bear in mind that in times of financial distress, company issuers may delay payments of dividends. There is a risk that you may have to wait for your promised dividends indefinitely in case the financial situation worsens.
So, it is important that you make sure that the company is financially capable of paying its dividends on time. You can do this by reviewing its profitability and financial performance.
Always ask yourself: what is the probability that the company will fulfill its promise to pay dividends consistently? Can it generate enough cash flow to cover the projected dividends aside from the existing interest expenses?
There are only 30 active preferred stocks in the Philippine Stock Exchange. Let's review and update the top five preferred stocks in the market that pay the highest…Click here to read more