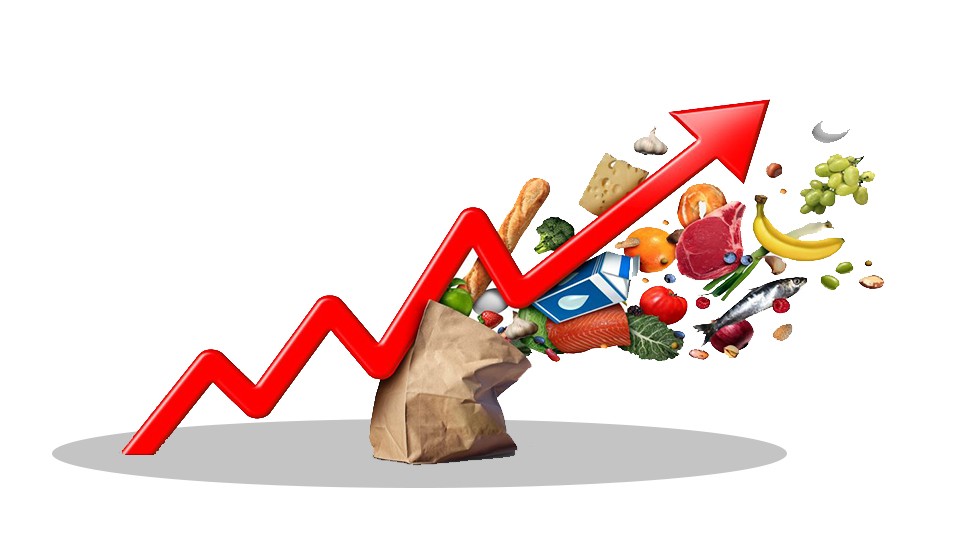 The Philippine Statistics Authority (PSA) recently reported that the national inflation rate has accelerated to 6.9 percent for the month of September, the highest in four years after slowing down to 6.3 percent in August.
With the peso falling towards P60 to a dollar and oil prices threatening to rise again in the coming weeks, it is likely that inflation will continue to pick up.
A break above 6.9 percent could bring inflation to double-digit levels, which happened during the global financial crisis in 2008.
Rising inflation is generally considered undesirable because of the negative impact that it can cause in the economy. Higher prices can slow down consumer spending, which can result in lower revenues and business losses.
While rising prices of goods and services may be bad in the short-term, over the long-term, high inflation can be good as it stimulates growth in the future, especially once it is kept under control and managed within expectations.
Here are the five reasons how inflation can be good in the long term and how it can benefit you financially…Click here to read more