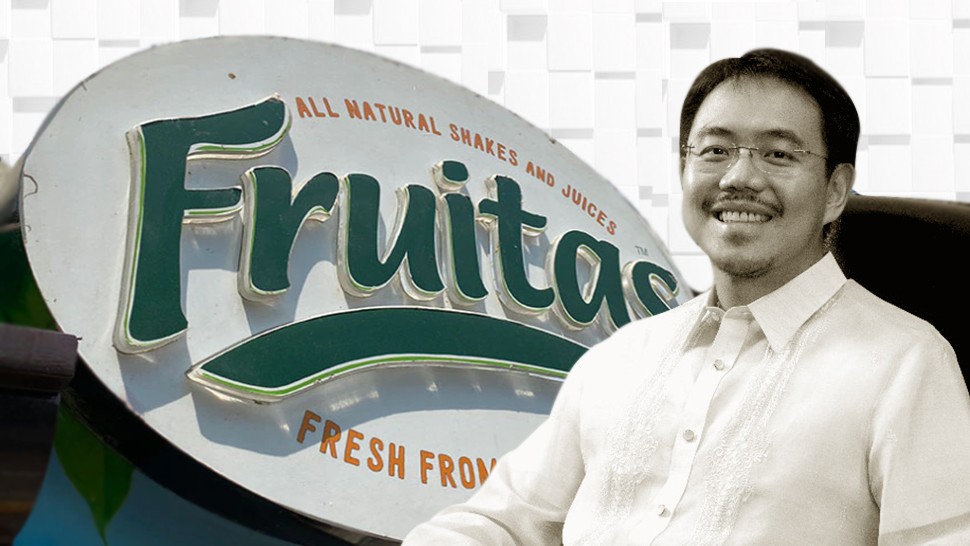 Lester Yu was only 24 years old when he resigned from his job as a local bank branch manager to pursue his dream of launching his own business startup.
Yu put up his pearl shake drink business called Lush Coolers, which he quickly grew to 75 outlets in less than three years. But as soon as the trend faded, sales went downhill, which forced Yu to close all his outlets in one year.
Despite the devastating failure, Yu refused to give up. He learned one very important lesson that for any business to succeed, it needs to have a durable product that can stand the test of time.
During that time, Yu observed that the fruit shake business, which was dominated by two big brands, has been around for more than a decade because of the increasing health consciousness among young people.
Yu saw the opportunity of offering healthy drinks as the changing food habits and the shifting trend towards healthy way of living was expected the support the growth of fruit shake market in the future.
Sensing the opportunity to enter the market, Yu immediately put up his first outlet in SM Manila and simply called it Fruitas.
With product research and marketing innovation, Yu capitalized on the emerging trend towards healthy drinks, which allowed him to expand his outlets nationwide.
Today, 20 years later, Fruitas is now the biggest player in the fruit shake market with over 1,000 multi-branded food kiosk outlets.
In 2019, Yu listed Fruitas (PSE: FRUIT) in the Philippine Stock Exchange with total market capitalization of P3.0 billion, making Fruitas the first food cart operator to become a publicly listed company in the country's history.
This year, Yu also listed another company, bakery chain Balai ni Fruitas (PSE: BALAI) with a total market capitalization of P819 million.
How did Yu manage to grow Fruitas to become the most dominant player in the fruit shake industry despite presence of long-established competitors?
Here are the five business lessons every entrepreneur can learn from the founder of Fruitas Holdings, Lester Yu…Click here to read more