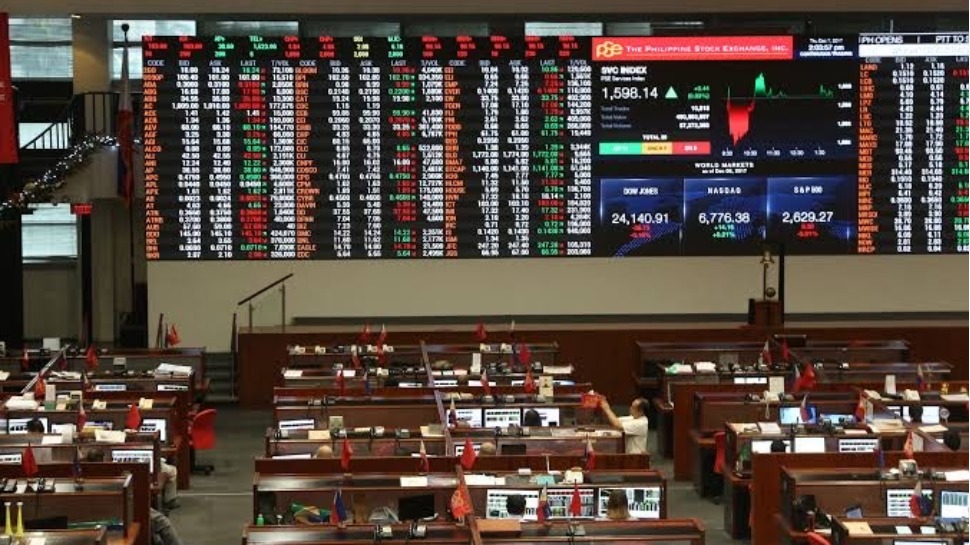 Investing in stocks can be a great way to build wealth over time, but it is important to understand basic trading techniques in order to maximize your chances of success.
Whether you are a beginner or an experienced investor, learning the right techniques can help you reach your financial goals.
Basic trading rules state that before you decide to buy stocks, it is important that you have a general view of where the stock market is going.
If you think that the market has already bottomed out and it is good time to invest, you need to decide on the size of your investment and the amount of loss that you are willing to take.
Once you are invested, you should expect the stock price to move in your favor and if your trade become unprofitable due to reversals, you should also be ready to cut your losses and exit the market.
Many people make the mistake of holding their losing investments for too long until it becomes very painful to take the losses.
Without the proper mindset and emotional discipline, it is difficult for an investor to make an informed decision especially during market volatility.
Here are some essential trading techniques every investor should know to be in the control of their investments and make money in the stock market…Click here to read more