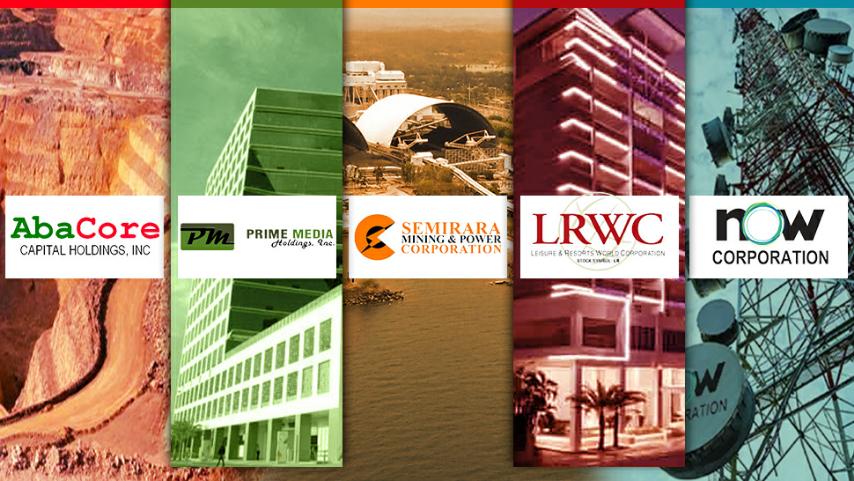 It has been a challenging year for the Philippine stock market as it has gone through ups and downs during the year with the PSE Index ending the year with an 8.2 percent loss to date.
Although inflation and interest rates have started to slow down the past few weeks, it may take some time before this crisis finally comes to an end.
So far, only nine of the 30 big cap stocks belonging to the PSE Index are expected to end the year on a positive note, led by Semirara Mining (PSE: SCC) with +63.9 percent followed by Aboitiz Power (PSE: AP), +14.5 percent; Bank of Philippine Islands (PSE: BPI), +8.3 percent; Universal Robina Corp (PSE: URC), +7.5 percent; Jollibee (PSE: JFC), +6.3 percent; and BDO (PSE: BDO), +6.2 percent.
The top five biggest losers in the PSE Index are Converge (PSE: CNVRG), -56.4 percent; Megaworld (PSE: MEG), -33.0 percent; Globe Telecoms (PSE: GLO), -32.9 percent; PLDT (PSE: TEL), -32.1 percent and AC Energy (PSE: ACEN), -31.3 percent.
More than the PSE Index stocks, most of the stocks that have risen this year amidst the bearish sentiment were the small and mid-cap stocks.
As an investor, if you are looking to invest in safer stocks, it would be good to put your money among the PSE index stocks that have underperformed this year.
But if you are looking for higher returns with expectations of higher market volatility, you need to take more risks by investing in riskier, non-index stocks.
What stocks were the biggest gainers this year? How risky are these stocks? Do they have emerging fundamental value that may be worth looking at next year?
Note that the best performing stocks this year do not necessarily mean that they will do well next year.
In fact, all the top five biggest winners last year ended lower this year such as Ever Gotesco (PSE: EVER), -24.2 percent; ACE Enexor (PSE: ACEX), -66.9 percent; Del Monte Pacific (PSE: DELM), -8.5 percent; GMA Network (PSE: GMA7), – 20.5 percent; and Ginebra San Miguel (PSE: GSMI), -5.5 percent.
Here are the top five biggest stock market winners in 2022…Click here to read more