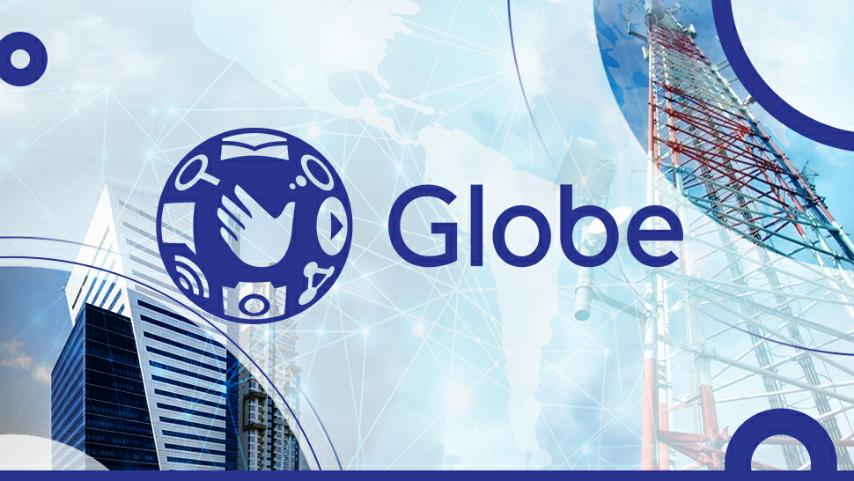 Globe Telecoms (PSE: GLO) is raising up to P17 billion in fresh capital after it recently obtained approvals from regulators to issue up to 10.12 million new common shares via stock rights offering.
What is a stock rights offering
A stock rights offering happens when a listed company plans to raise funds by issuing rights to its shareholders to purchase additional stocks at a discounted price in proportion to their existing holdings.
The terms of the rights such as the entitlement ratio and discount offered differ for every company. Some may be more generous while others may be less attractive.
In the case of Globe, its existing shareholders will be entitled to subscribe to the new shares at P1,680 for every 13.2366 common shares held, which represents 21.1 percent discount to current market price of stock at P2,130.
Only shareholders as of September 16 will be allowed to buy the new shares offering. The offer period for entitled shareholders to pay will run from October 3 to 7 with a target listing date on October 28, 2022.
Similar to an Initial Public Offering (IPO), subscribing to the rights offer is like investing in the business. You should spend some time understanding the business of Globe and evaluate its growth opportunities.
Once you are aware of the fundamentals of the company, you will have a better handle on the risk and return that you can expect from investing in the stock.
Here are five things every market investor needs to know about stock rights offerings of GLO and how to profit from it… Click here to read more