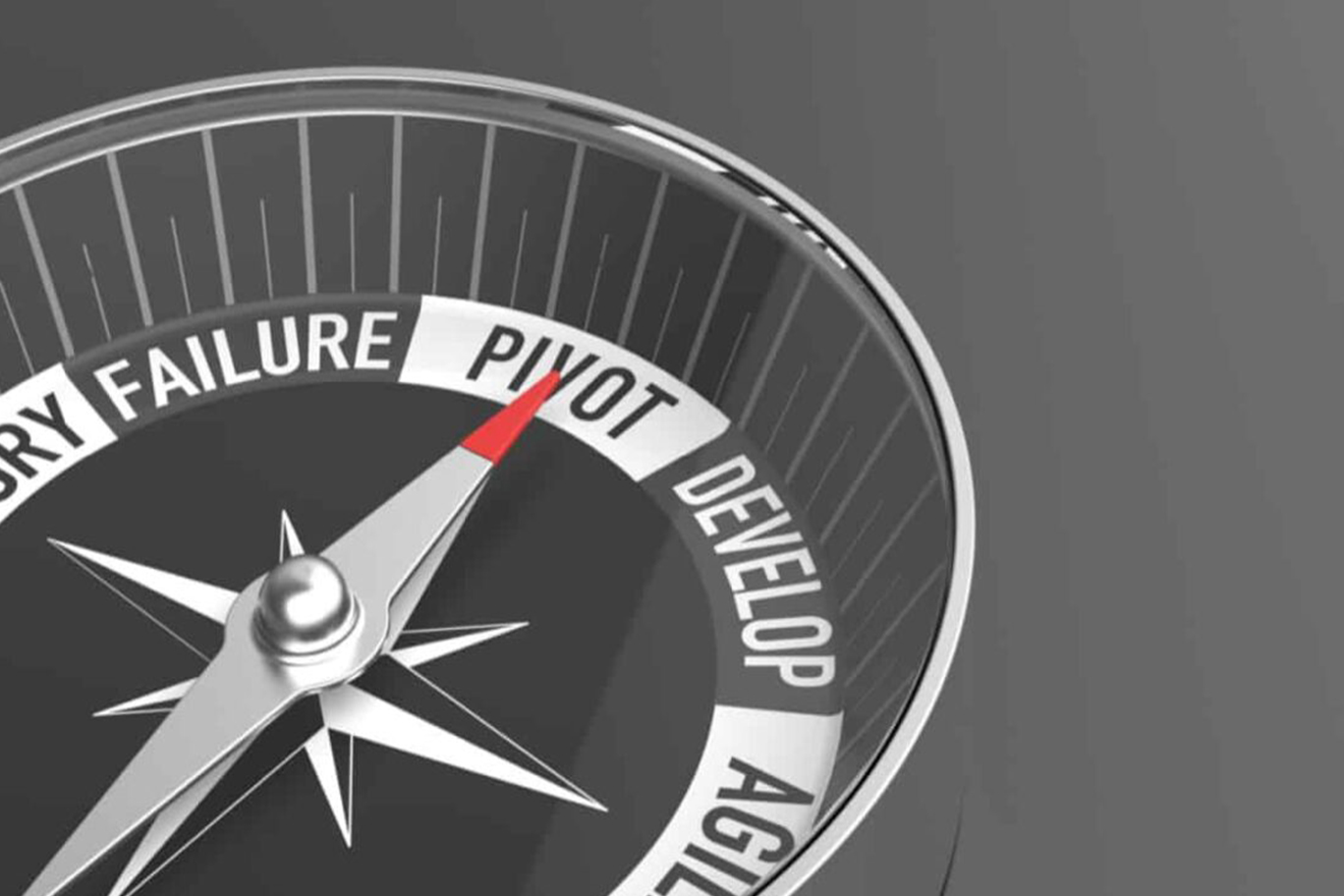 Q: My wife and I put up a catering business, using her family's recipes of traditional Filipino dishes. We used our savings and my monthly salary to buy the equipment, dinnerware and other things we needed, thinking that we would use our profits to bankroll the business later on. But 18 months later, our business is still struggling. We are still counting on my income to pay for business expenses. What can we do to turn the business around?
A: Did you take any formal training on catering management? Did you survey potential customers if there was demand for your catering services? Did you study how much sales you needed to make every month in order to break even? Did you consider the possibility of your sales not meeting your targets, and your courses of action if that happened?
These are questions aspiring entrepreneurs must ask themselves before going into business. Failing to do this may be why you are currently struggling.
However, this is what I recommend to turn your business around:
1. Consider shutting down the business, temporarily.
Asses your current financial standing. How much loss have you incurred so far and how is this affecting you financially? If the losses are already hurting your budget at home, close down the business temporarily to stop the bleeding. Restore your household finances and review your business.  Then decide how you want to resume the business operation. 
2. Improve your marketing efforts.
Is your business losing because you don't have enough customers? Beef up your marketing efforts. Identify new markets and develop new menus that will differentiate you from your competitors. Make sure that these measures are cost-efficient. As your cost improves, your margins should increase.

3. Assess your operational costs.
How many employees do you have and how productive are they? Convert some of your fixed costs to variable expenses by outsourcing some of your operations. When you cut down your fixed costs, you lower your breakeven target. 
4. Draft a financial plan.
Translate these changes into a financial plan for the next six to 12 months. Develop a timetable and evaluate how these changes will improve your profitability and cash flows. If the results are still negative, adjust the changes, by for example, assuming more customers or higher margins in order to boost your projected profits. Bake this up with a workable plan.
5. Invest in your business.
Plan how to support your projections. Increasing marketing efforts may need additional budget for promotion; you may need to hire additional salespeople, which also means additional cash outflow. If the investment is small, consider borrowing from relatives and friends. If the investment is big, you could get a new investor to help you. 
Planning to turn a losing business around can be very challenging. It will also be good to seek help from a Certified Management Accountant, who can advise you on how to restructure the business.