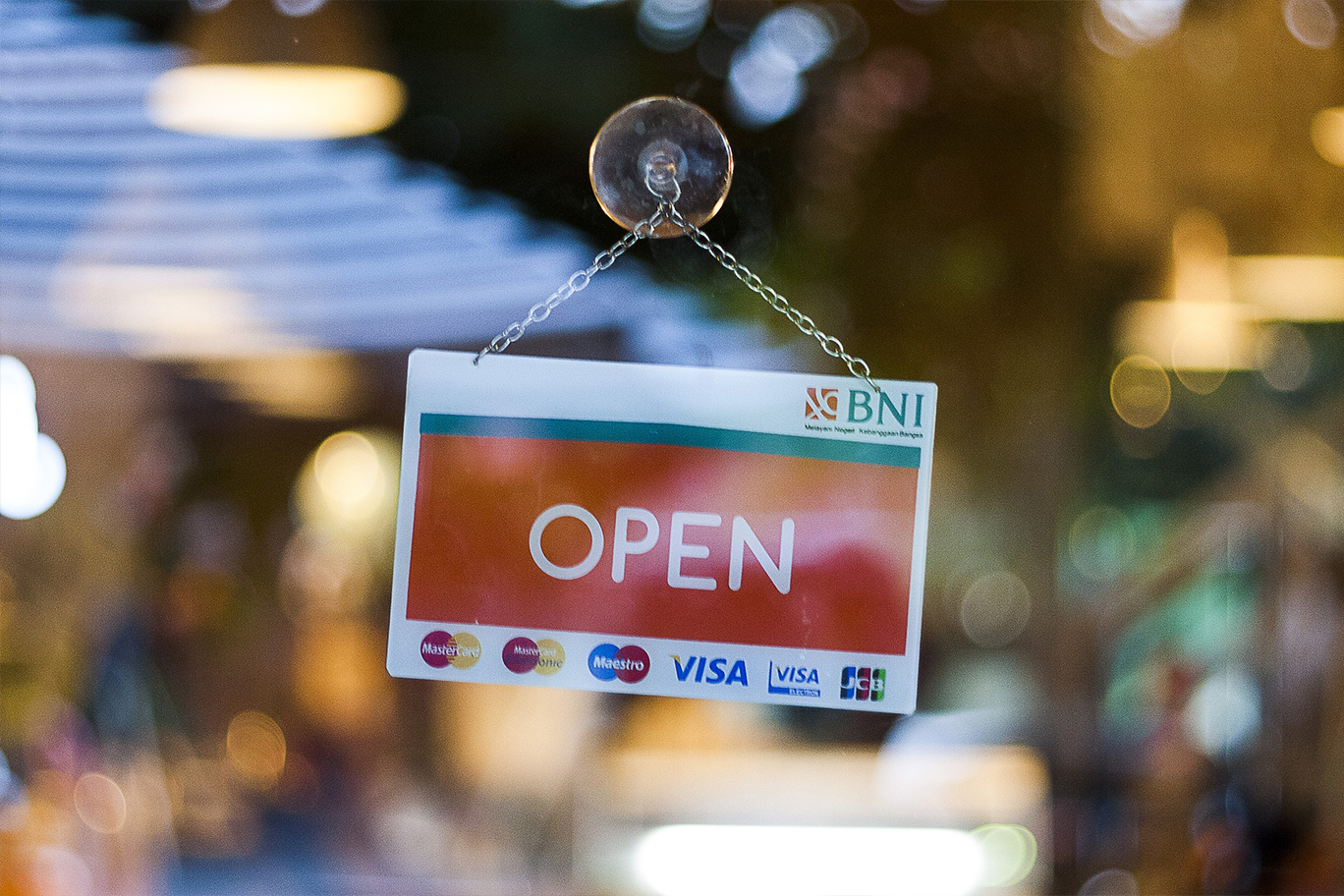 Question: I am planning to put up a food business with my college friends. This is our first time to go into business. Do you have any advice on things that we must do to get the business start off on the right foot? – Nicki M by email
Answers: Many people have great business ideas when they are starting up but very often, they fail to execute their plans because they never know what they should focus on or how to differentiate their products and services.
Here are 10 tips that every startup entrepreneur must observe when developing their business:
1. Thou shalt select the right business structure
If you are just trying out the market to see if there is good demand for your products and services, you may want to start off your company as a sole proprietorship. You can enter a simple agreement with your friends that you are holding their interests in the business.
As a sole proprietor, the requirements are less stringent. It is also easier for you to close down the business if your market experiment turns out to be unfavorable. But if the business proves to be sustainable, you can choose to formalize the business by incorporating it.
When you incorporate it, all your friends who invested in the business will become stockholders and their ownership interests will be properly recognized. In the future, when you need more money to grow your business, you can also issue additional shares to other investors to join.

2. Thou shalt prepare a financial strategy
It will be helpful if you can create financial feasibility plan for your business where you can forecast your sales and cash flows in the next 24 months. Through this financial plan, you will be able to identify how much sales you will need to achieve in order to break even and how much money you may need at some time in the future when your sales expands. You can also validate your business model by looking at your projected financials if your business will be able to achieve your target profitability by assuming different scenarios.
3. Thou shalt develop marketing strategy
A marketing plan on how to increase market demand for your products and services will complement your financial strategy. Creating a road map for marketing will also help you identify how much budget you will need to invest for promotion and branding. When you have developed a marketing plan, you will need to monitor this regularly to make sure that the assumptions you have made are still valid at any time.
4. Thou shalt get a mentor
Getting someone who has been in the business for some time to coach you in different aspects of running a business can be a valuable resource. This will help you get started in the business faster because you can rely on your mentor's experience to guide you in the right direction.
You can get several mentors to help you. For example, you can have mentor for finance only. You can also have another mentor for human resource. You can get another mentor for sales and marketing.
5. Thou shalt invest in yourself
If you think that you need to improve some of your business skills, you should take courses to educate yourself. When you know what you are doing, you have lesser risk of making the wrong business decisions. If you think you need to be more confident in making financial decisions, you need to attend more courses on investments and business economics. Attending trainings and seminars should not be considered an expense but an investment because it equips you with competitive skills that you can use for lifetime.

6. Thou shalt create an advisory board
Having an advisory board in your company helps your company to be more professionally managed. When your business has achieve certain growth milestones and your organizational chart is expanding, you may need an advisory board that will bring their expertise and experience to your business. The board will guide your company to the next level.
7. Thou shalt build reliable support team
As your business grows, you need to continually invest in people. Hire people with minimum experience to help you carry out your business objectives. Avoid trying to manage all aspects of the business by yourself. You may be able to do this in the beginning, but when your business is growing fast, you will lose fast your focus if you continue to run everything on your own. Build your support team in finance, marketing, sales, and human resource as the business expands.
8. Thou shalt use technology
Gone are the days when you have to buy expensive desktop software for your business. Nowadays, you can access various productivity applications online at fraction of the cost. Get the best technology appropriate for your business and train your team on how to use it. When your business is technologically wired, you achieve higher productivity, hence lower costs.
9. Thou shalt comply with regulators
There are certain regulations from the government that you need to comply. For example, monthly and quarterly filing of returns to Bureau of Internal Revenue, adherence to minimum wage or mandatory provision of Social Security System, Philhealth, and Pag-ibig benefits to employees. These are some of the many regulations that every business has to follow to avoid penalties and risks of business closure. Good compliance is one of the hallmarks of good governance.
10. Thou shalt develop business manual and procedures
When your company is growing, you will need to document your business processes and procedures to establish your operating standards. Such standards will become your basis in assessing the performance of your team. The more people you hire, the more you need to document the processes to ensure consistent delivery of business output. You will have also to constantly update your written business procedures as your operations expand.