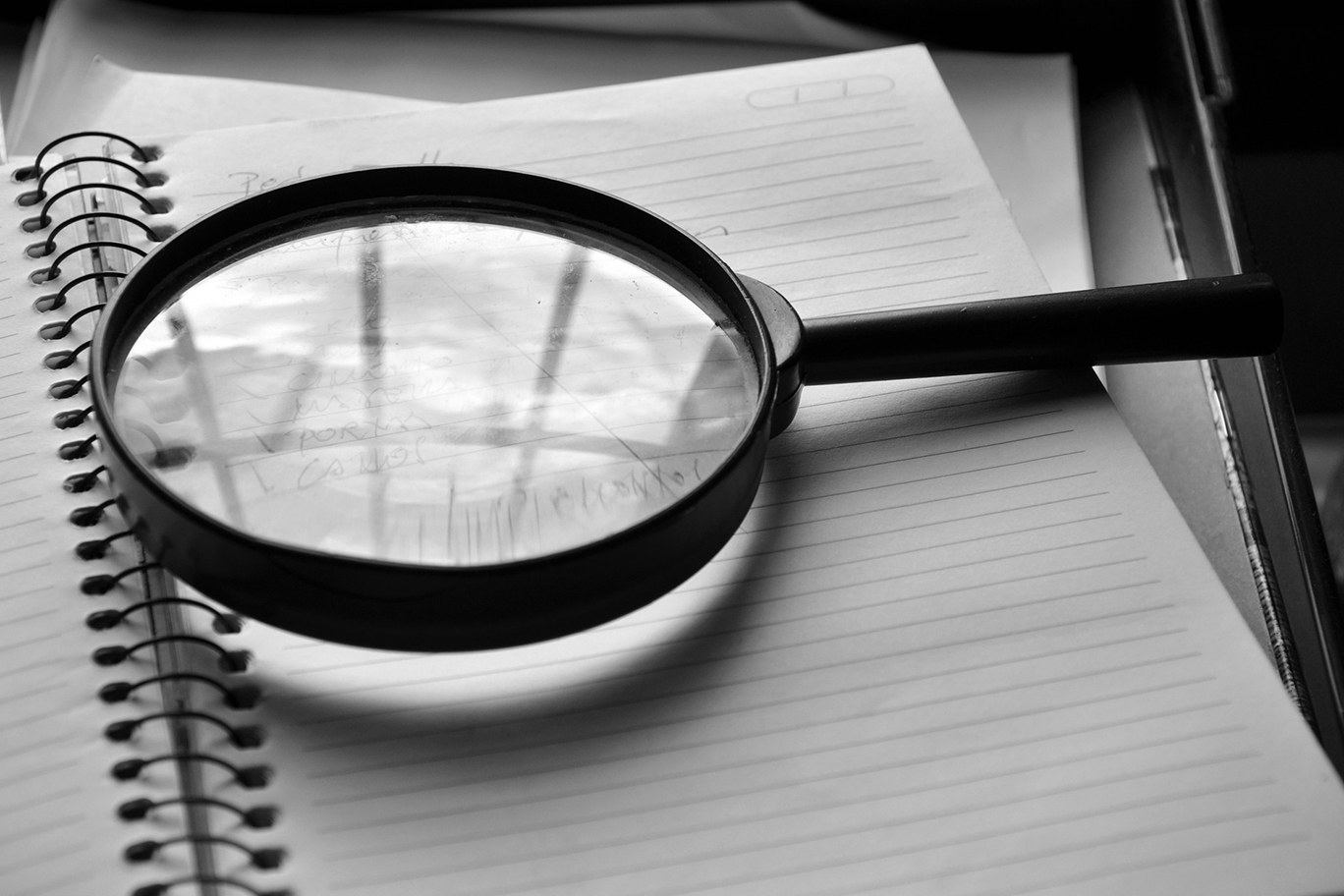 Q: I have invested in a business startup recently together with my friends from college. One of our partners is taking full time in managing the business while the rest are passive investors. While I trust my partner in running the business for us, how do I know if the business finances are properly managed? – Email from Mark*
A: No matter how good your partner is in building the business, if there are no proper financial controls in place, your investment may still be prone to losses in the future not because the business is not doing well but because the finances may be mismanaged.
Putting internal controls in the business is an essential practice that every startup must do. These controls come in the form of policies and procedures that aim to safeguard the assets of the company such as cash, inventory, and fixed assets.
Let us take cash for example. If your startup operates on cash basis, it is important that you need to separate functions of the staff who receives the daily cash collections from the staff that records the sales in the books. These two functions cannot be done by the same person to avoid conflict of interest.
As much as possible, all cash collections must be deposited intact per total gross sales to facilitate audit trail. Cash collections from sales must not be used for petty expenses or any other expenditures that may arise during the day.
For petty expenses, you can set aside a cash fund to handle for this purpose. While this account may look small, you need to carefully monitor this account because employees tend to abuse this most of the time.

For example, employee may borrow or use the cash from this account without proper authorization. They may use this for personal expenses during weekend with the intention of returning the cash the following week. Sometimes, advances given out of this fund may not be properly liquidated.
These practices if not properly controlled may result into large losses later on. Missing vouchers and frequent replenishment of the petty cash fund are signs of potential irregularities.
For payments, all expenses and purchases must be supported by proper documentation. You may also need to separate the staff who prepares the check and the one who is requesting it.
Normally, it will be your managing partner who will be requesting for payments for operations. Make sure that another staff will take the duty of preparing it for approval and signing.
Because this business involves several investors, one representative from the investor group can be co-signatory to ensure check and balance. Ideally, all major expenditures must be duly budgeted and approved prior to implementation for funding purposes.
If your business involves inventory of goods, make sure that what you have on record actually exist in your warehouse. You may have to conduct physical count regularly for proper reconciliation.
This process could be tedious if you have large inventory of items. Any discrepancy that may result in this exercise could be likely due to negligence or theft.

This same process can also be done to your supplies and tangible assets in your office. For example, if you can check if you still have the same number of laptops as per record in your book. Some of the employees may have borrowed the company laptop and have not returned since then.
Some laptops may be in the office but have missing charger and mouse already because some employees who used it have borrowed for personal use and never returned.
A company that has poor internal control has high risk of irregularities. If your company does not have proper policies and procedures, it may be wise to ask help from professionals to help you develop your own control manual. If you have existing policies already, you may request for business control review to identify if you have any existing practice that may not be compatible.
Any accountant who is familiar with this practice can assist you on this or you can hire qualified professional such as a Certified Internal Control Auditor (CICA) to help you.
These are some of the internal controls that you need to make sure your company must implement. But these are just policies that can always be violated. Hiring people with integrity may be the first step to fighting irregularities. Always know the people you work with.