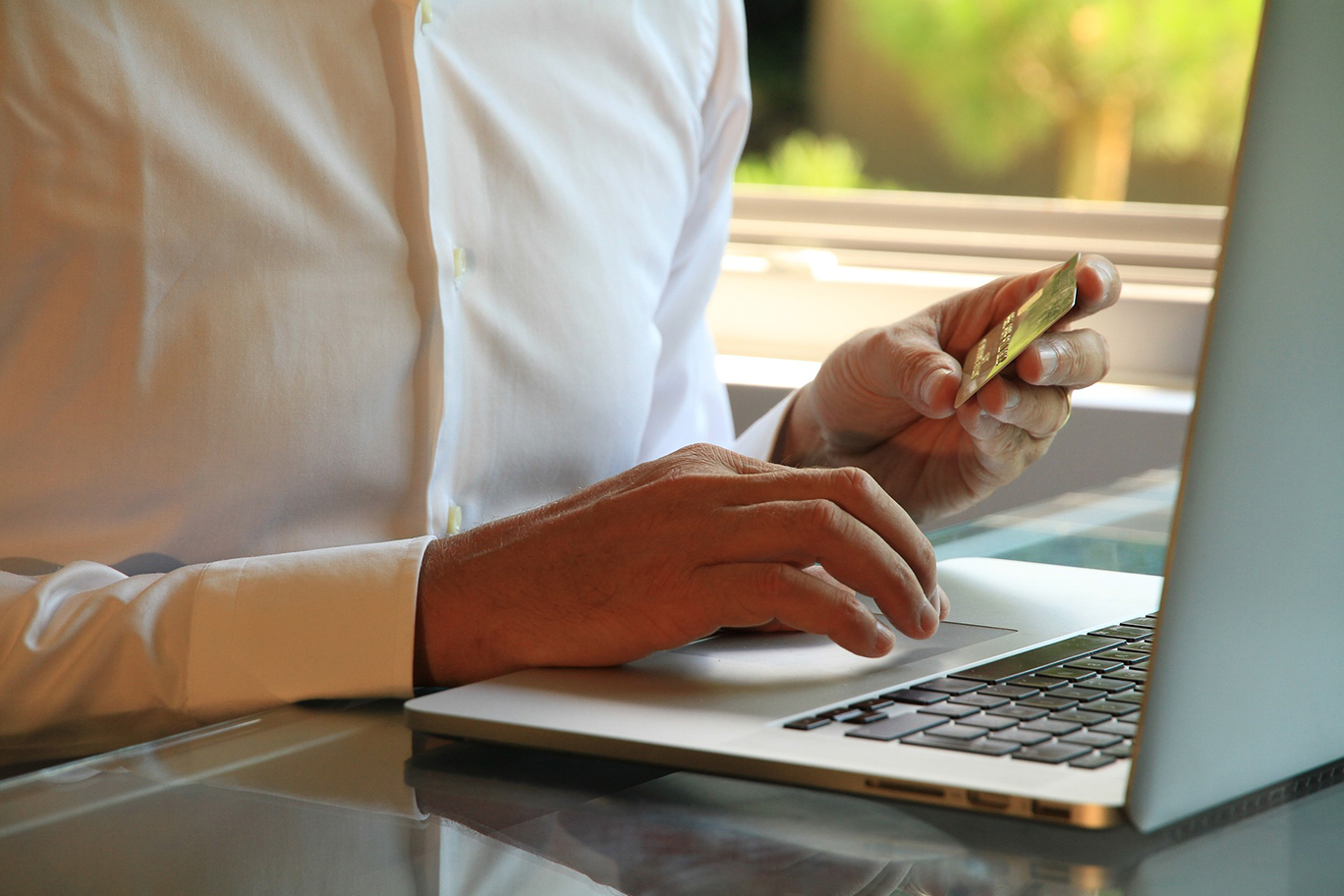 Question: What's a good way to receive payments from customers who transact online?
Answer: Collecting money from customers who transact over the internet depends on the target market. If your market is locally based you may consider using the following:
a. Direct deposit – Your customer needs to monitor through internet banking or passbook or the customer simply fax a copy of the deposit slip. The bank though should have many branches for easier accessibility to customer. Choose bank that doesn't charge (or at least charge minimal fees) for regional deposits.

b. Other forms of Electronic Money such as GCash, SmartMoney or the use of outlets like Western Union, LBC and Money Gram – If your market covers other countries, you may consider using online credit card transactions. However, the financial requirements of the bank to grant you this facility may be a little bit high. You can consider using this when you have the volume to justify the additional costs.
Instead of online credit card, you can use PayPal, which is an e-commerce business allowing payments and money transfer to be made through the Internet. PayPal serves as an electronic alternative to traditional paper methods such as checks and money orders. It can be funded with an electronic debit from a bank or by a credit card.