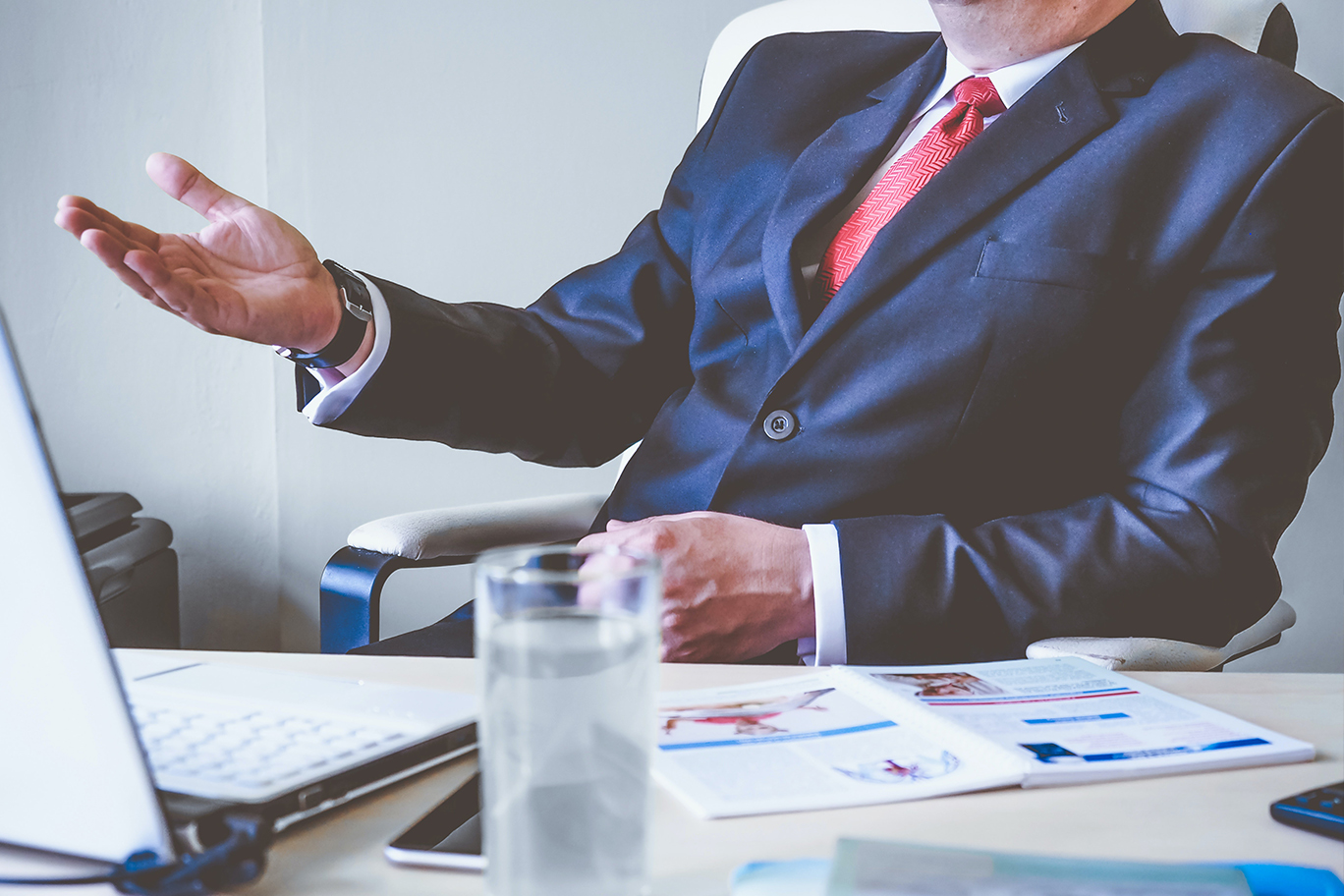 In business, you may encounter problematic situations where you would need help from outsiders to provide you an effective solution.
Do you feel that your business could perform better but you are not quite sure how to go about it?
Do you suspect employee theft in your warehouse? Are you tired of errors and delays in the financial reports of your bookkeeper?
If you find yourself in such situations, you probably need a management consultant.

A management consultant is a professional who can help you identify problems and opportunities, and recommend certain based on the skill set that you need to solve your problem. Aside from experience and skills, you have to consider other factors when hiring business consultants:
Make sure that the consultant is able to establish his track record—at least three years of consulting experience—as an expert. He may be a sole proprietor or someone who is working for a consulting firm.
Find out from his former clients if he is able to complete his assignments on schedule and within budget.
Determine from the consultant's past clients if he was able to provide practical recommendations and to implement them successfully. What is the use of having the best solution in the world if it is not implemented?
Interview the consultant if he is able to work with people diplomatically and effectively.
Right from the start, you must be able to work well and comfortably with the consultant. This means that he must be trustworthy and professional in dealing with you.
The are no hard and fast rules in hiring a management consultant. However, consider hiring a Certified Management Consultant (CMC) who has passed rigid examinations and is required to uphold global standards in technical competence and professional conduct.