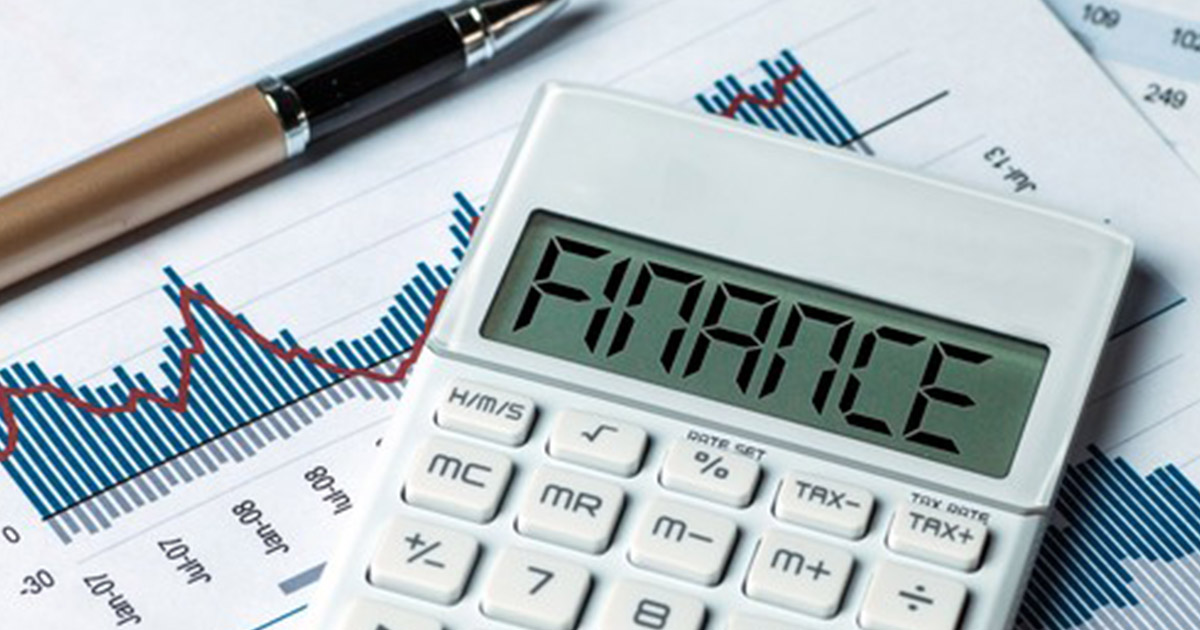 Recognize these eight warning signs so you can prevent your company from falling into financial ruin.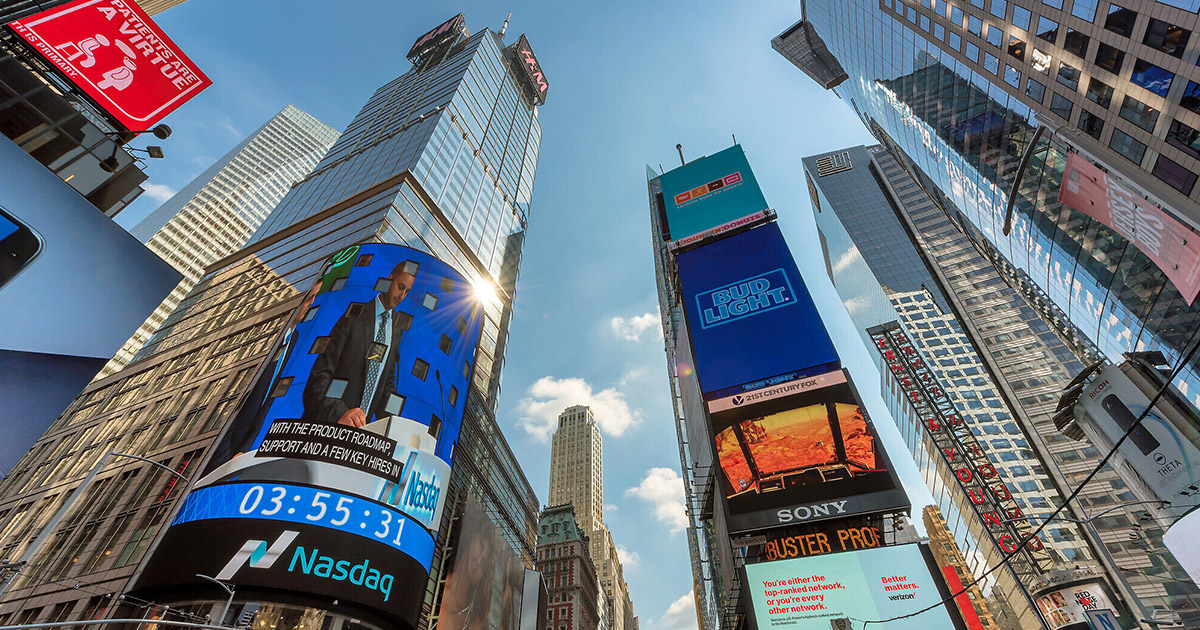 Becoming a public company means you will have to disclose all the relevant information about your company's operations, including its latest financial results and expansion plans to the public.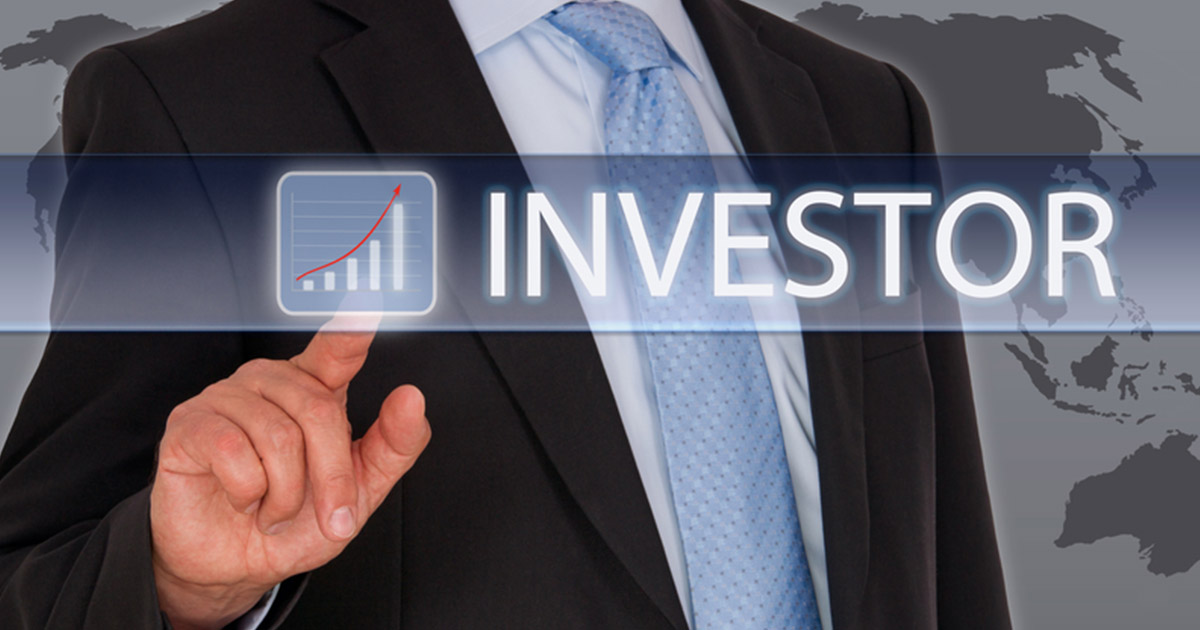 Here are ways to make your business attractive enough for potential investors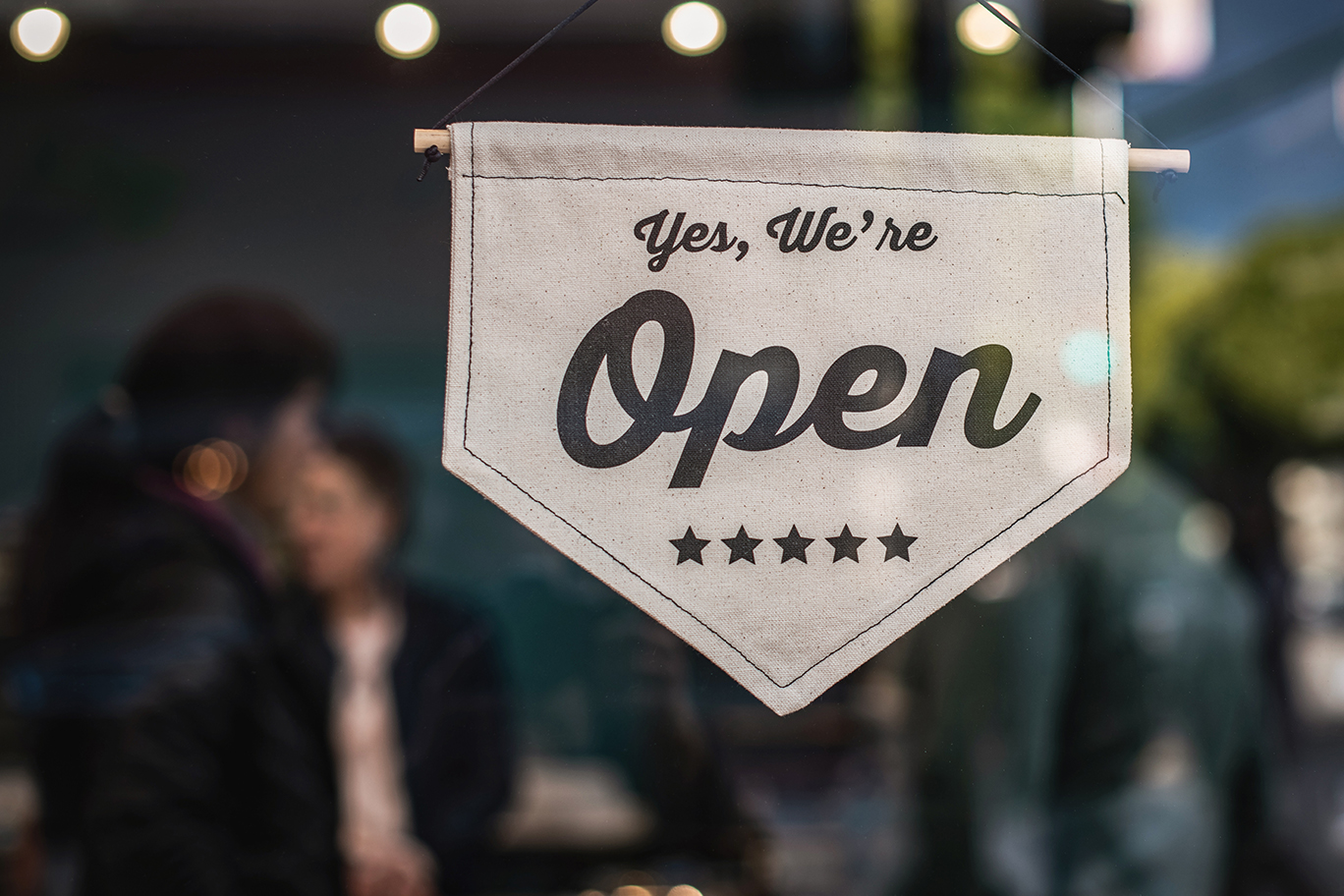 Make some changes and become more profitable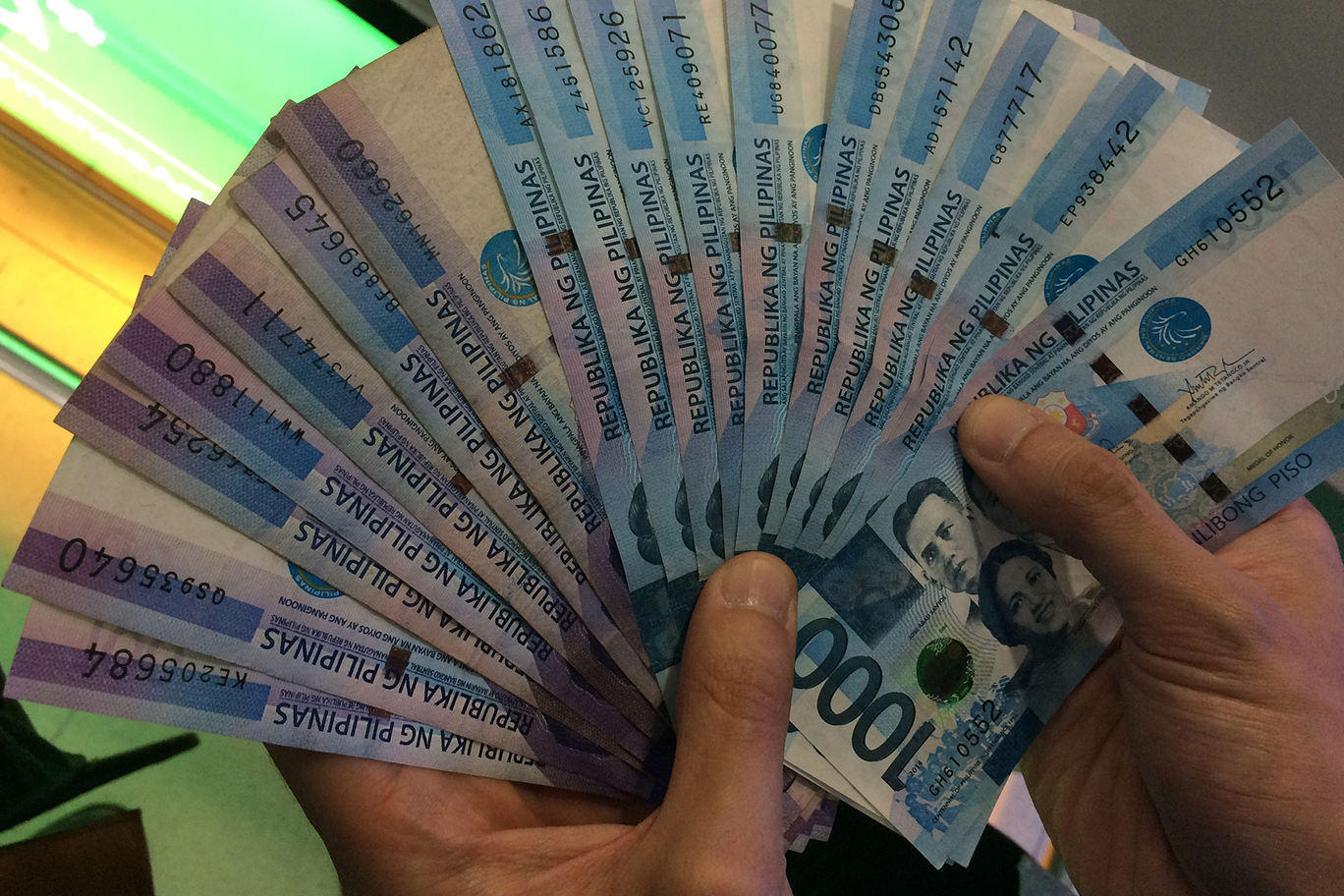 Get funding without losing control of your business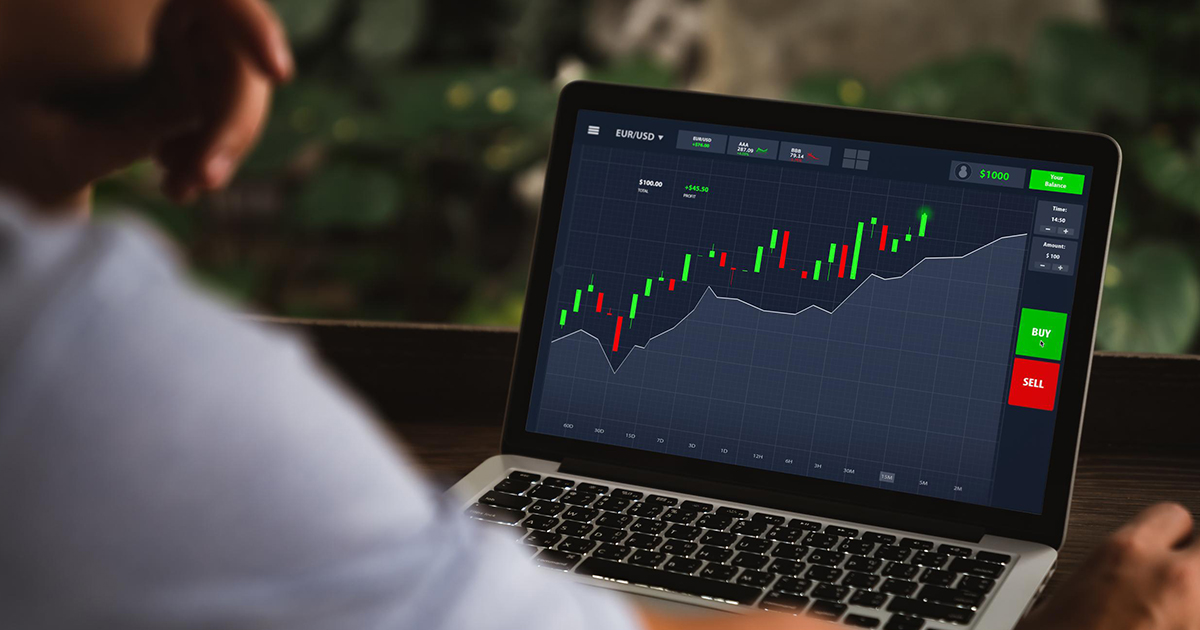 Know the factors you need to consider in selling shares to outsiders.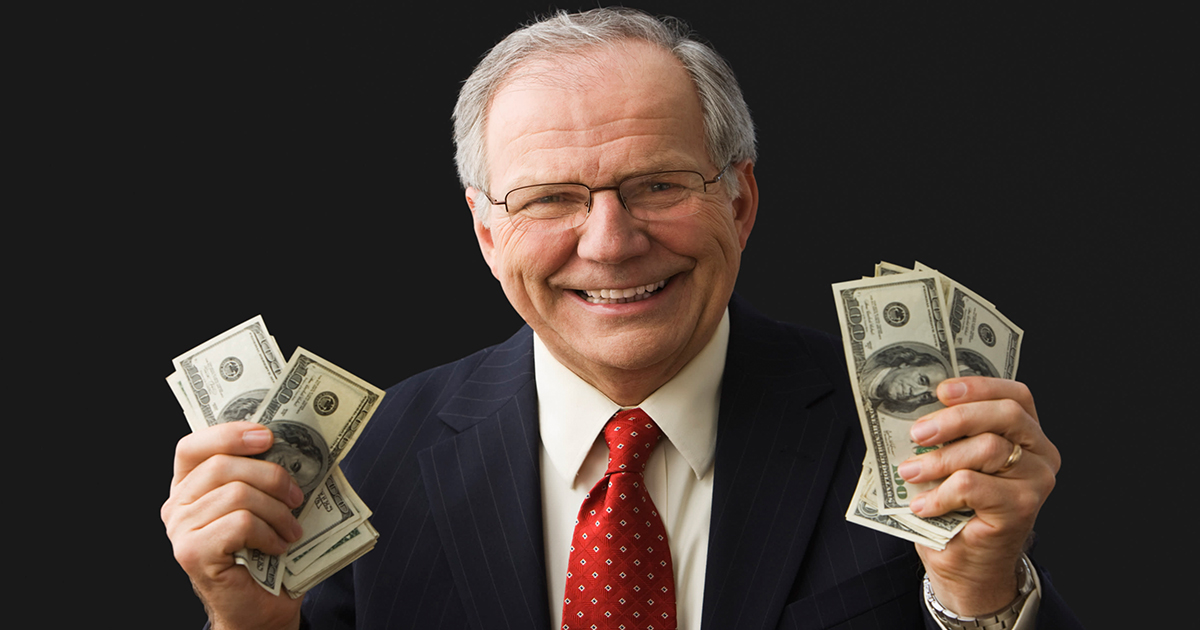 Financial planning is key to achieving real wealth, expert says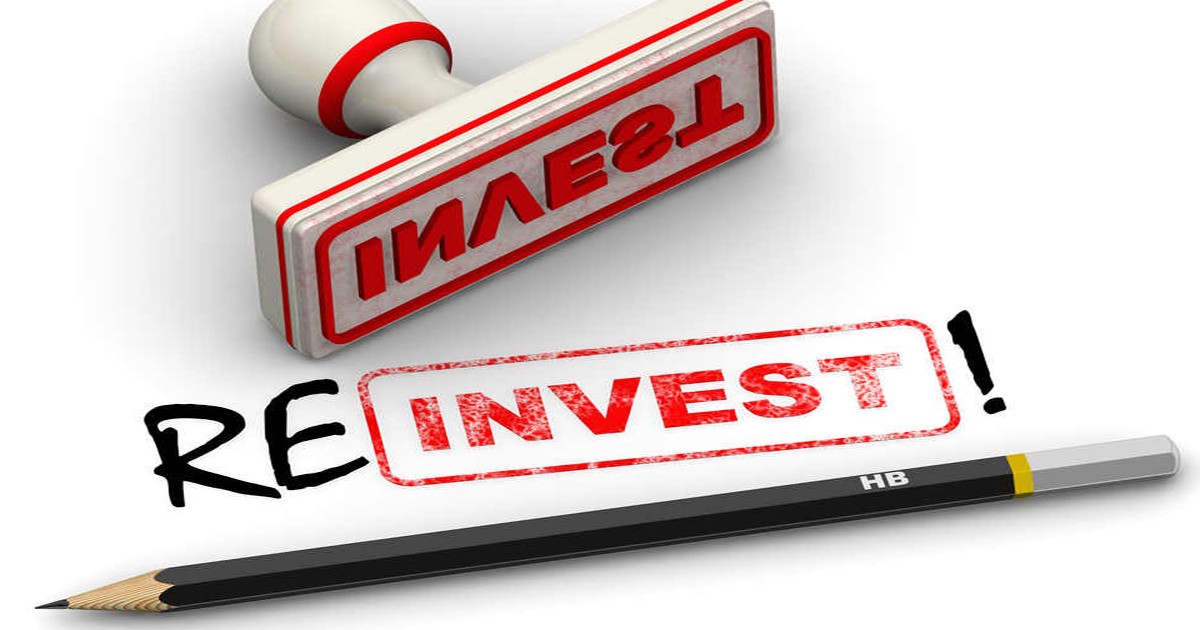 Don't make the mistake of investing excess cash indiscriminately.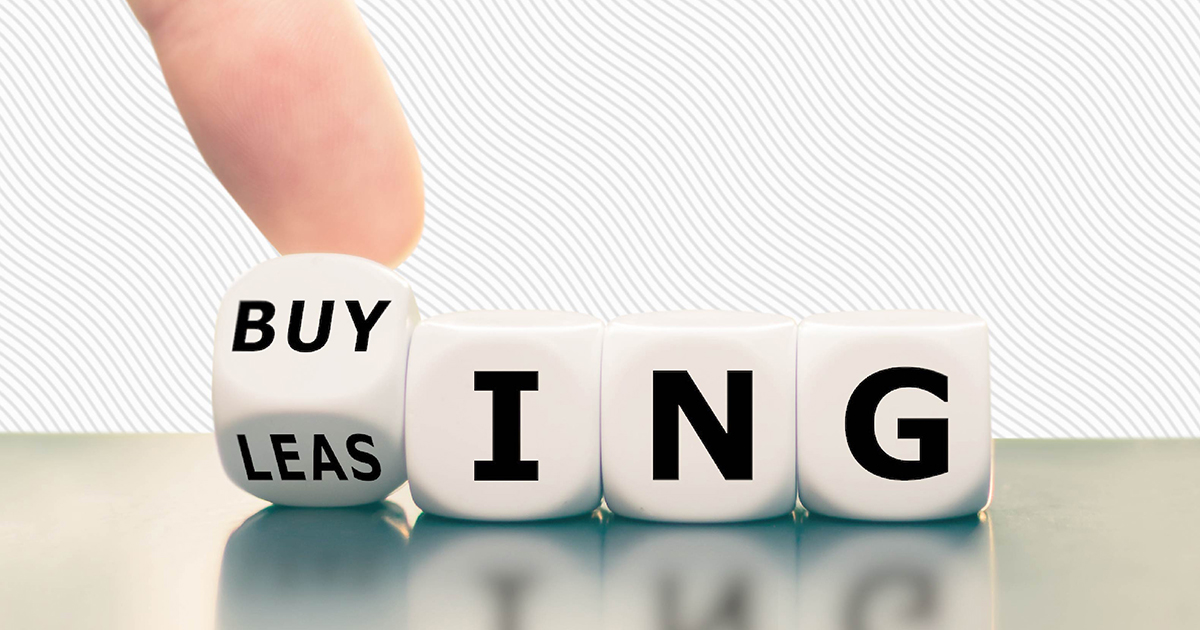 It all depends on how you see your business will perform in the future.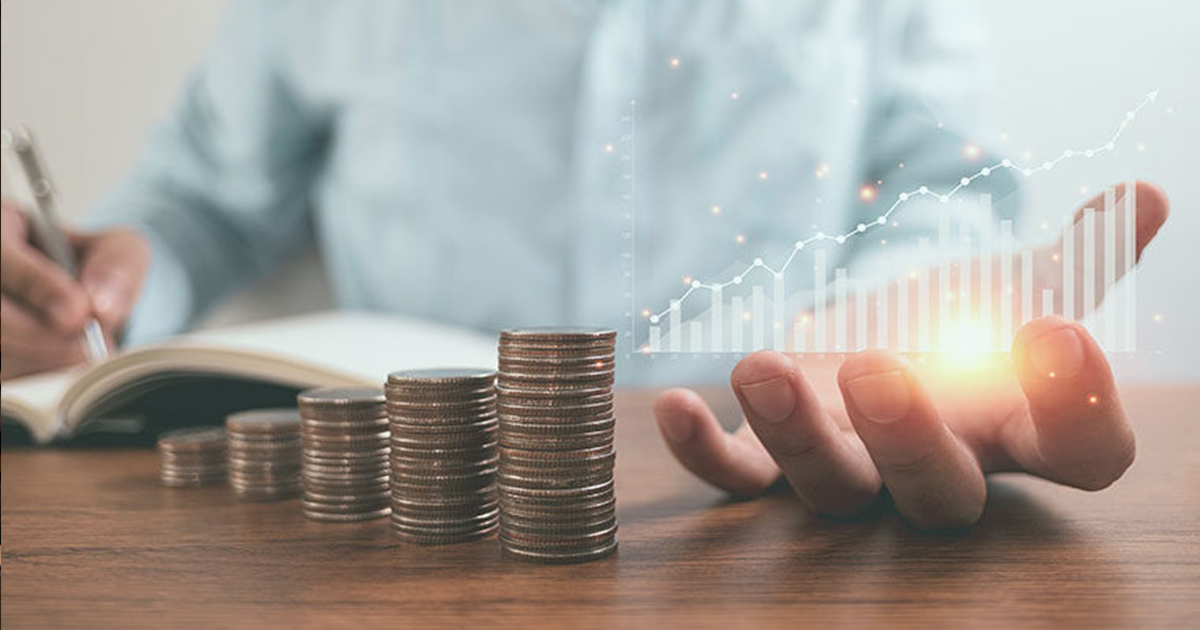 Because the business may be profitable but may not be feasible to you.