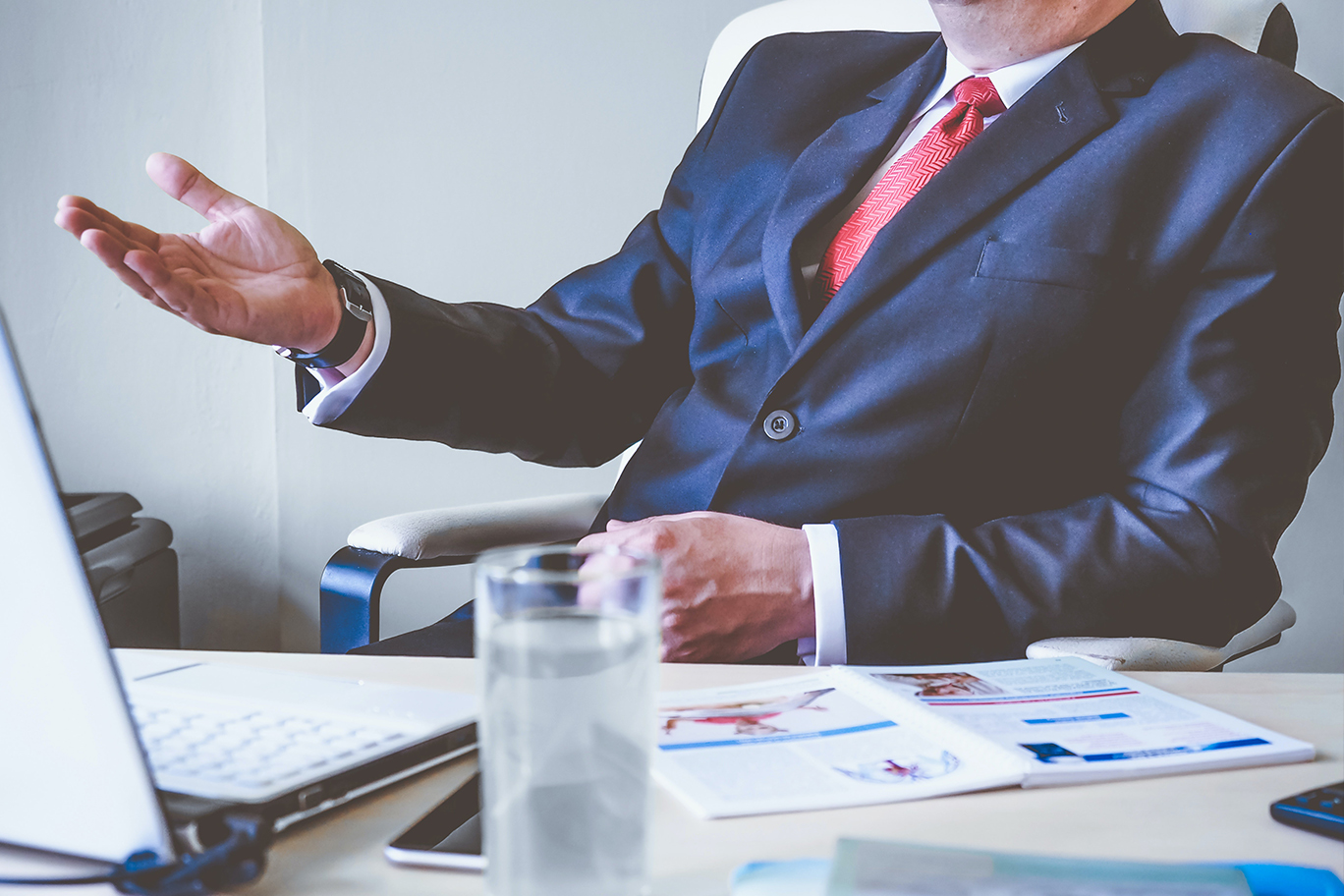 Five ways to find the best consultant for your venture.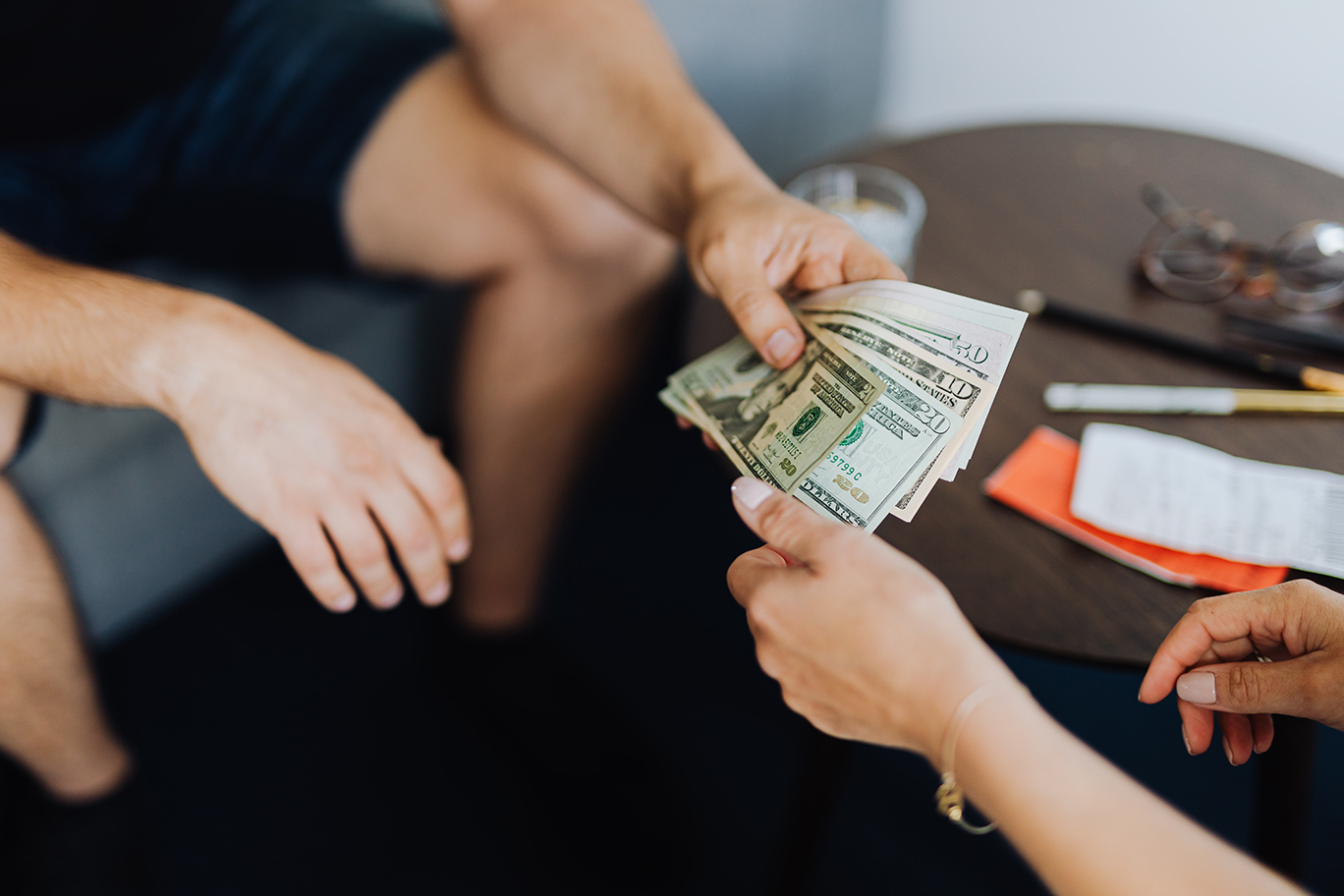 Here are some things to consider before you close the deal.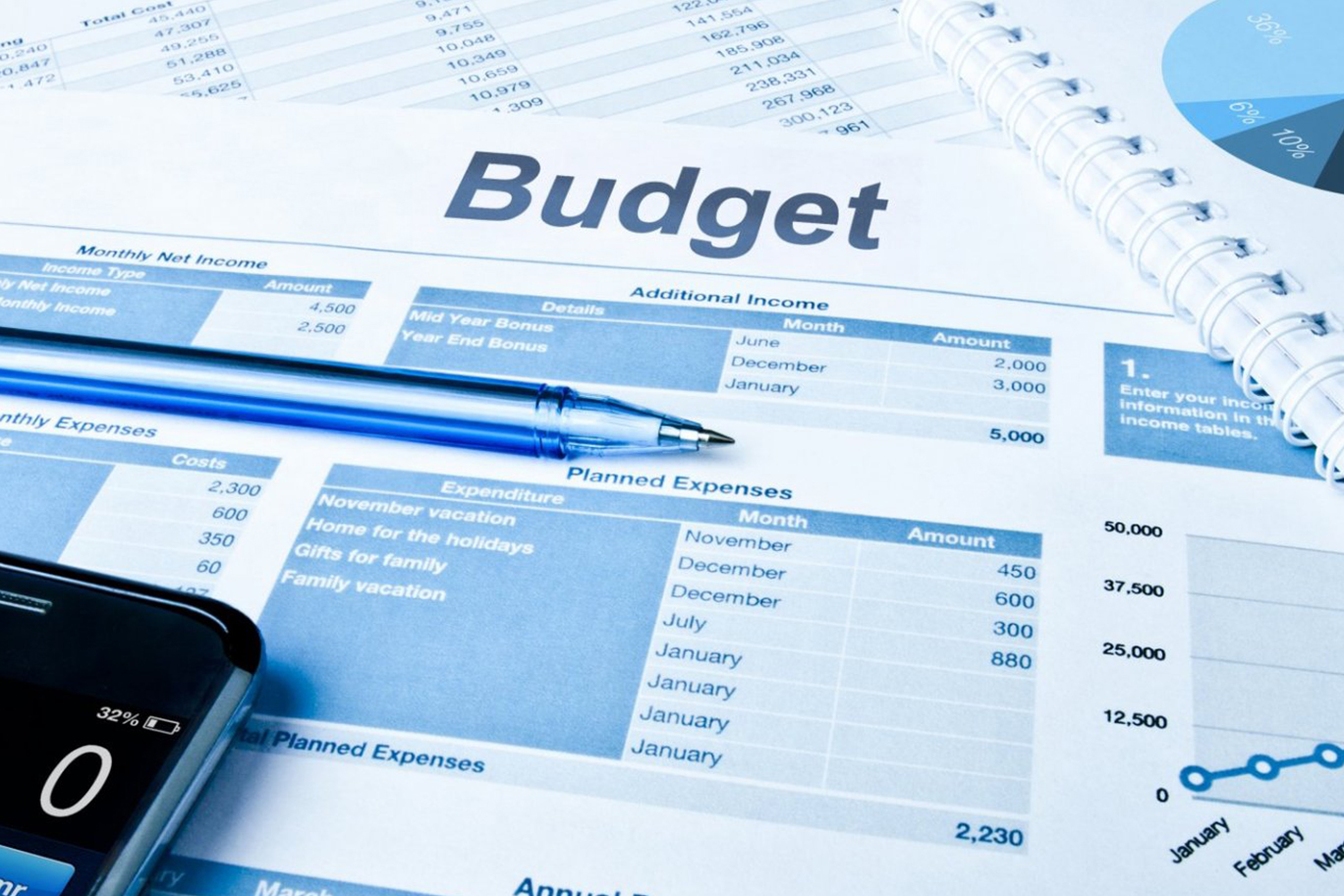 Determine if you need to revisit your annual budget here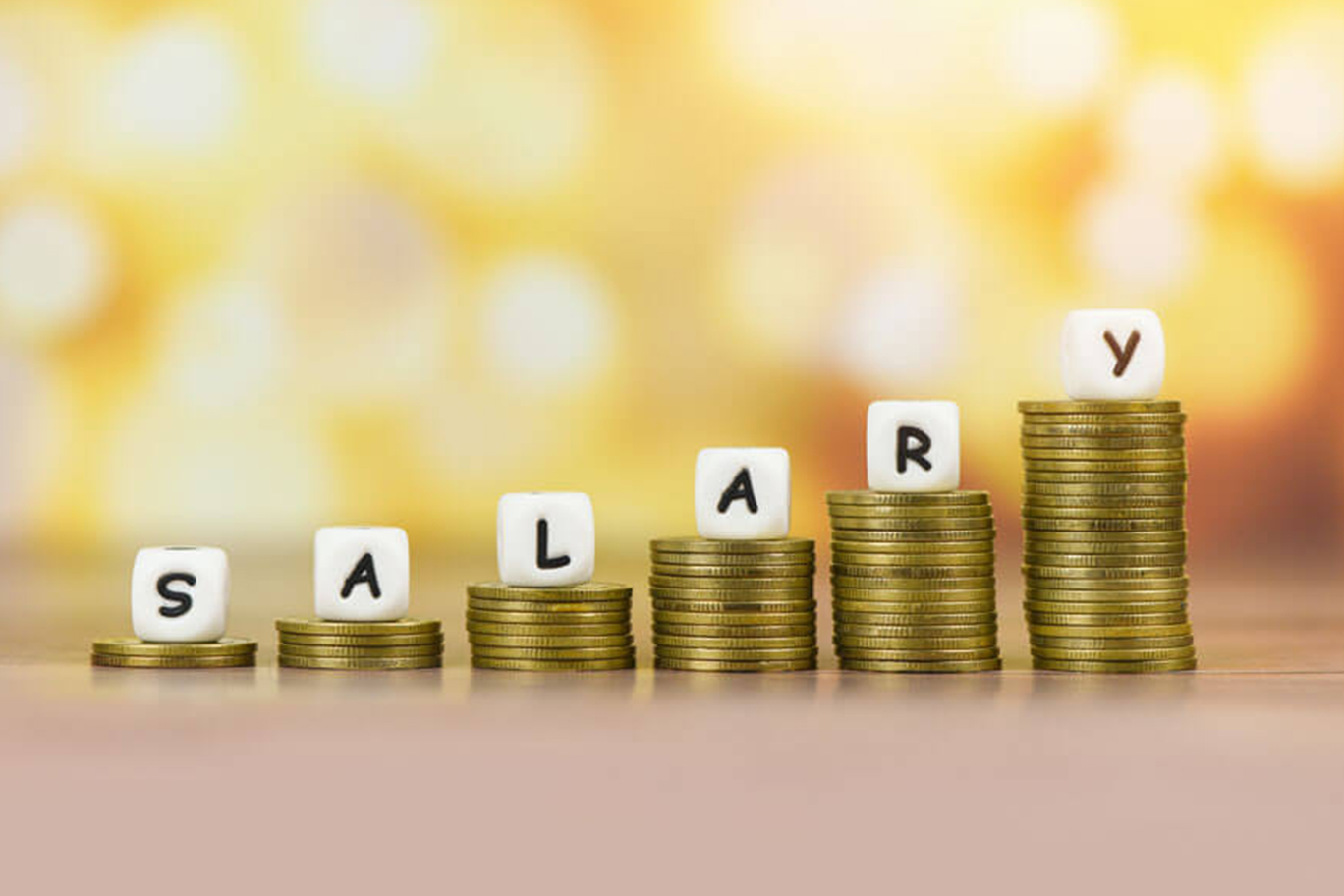 Learn some basic techniques in handling salary adjustment request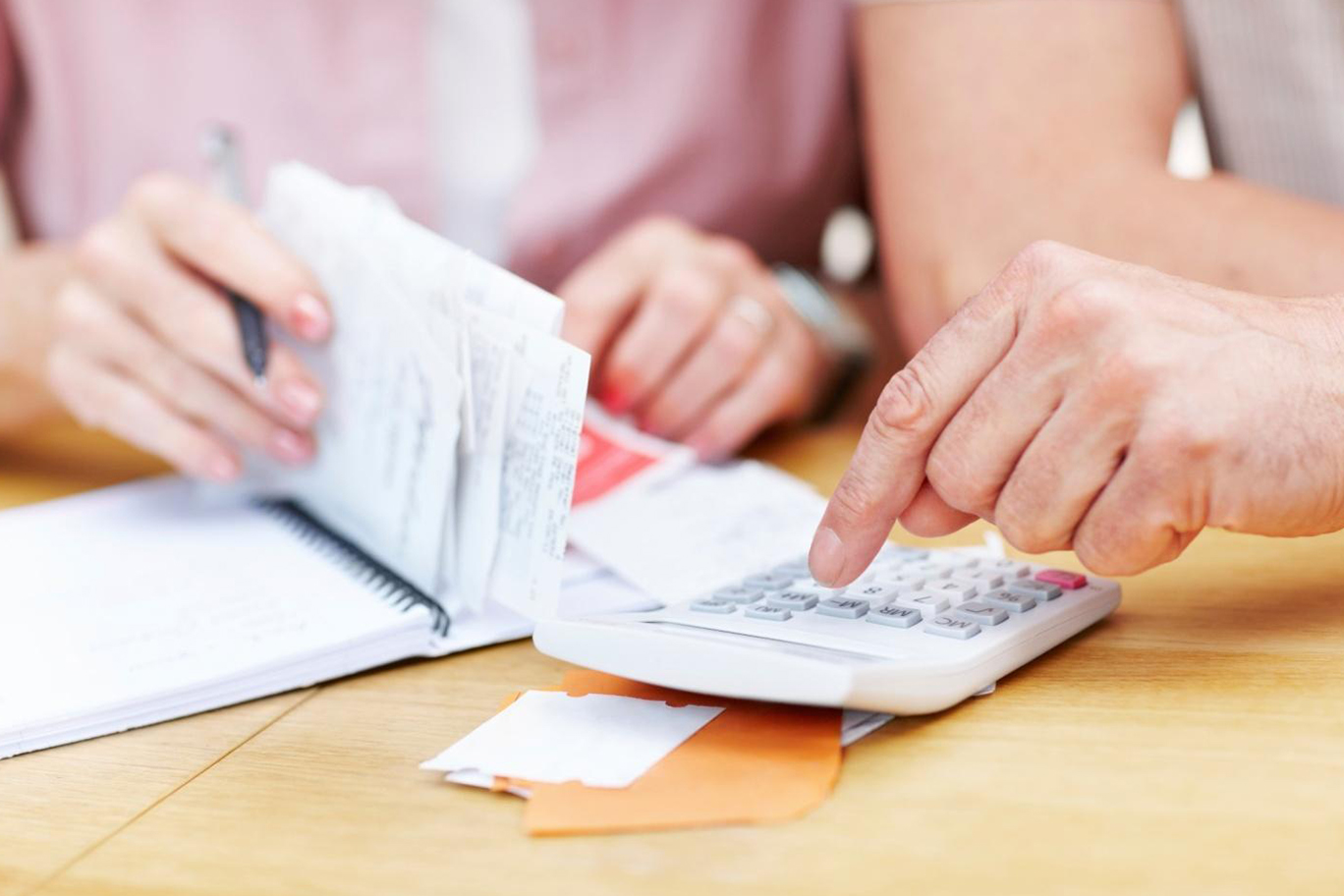 Our expert shares cost-saving ideas that SMEs can employ.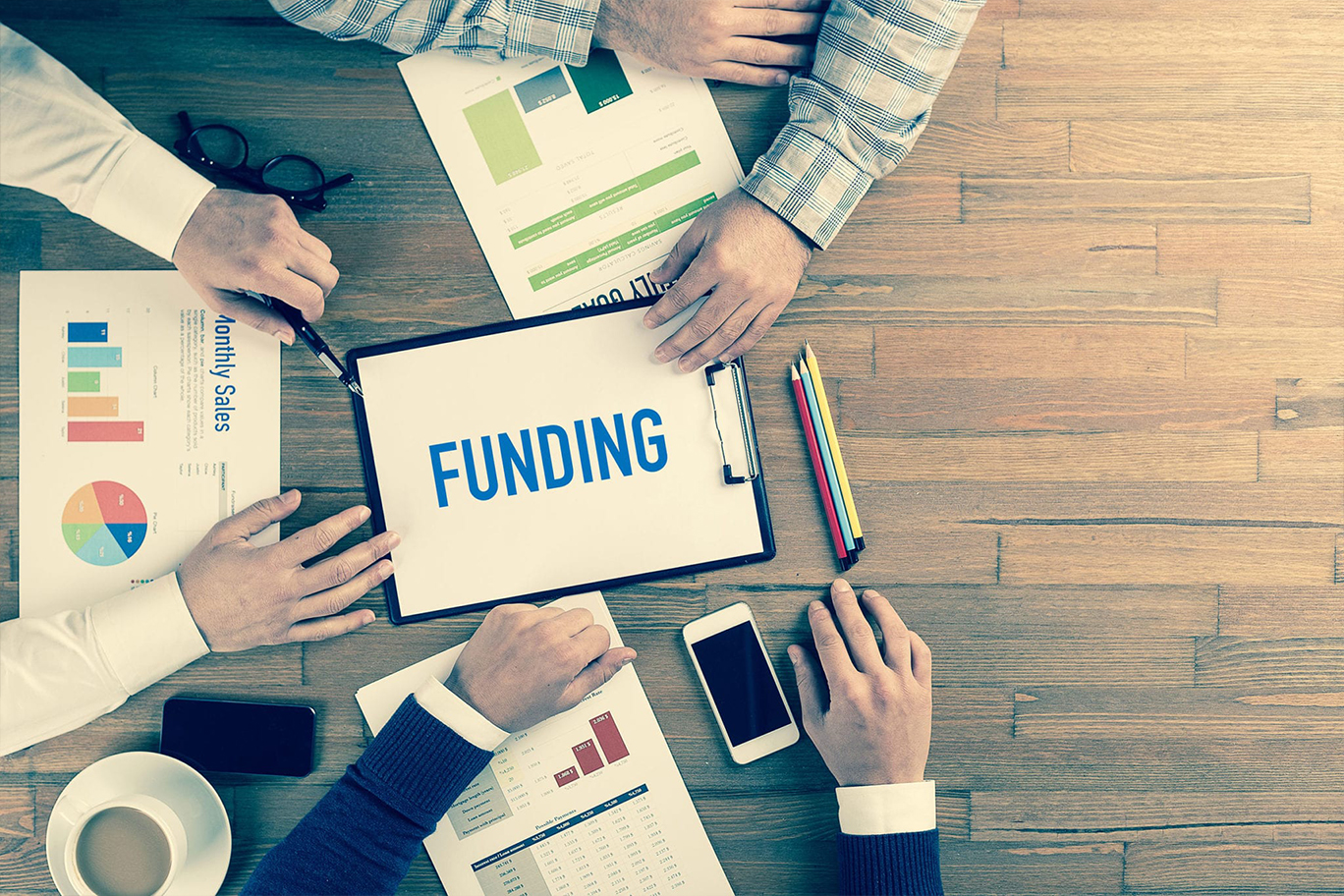 At whatever stage of growth you are in as an entrepreneur, it is very important to explore all possible sources of capital.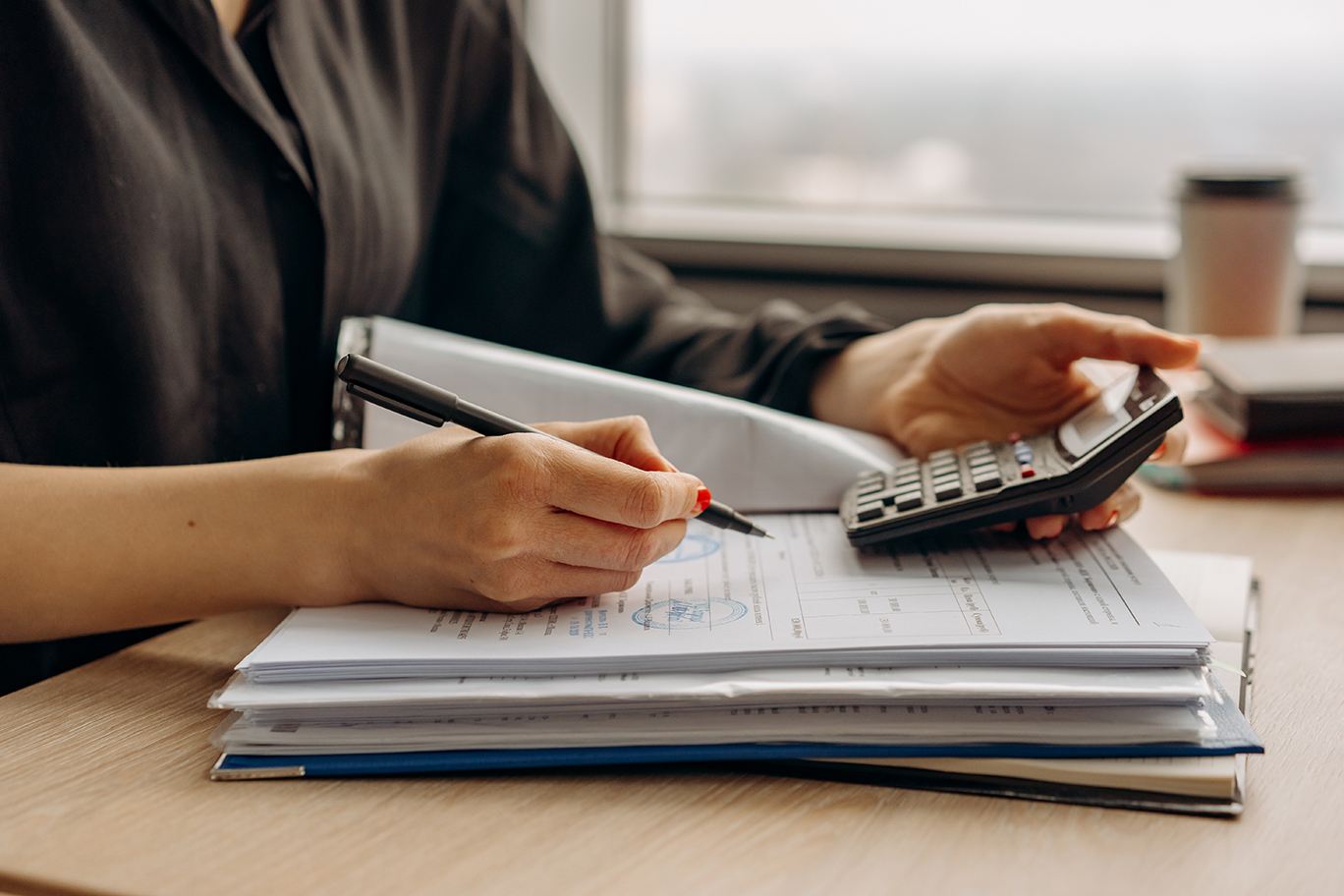 Here's how you as an entrepreneur should monitor cash flow 'stats' to be able to develop an effective financial strategy for your business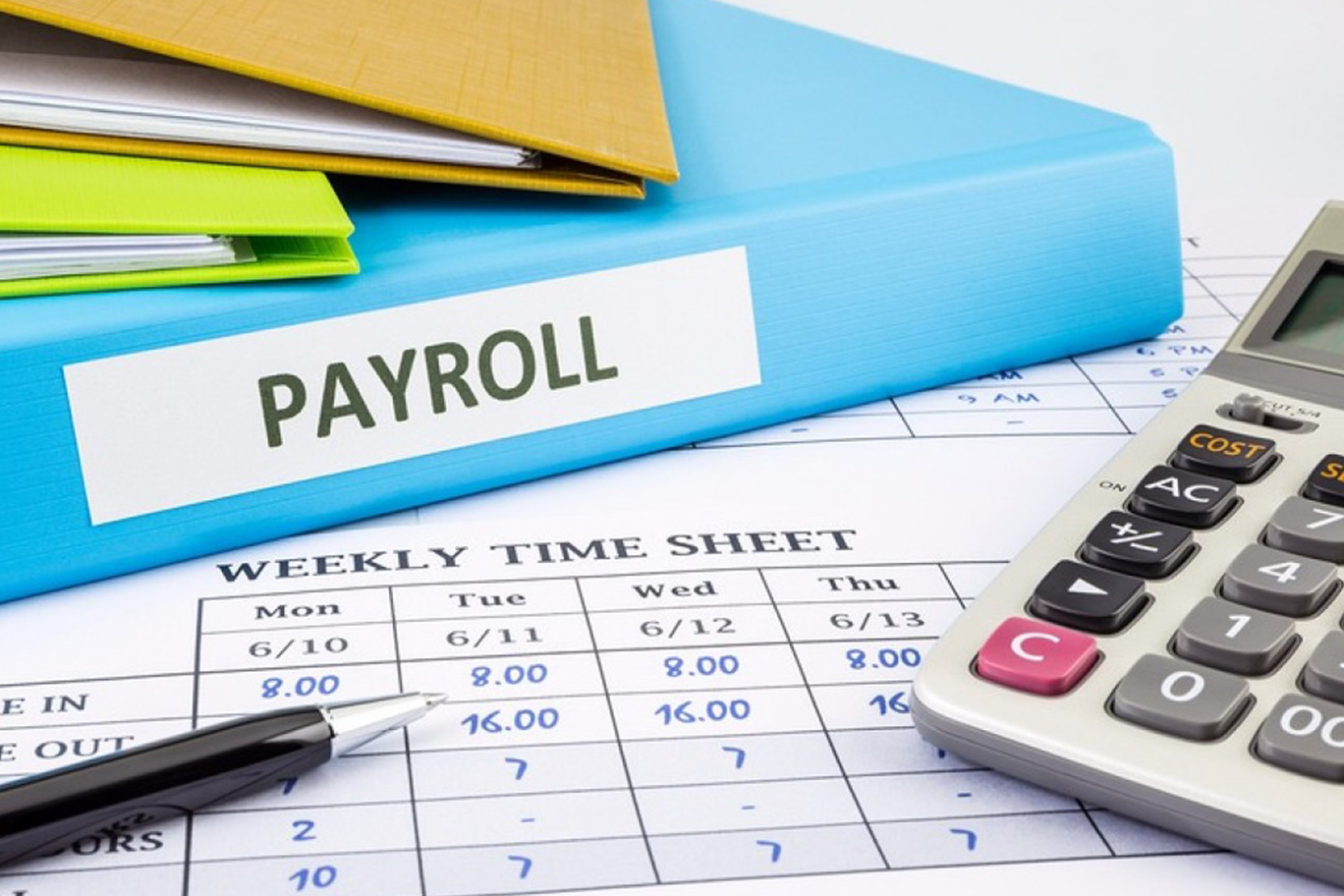 Avoid disputes and penalties by running an updated payroll system for your company.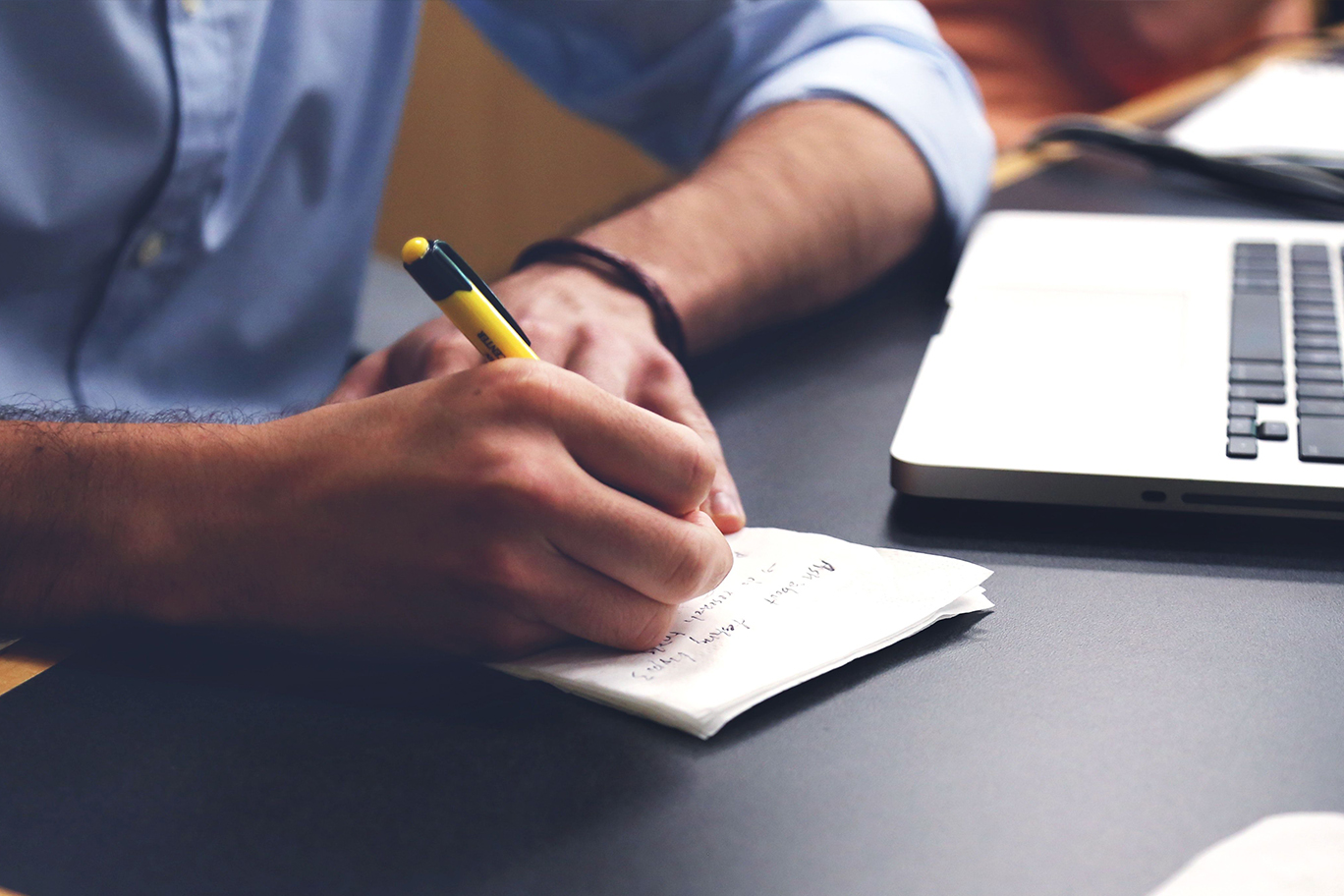 Sure you need money, but if you got the strategies, capital can come from sources other than you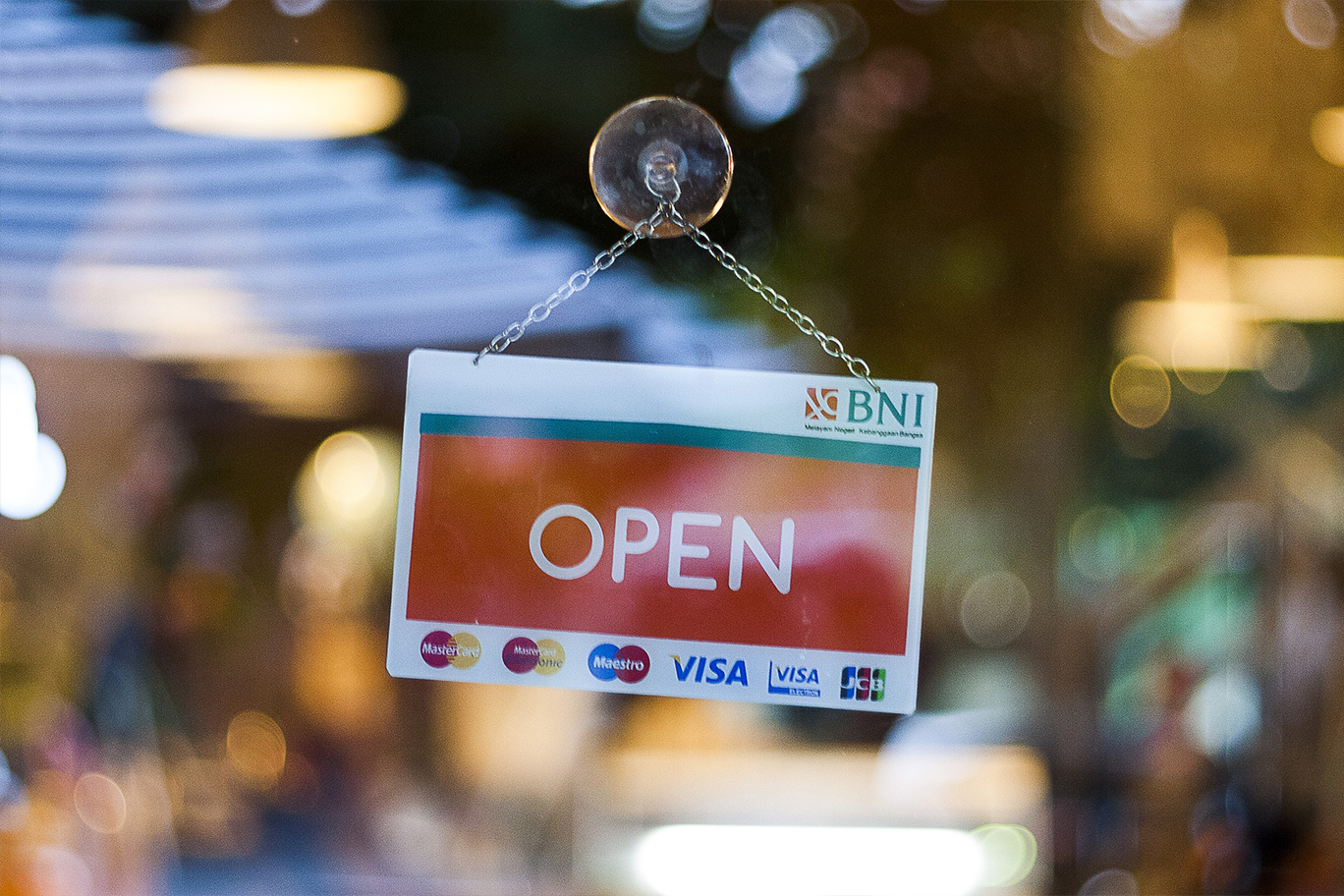 Follow these to see your business grow