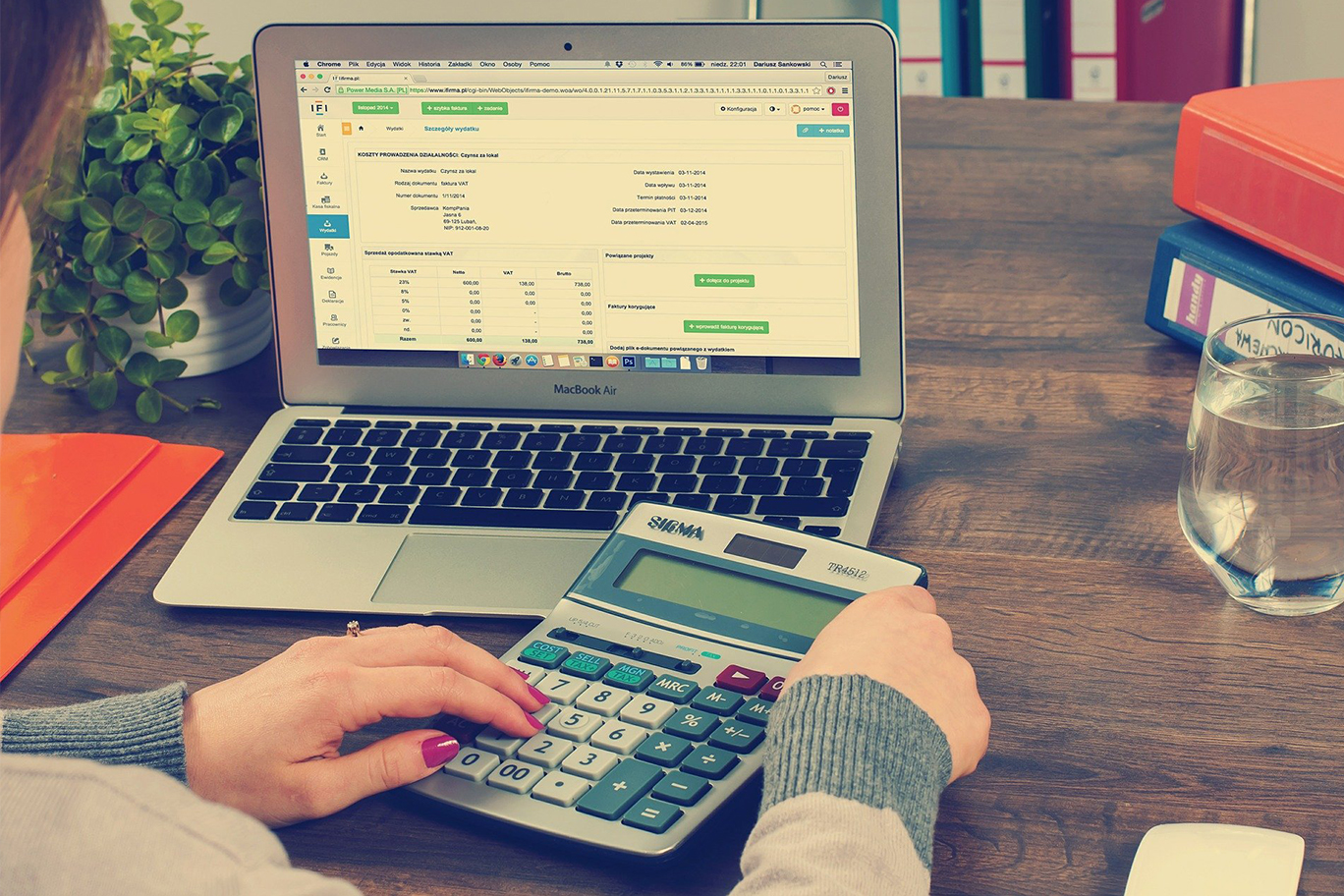 An accounting system consists of the methods and records that identify your transactions and provides a basis for accounting for your assets. It is vital to managing your business.
In designing an accounting system, it's important that you consider starting a chart of accounts—a classified listing of all accounts in use and a guide on what account to use for certain transactions—and a manual of accounting policies, which dictates how your transactions are to be treated and recorded.
Your accounting system should also include a general ledger, a book summarizing all transactions made for each account and whose data come from the general journal or book of original entry. The general journal follows the double-entry system where, to ensure accountability, a corresponding entry is made in another account for every transaction recorded in one account.
If, for instance, you have sold some merchandise to a customer on account, you record such transaction as a debit in your accounts receivable and a credit in your sales account to indicate a sales transaction.
Though you have yet to receive payment, the records establish a claim from the customer, and once you receive payment, you record it as a debit to cash in the bank and a credit to your accounts receivable.

The basis for recording transactions in the general journal is the source documents, and they include invoices, payment vouchers, bank checks, official receipts, purchase orders, billings, and other documents that you use to transact business with suppliers and customers.
The other components of your accounting system are your accounts receivable and accounts payable—the major accounts in the general ledger that let you to track your receivables and payables and are normally supported by sub-ledgers—books that summarize your transactions from each supplier or customer and allow you to manage your cash flows.
There are only two types of accounting systems: the manual, where you do your bookkeeping manually, and which is adequate for you if you're running a small business—and the computerized, which is ideal if you handle large sales volumes and complex financial transactions.
The computerized accounting system comes in three types: semi-manual, where you do accounting using spreadsheets instead of journals and ledgers; online, where the application is delivered to you over the Internet; and accounting using off-the-shelf software with templates to ease your workload.
You may buy locally customized and unbranded accounting software for P25,000 or less and branded software—such as Quickbooks—for up to P117,000. But when deciding to shift from manual to computerized accounting using off-the-shelf software, consider its cost and benefits and the time and training you require so you may use the software properly.
The advantages and disadvantages of using accounting software:

PROS
You get few mathematical errors. With machines doing the computation, you virtually eliminate all errors unless you key in the wrong data, for instance.
You get better record-keeping. Good accounting software ensures a clear audit trail for all your recorded transactions.
You get efficiency. With your software automatically generating reports, you get to know quickly how your business is doing.
You get value for money. Buying accounting software represents a one-time cost for you, but you save money by preventing unnecessary audits and reporting backlogs.
CONS
You may not need it. This is true particularly if you're operating a small business with few complex transactions.
It may be costly to maintain. The software's price aside, you may have to update it every year and paying your bookkeeper to train to use it.
It may not be possible to customize it. In fact, many off-the-shelf accounting software don't allow customization, and this limits your options particularly on design.
TREAD SOFTLY
Tips on choosing accounting software:
Do some research to make sure the software you buy is of high quality and meets your needs. Check out software websites and consult distributors for the package you want, and then compare before buying to get the features you need.
Choose software that is widely used and may be updated when necessary. And choose a vendor that will provide you with technical support.