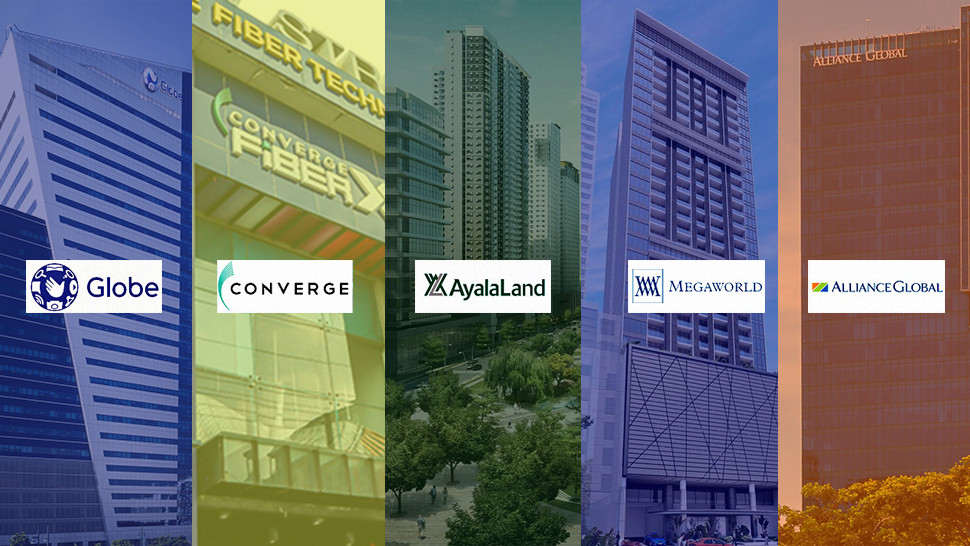 Contrarian investing philosophy teaches that the rewards of standing apart from the crowd and investing intelligently, even when it is not "popular" or rewarded in the short term, are substantial over the long term.
Investing at a time when the market is on a downtrend may not be what everyone else doing, but may offer opportunities for huge potential returns in the long-run.
The PSE Index has lost as much as 20 percent since it peaked in January and may lose some more in the coming weeks towards 6,000-level as market sentiment continues to be bearish.
Latest inflation figure for July has accelerated to 6.4 percent, the highest in four years since 2018, while 10-year bond yield and the exchange rate remained high at 6.22 percent and P55.55 to a dollar, respectively.
While most stocks nowadays may look cheap, there is no assurance that a sustainable recovery is underway. In fact, share prices may get cheaper with the prevailing market pessimism.
It may probably take some time before the market finally recovers. In the meantime, it will be good for investors to be aware of the potential value stocks in the market.
Stocks that have tumbled the most have the highest potential of providing huge returns when they recover, although not all badly beaten stocks will recover first.
Three of the five worst-performing blue-chip stocks in the first quarter 2022 … click here to read more