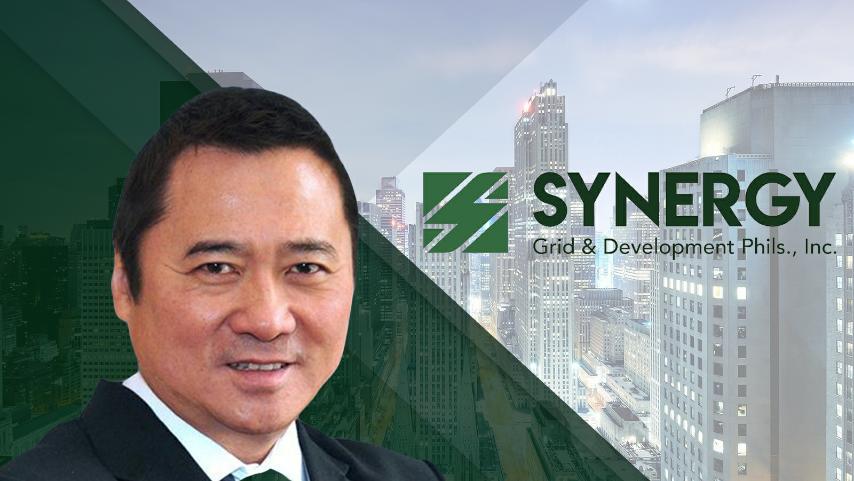 Energy-related stocks have been one of the hardest-hit sectors in the stock market since inflation and interest rates began to rise early this year.
The total market capitalization of listed energy companies in the Philippine Stock Exchange has lost as much as -10.2 percent during the height of market sell-off last June, but has since recovered to a year-to-date loss of -5.6 percent.
This recovery, however, is still short of the Philippine Stock Exchange Index's current loss of -3.6 percent, making the energy sector one of the most underperforming industries so far, along with properties (-4.36 percent) and services (-11.6 percent).
One reason why energy stocks have done poorly is because a rise in interest rates tends to lower their valuation, causing their stock prices to fall. But market history has shown that energy stocks tend to do well during periods of high inflation and interest rates in the long-term because demand for electricity will remain the same regardless of the price.
Higher electricity price, as a result of inflation, increases the returns of energy companies.
This is not to mention energy companies in general also have high operating leverage, which helps them deliver high profit margins over time.
Among the energy-related stocks in the market, transmission system operator Synergy Grid (PSE: SGP) is one of the most promising to recover strongly, being the most undervalued power company.
SGP, which has successfully raised P13.8 billion last year following its follow-on offering, has fallen by as much as 33.3 percent from its 52-week high of P16.50 per share this year.
Although the stock has recovered recently to P13.36 per share, its share price is still far from its fundamental market value.
As in any value stock, it is always good to spend some time understanding the business of the company and evaluate its long-term potential.
The more you know about the fundamentals of the company, the better your chances in handling your investment risk and returns.
Here are the top five things every value investor needs to know about Synergy Grid and how you can profit from it… Click here to read more