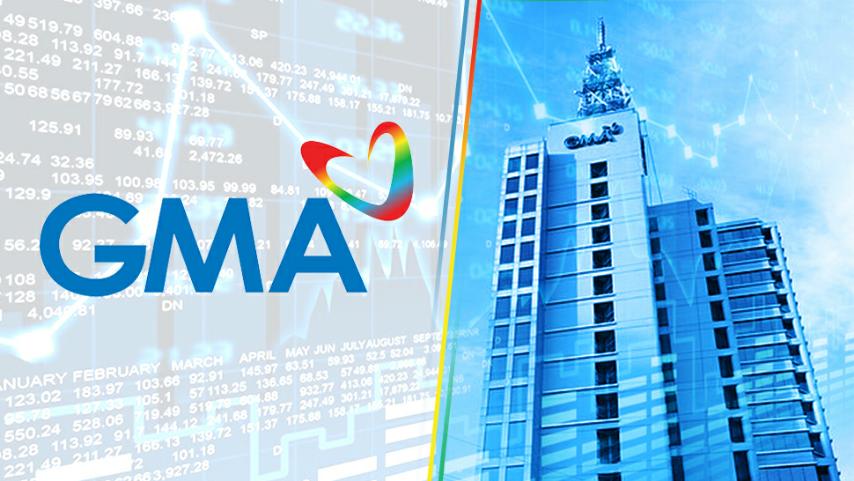 Legendary investor Warren Buffett once said that "the key to investing is not assessing how much an industry is going to affect society, or how much it will grow, but rather determining the competitive advantage of any given company and, above all, the durability of that advantage. The products or services that have wide, sustainable moats around them are the ones that deliver rewards to investors."
A company that enjoys strong branding, large economies of scale or virtual monopoly is considered to have a wide economic moat, which allows it to enjoy a distinct advantage over its competitors to protect its market share and profitability.
GMA Network, Inc (PSE: GMA7) is one of the few companies in the market with a strong economic moat that enables it to generate above-average industry profits.
After its closest rival, ABS-CBN (PSE: ABS) went off the air in 2020, GMA7 strengthened its leadership in viewership as the most watched TV network in the country with 52.5 percent audience share.
GMA7 continues to widen its moat this year by developing more content and acquiring top-rated talents to stay ahead of its competitors.
Last year, GMA7 was one of best performing stocks in the Philippine Stock Exchange when its share price increased by 130 percent in one year.
But this year, the share price of GMA7 has been on a downtrend, underperforming in the overall market with a year-to-date loss of 20.2 percent, as investors' sentiment turned negative due to the prevailing uncertainty in the global economy.
Does the share price of GMA7 currently offer a good value investing opportunity? Will the company continue to dominate and enjoy superior earnings? What is the fair value of the stock given the company's competitive advantage?
Here are the five things every investor needs to know about GMA7 and why the stock may… Click here to read more